Mercedes x Virgil Abloh - China Premiere 2020
Super Bonfire was asked by Mercedes to create the launch concept for the art piece "Geländewagen" by Virgil Abloh and Gordon Wagner in China. Developing the reveal concept, and creating the reveal content and teasers, SBF created an environment that that would support the art piece reveal.
Fashion designer Virgil Abloh teamed up with Mercedes Benz to create a conceptual version of the Mercedes‑Benz G‑Class car called Project Geländewagen as a "one-off" art piece. Abloh and Mercedes-Benz chief design officer Gordon Wagener's one-off redesign of the four-wheel drive luxury SUV, which dates back to the 1970s, reinterprets the vehicle as a race car.
SBF enjoyed creating the launch content and are excited to be part of this exclusive reveal between two of the world's legendary designers.
"

My ultimate goal in this project with Mercedes-Benz is inspiring young artists, engineers, designers to question the status quo, in addition to experimenting with my own design abilities," said Abloh.
"For me it's all about providing opportunities for those coming after me and giving this next generation a foundation for success, both here with Mercedes-Benz and through my own Virgil Abloh TM 'Post-Modern' Scholarship Fund."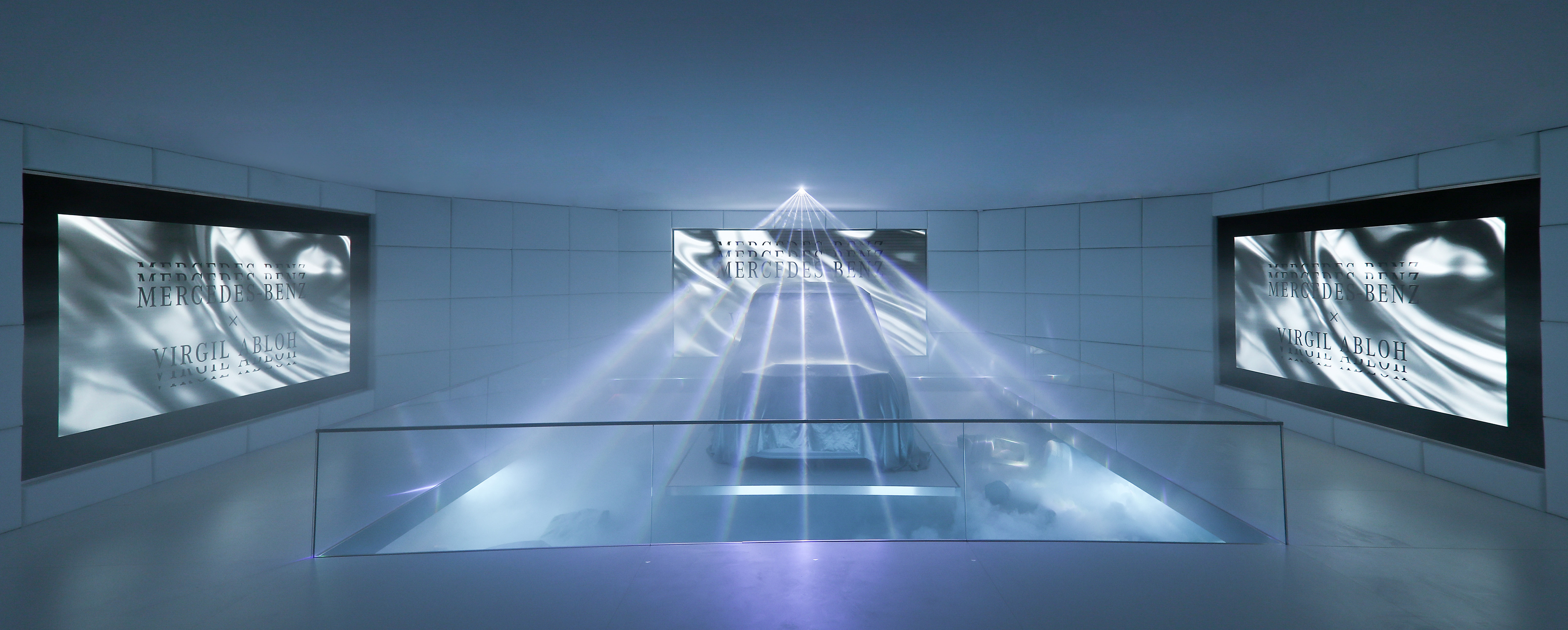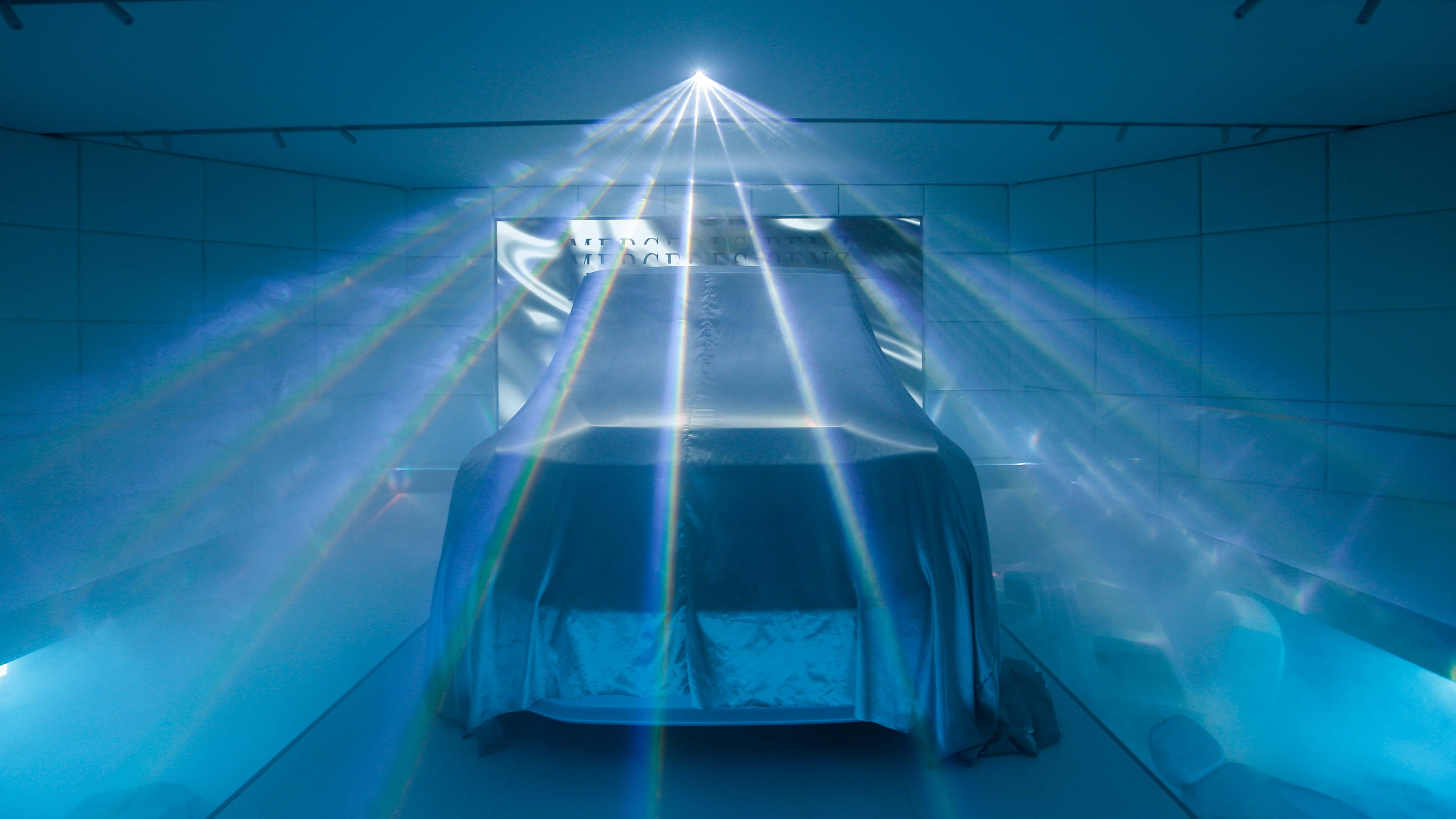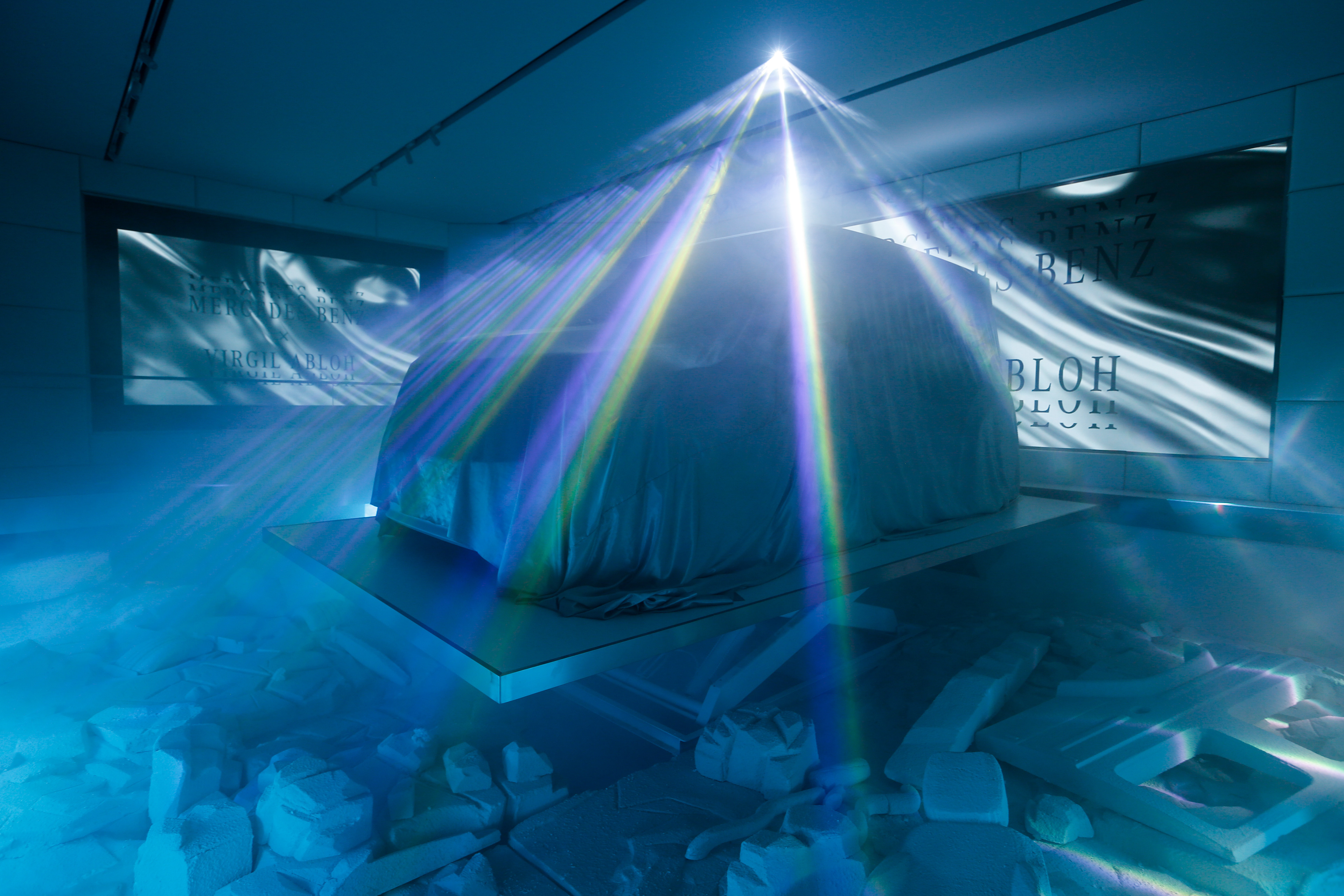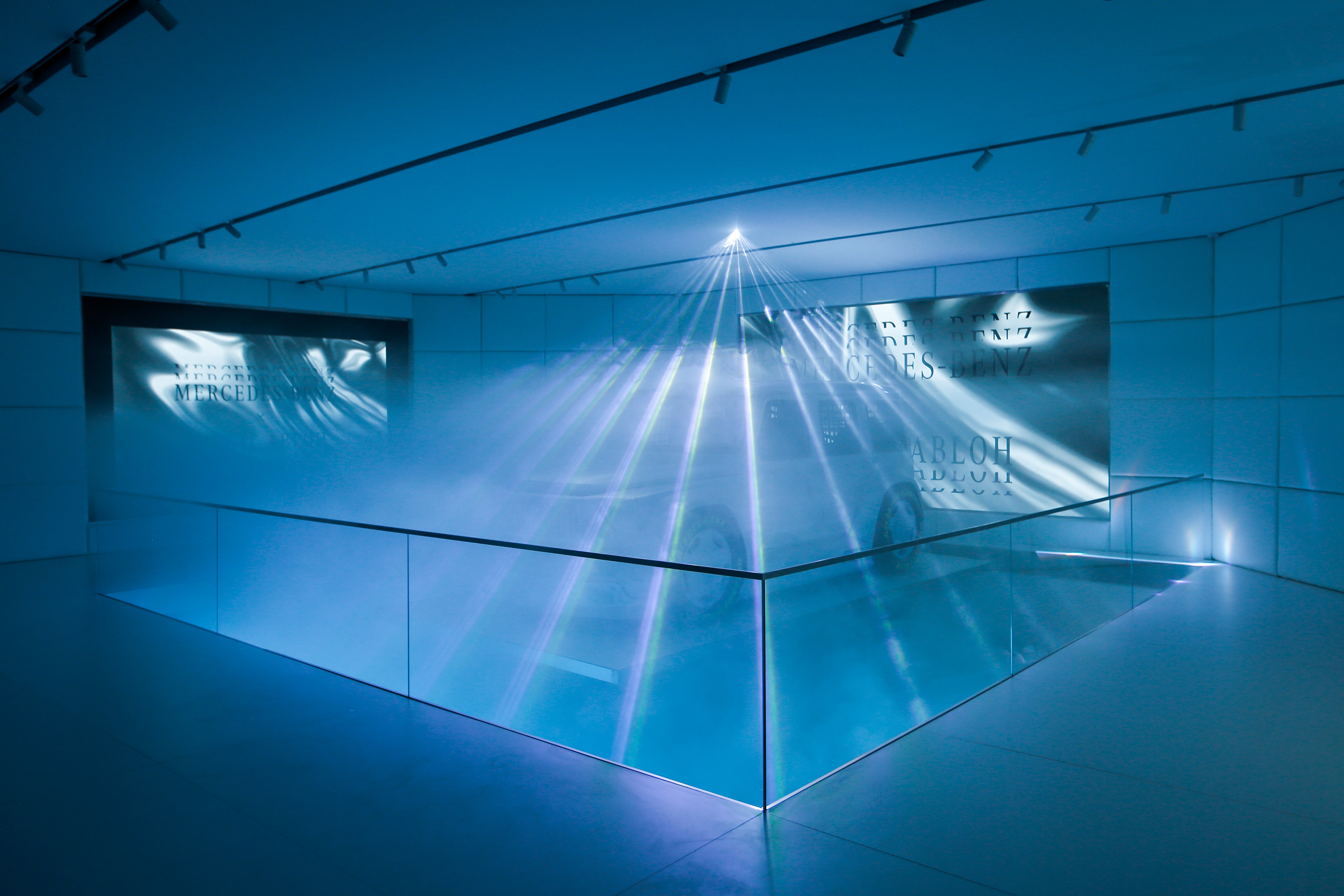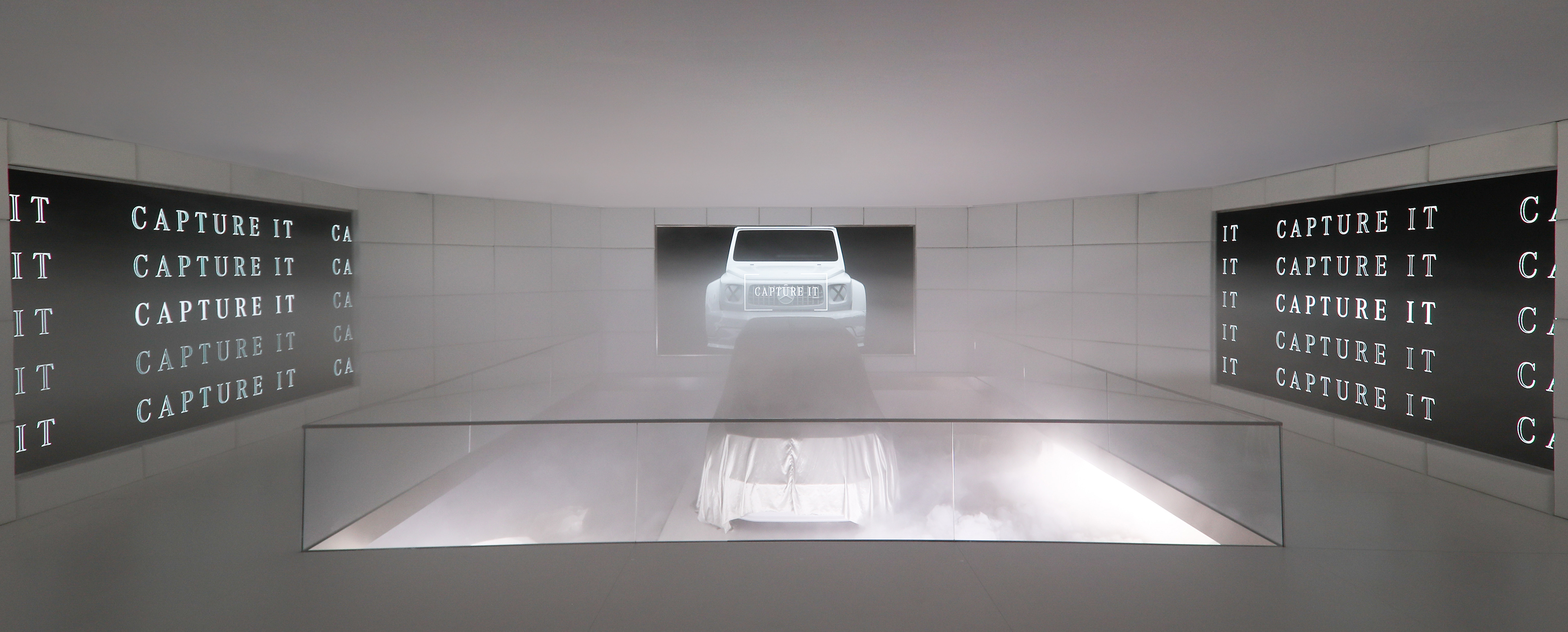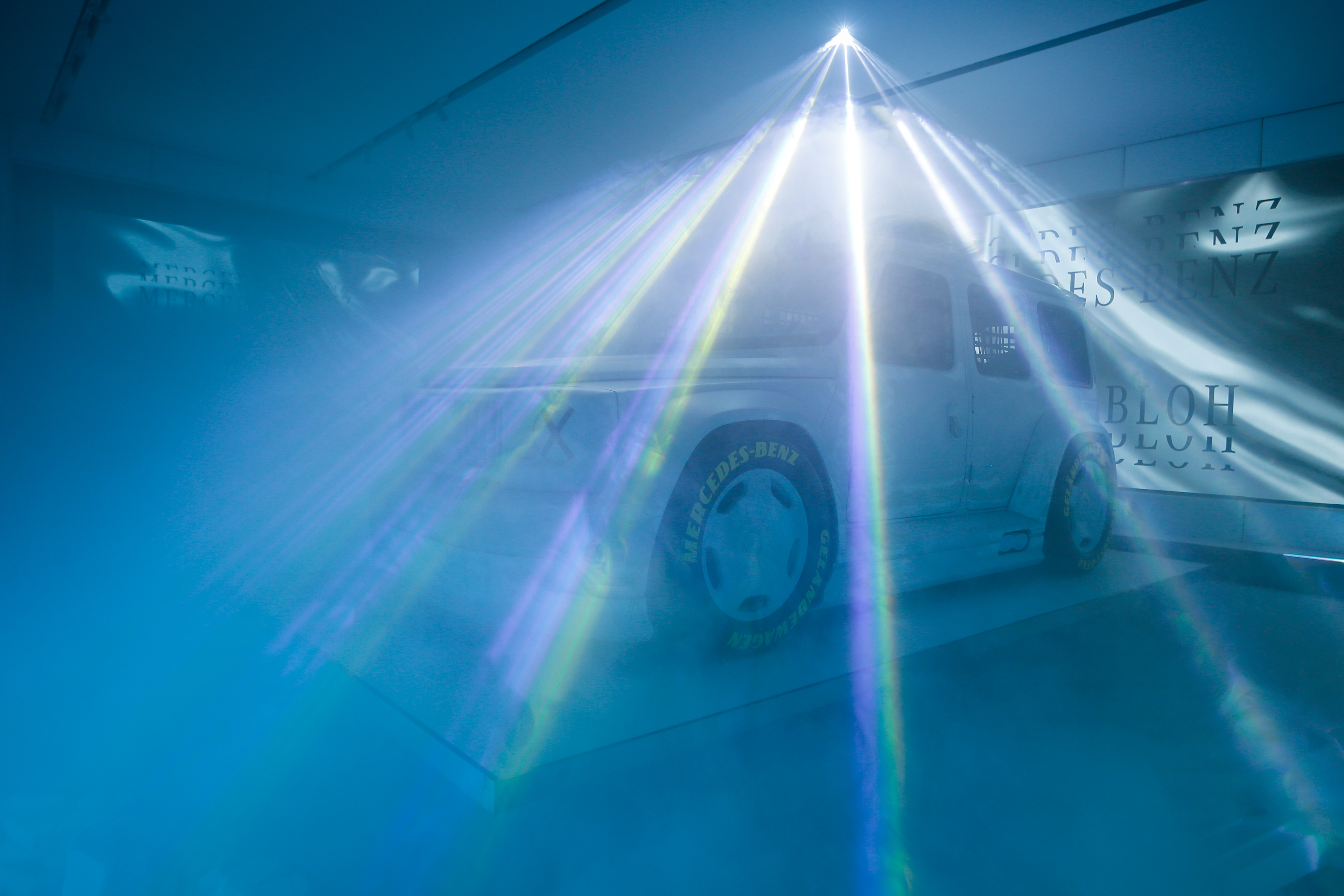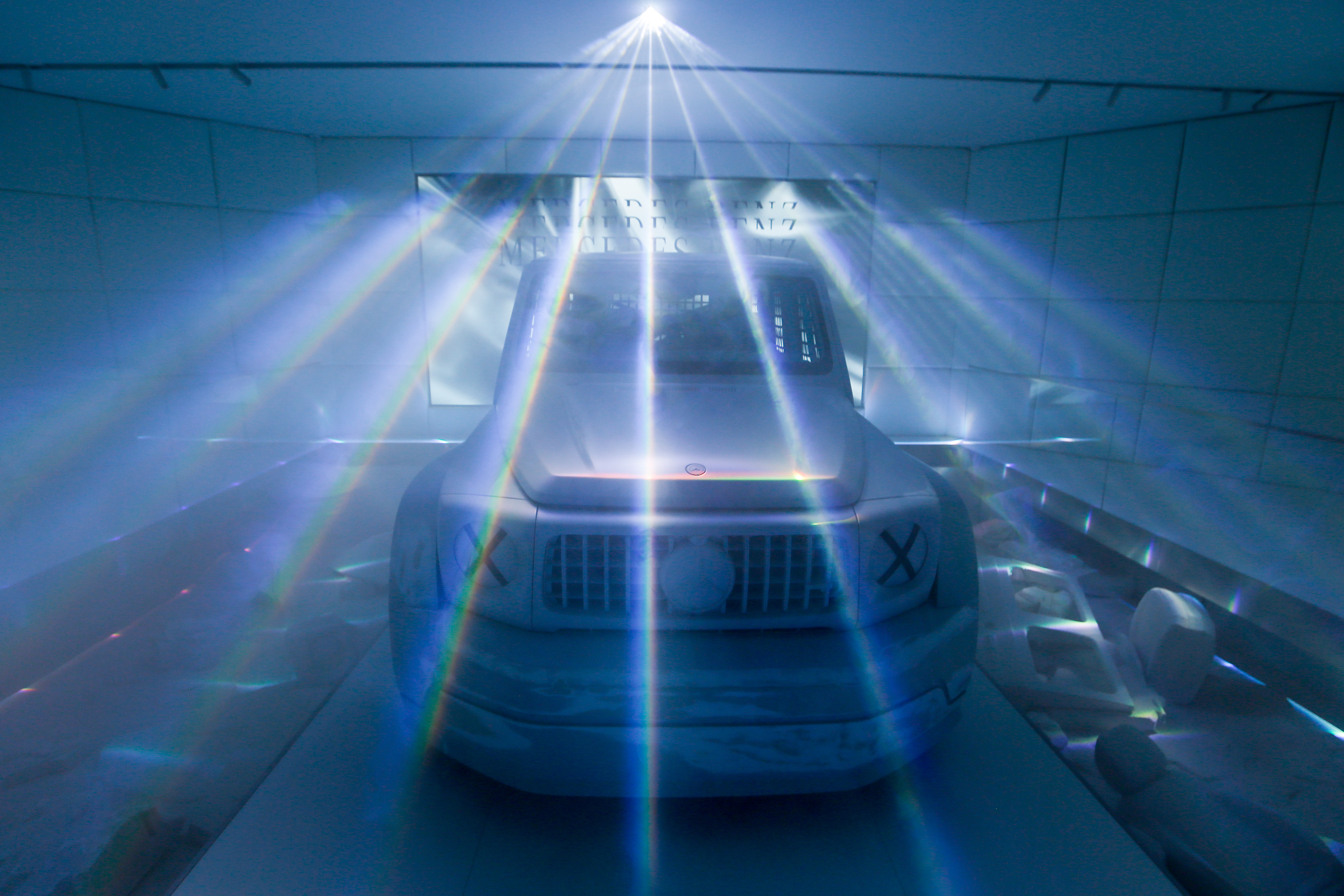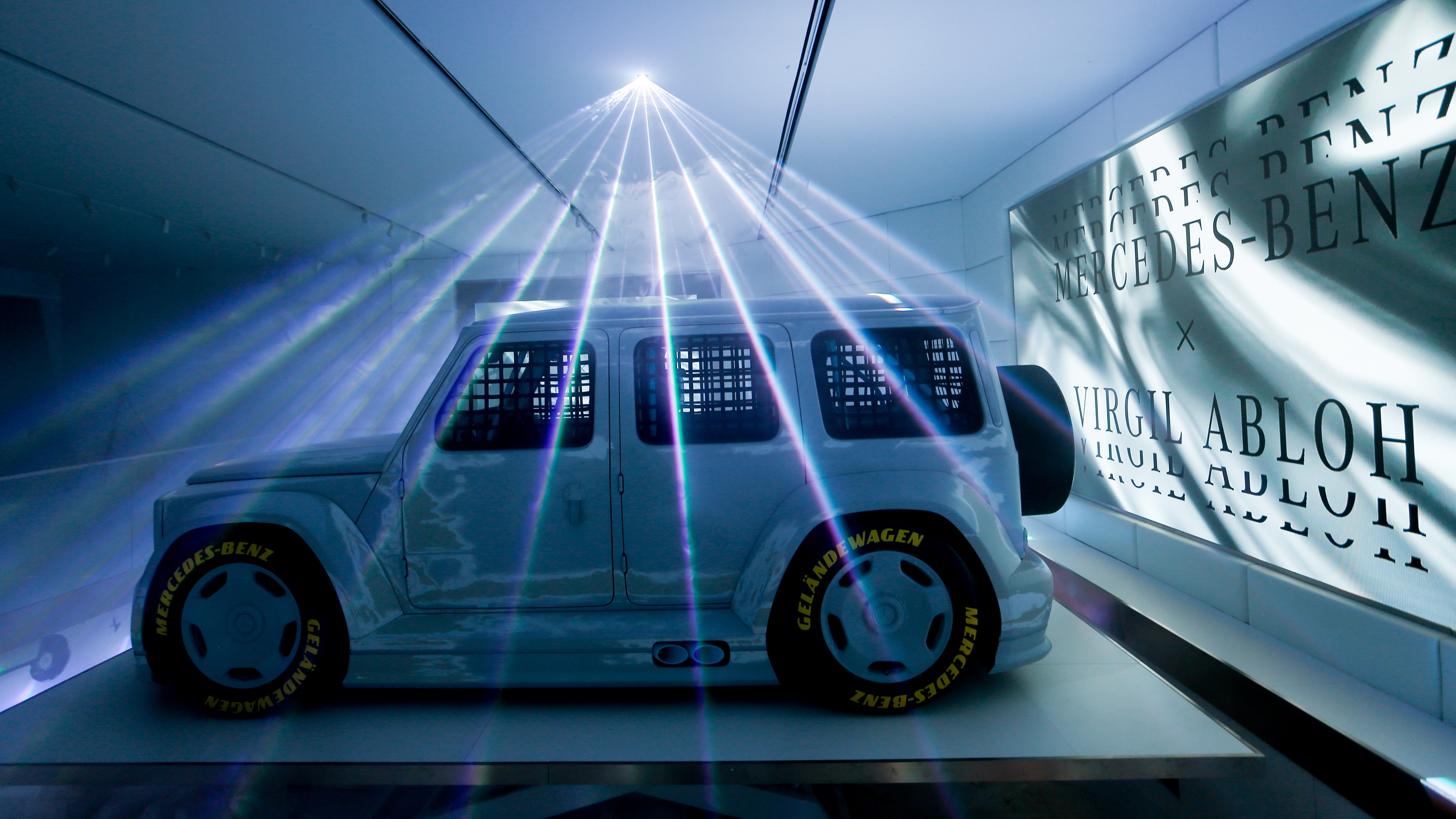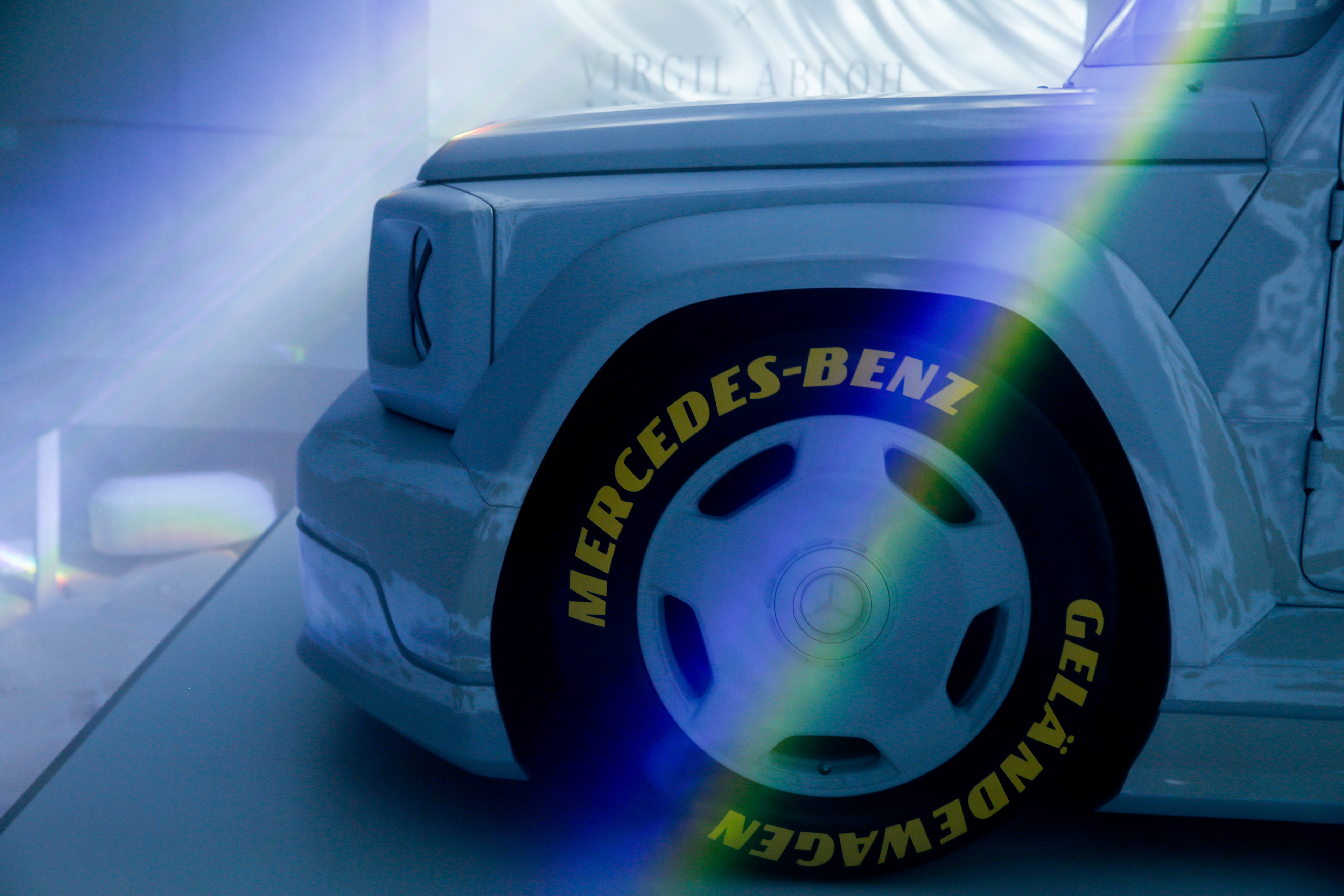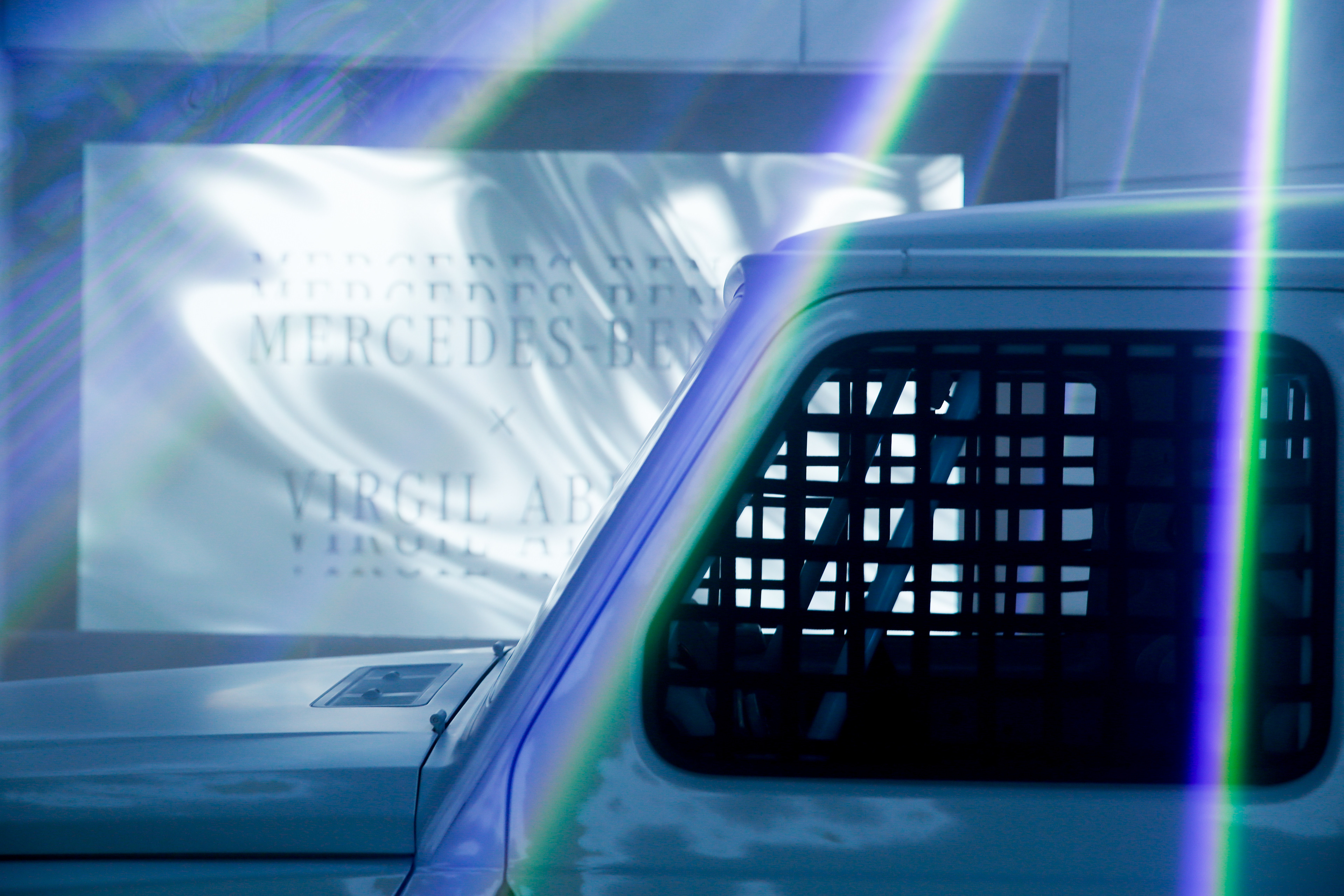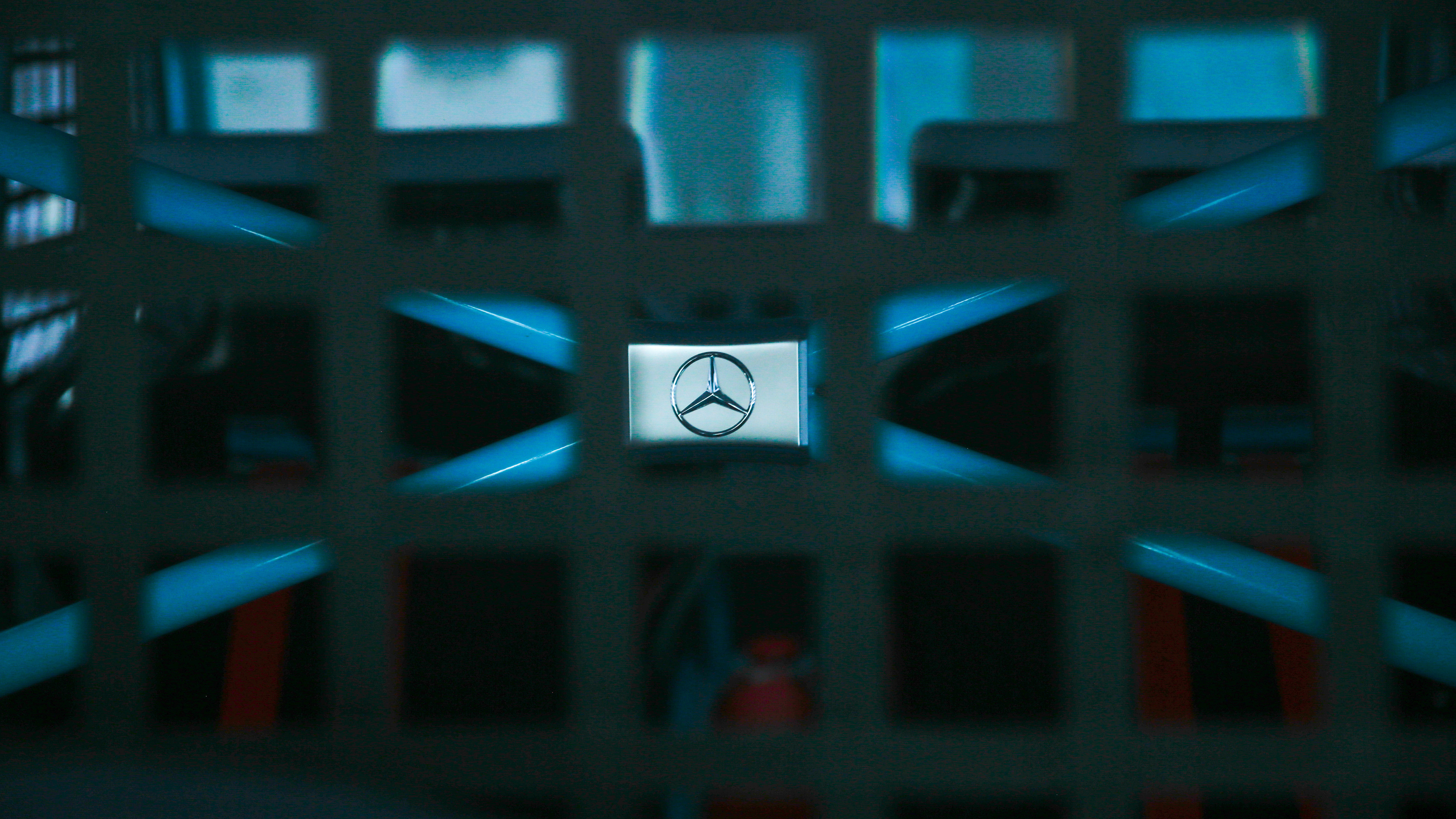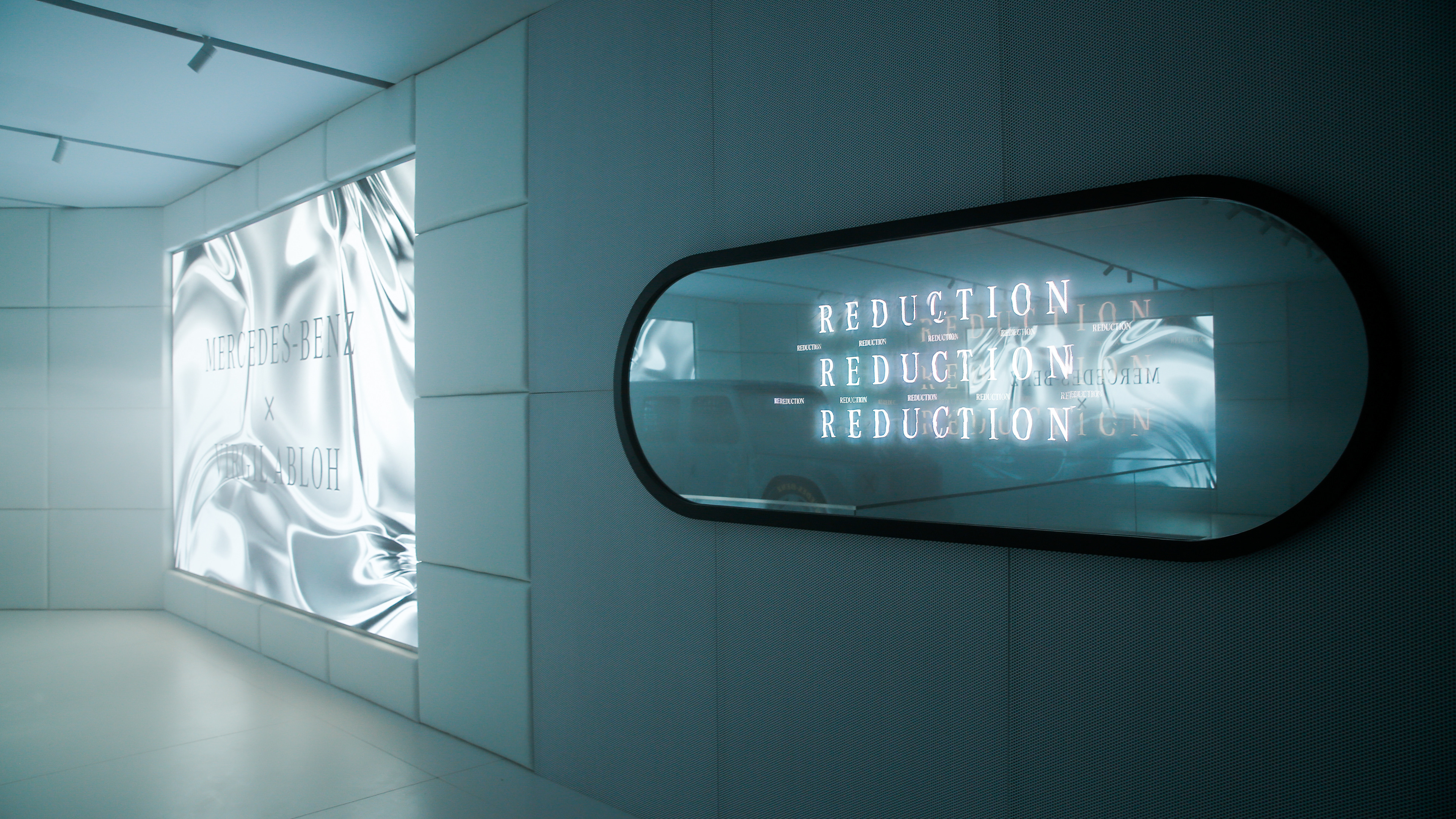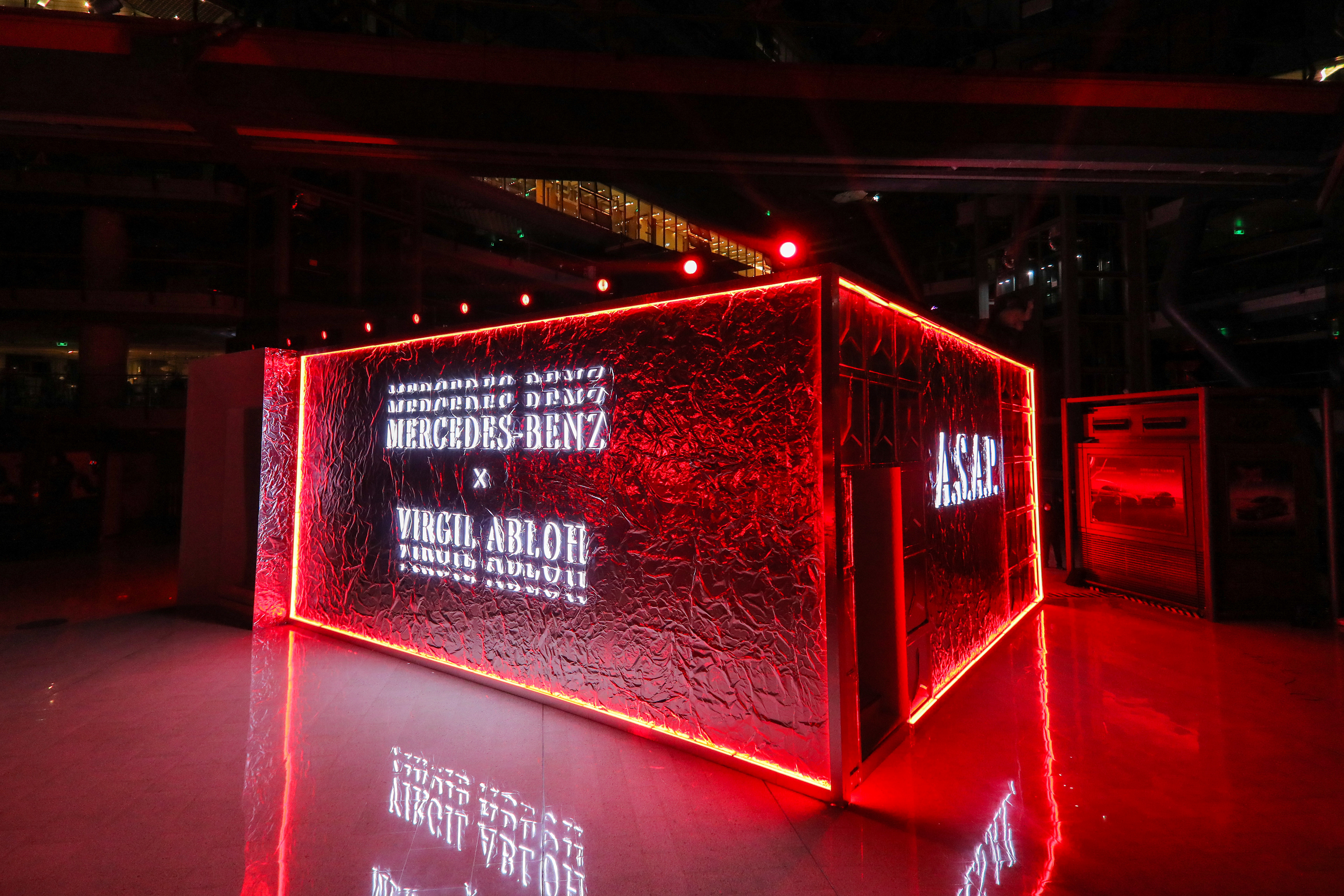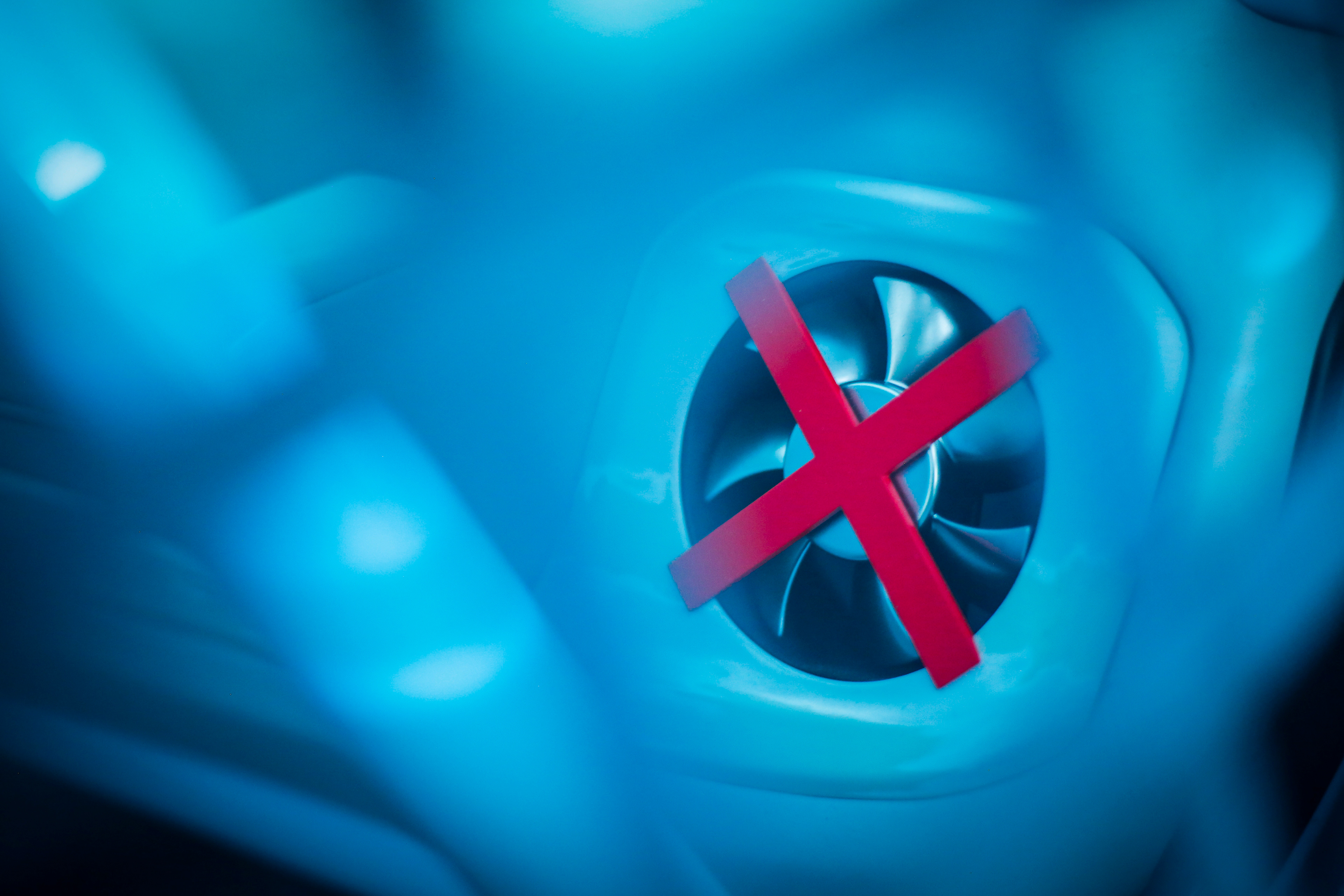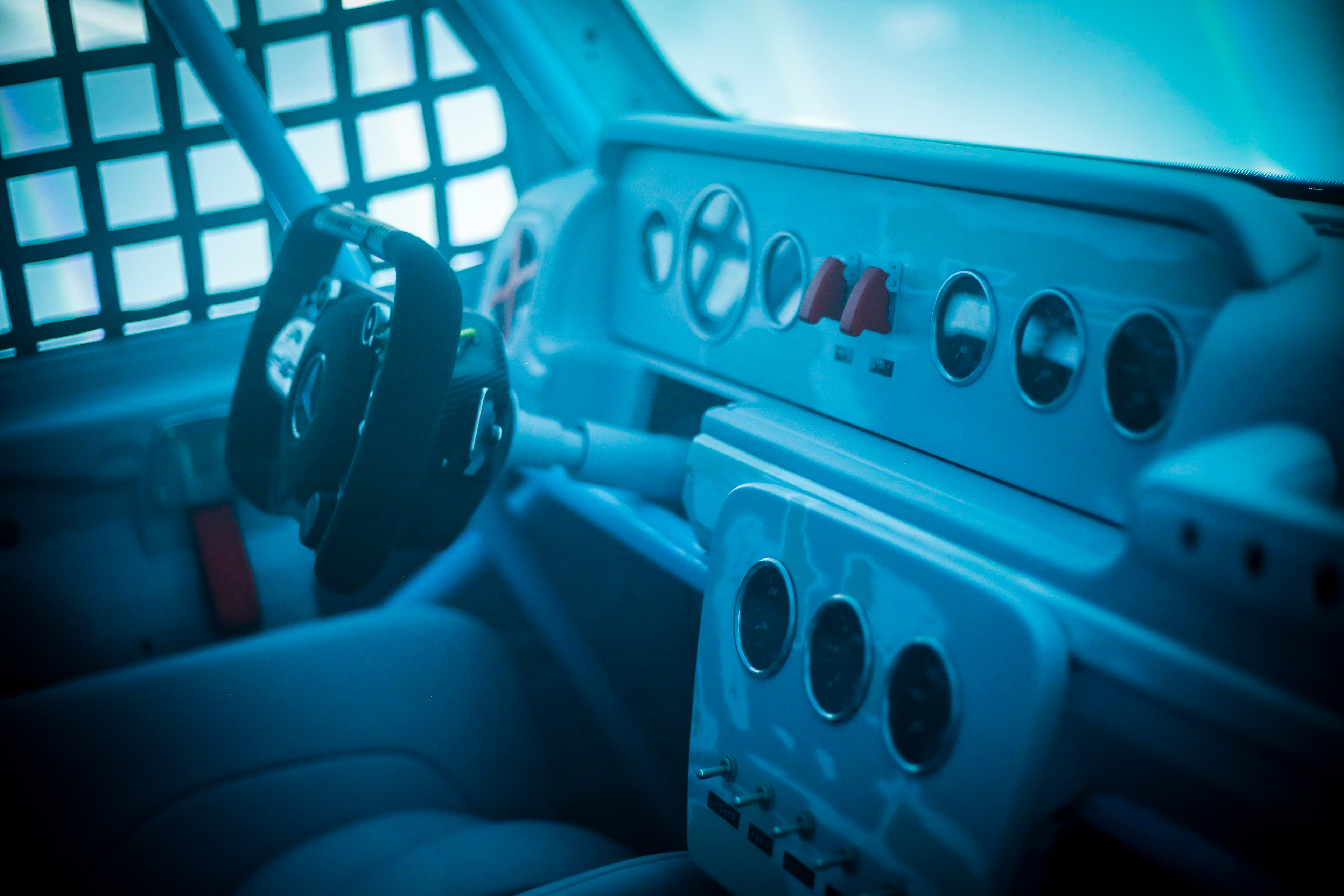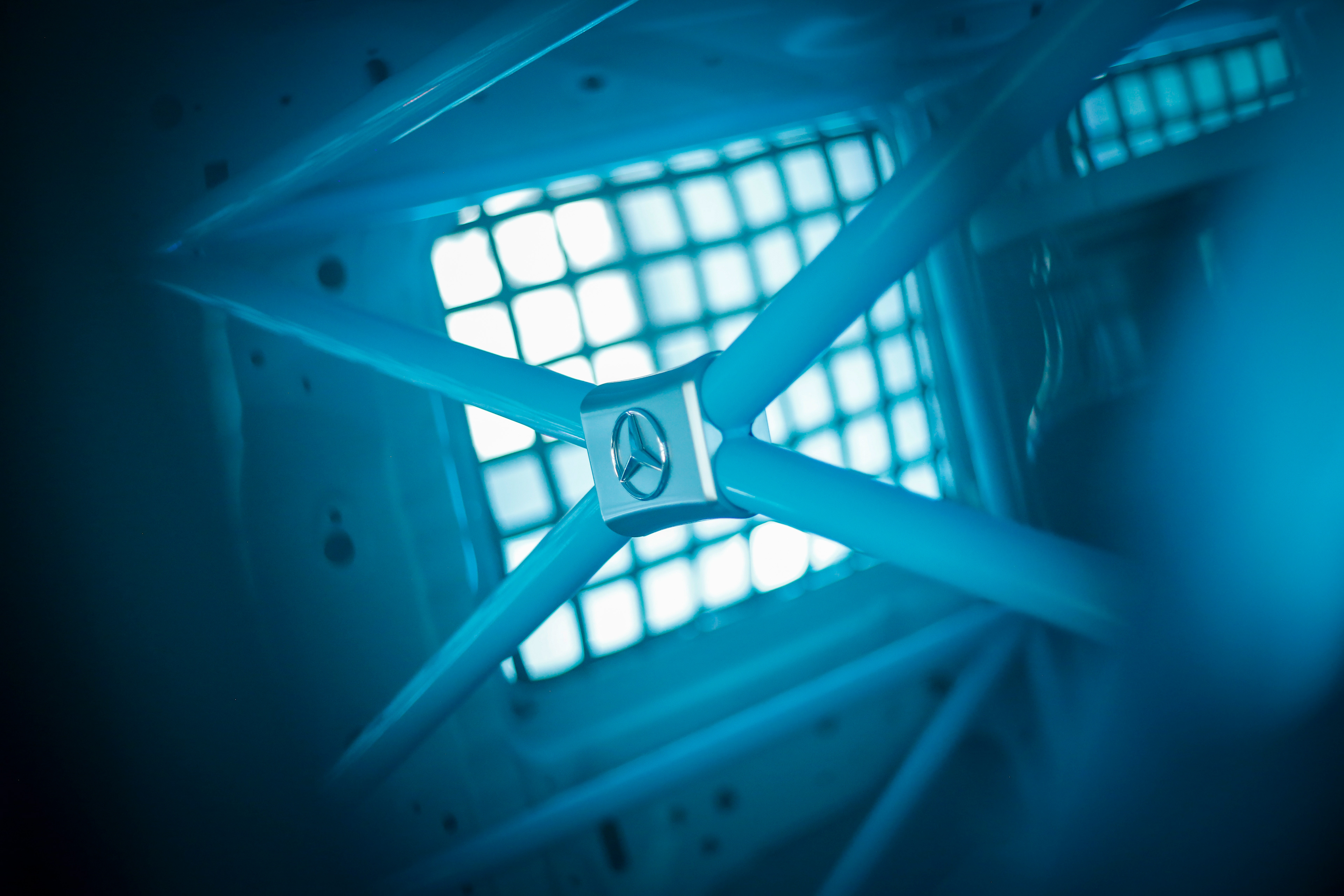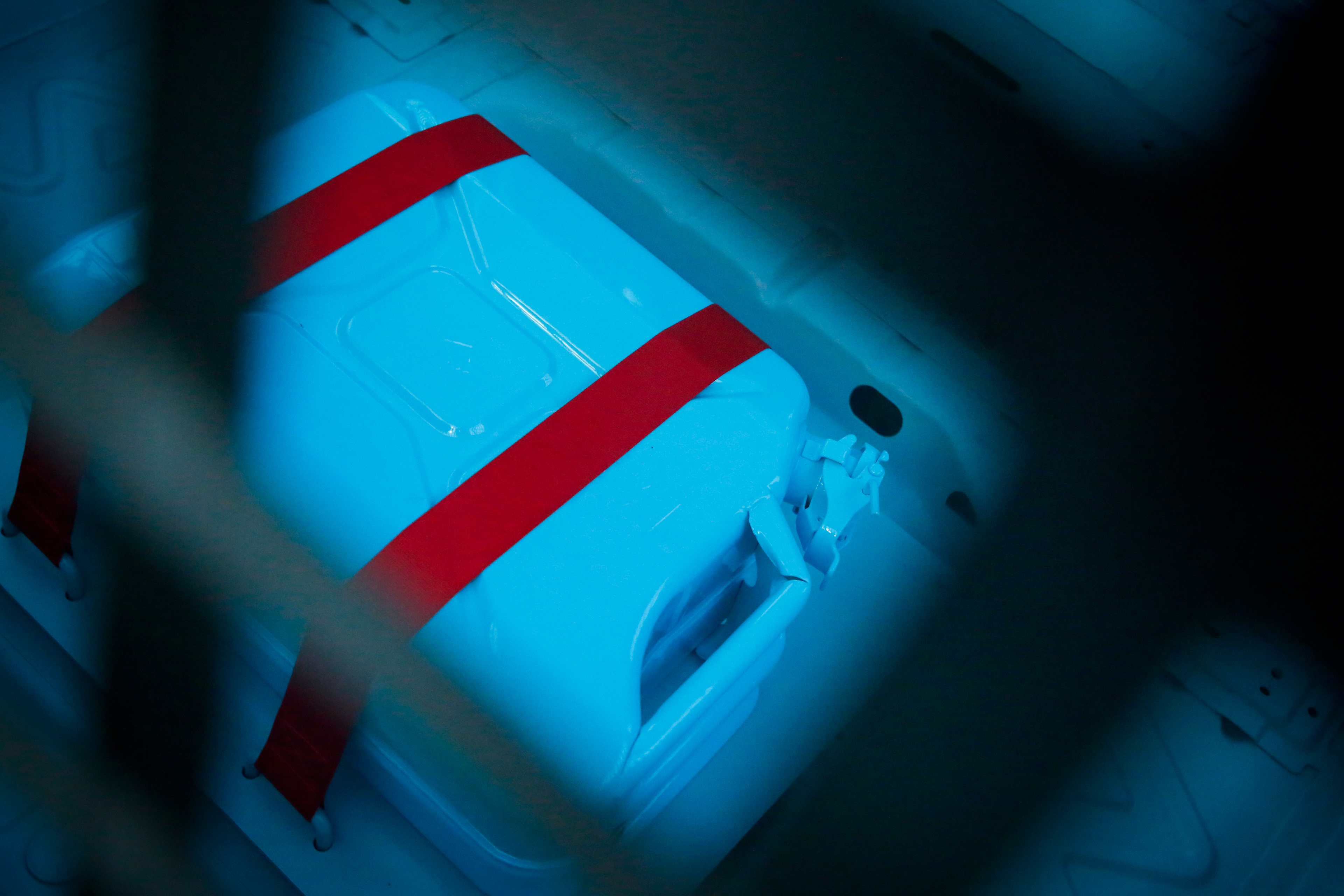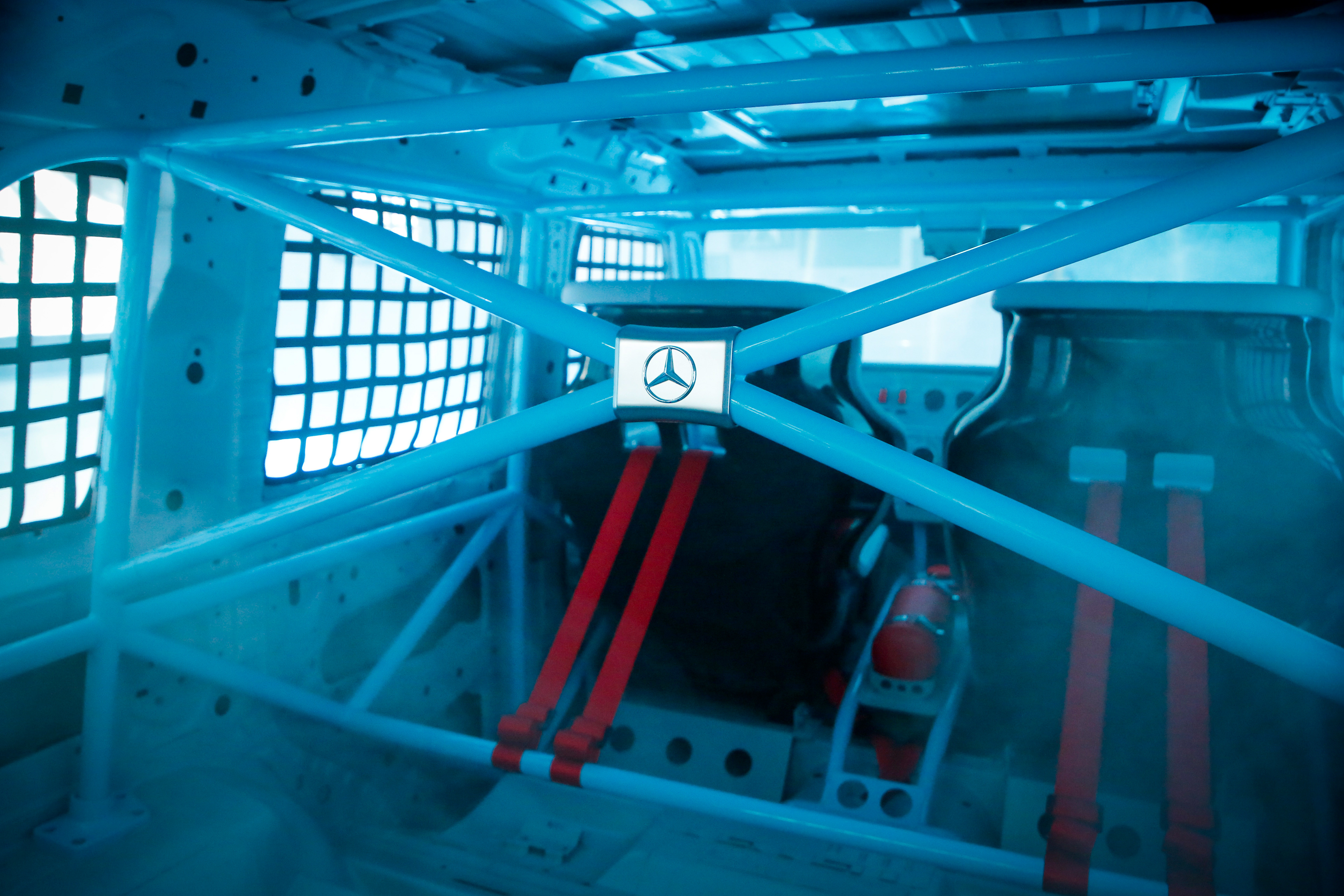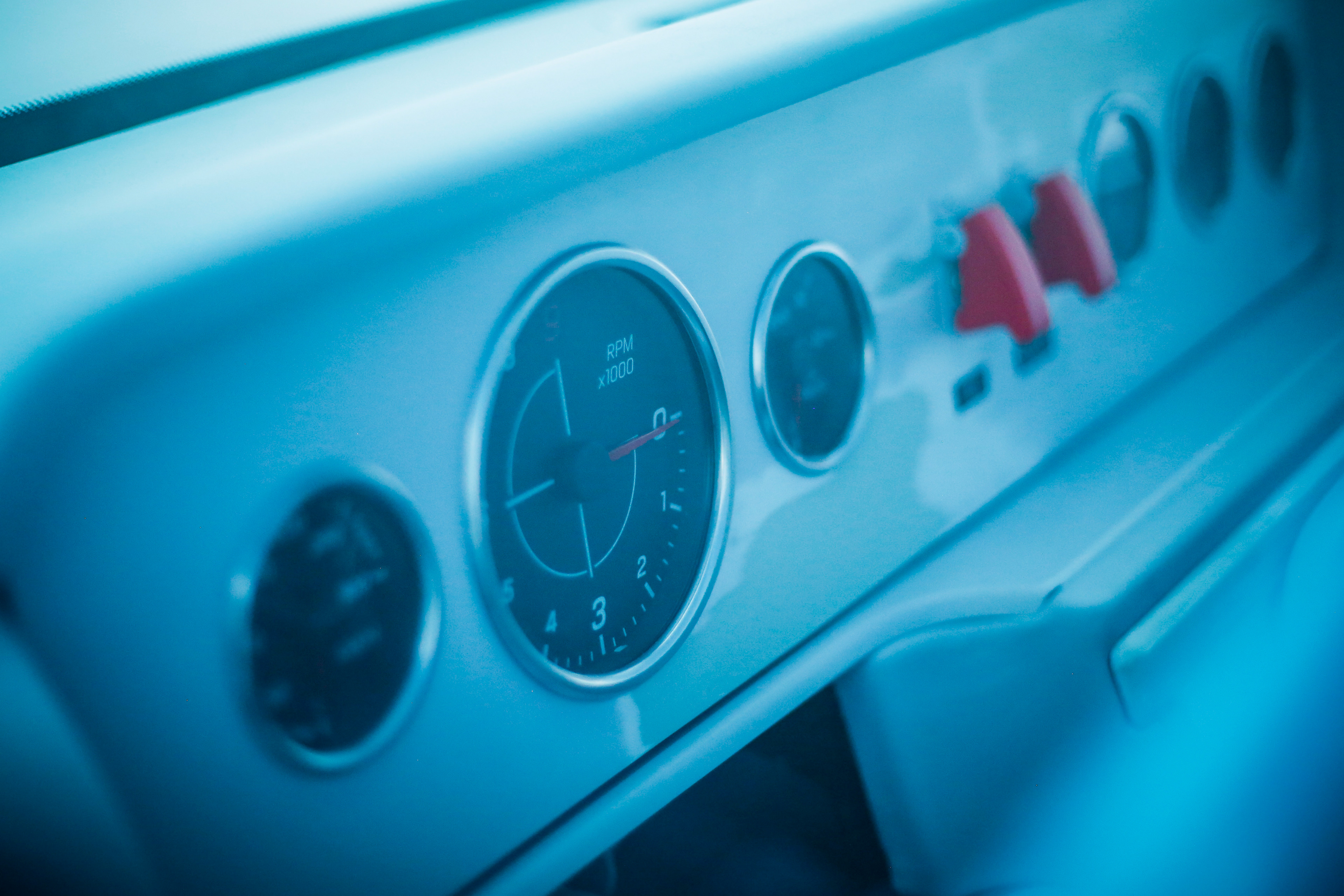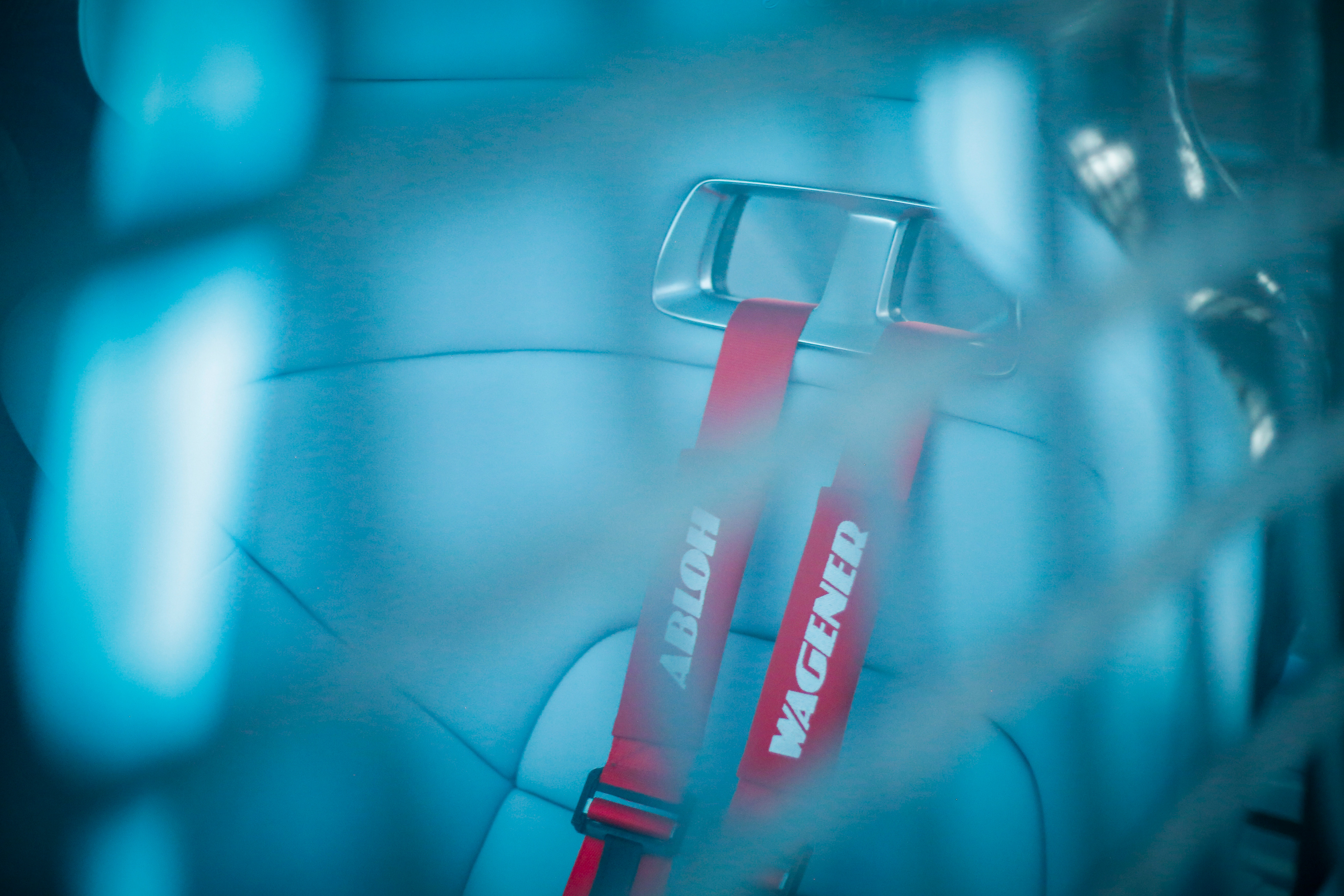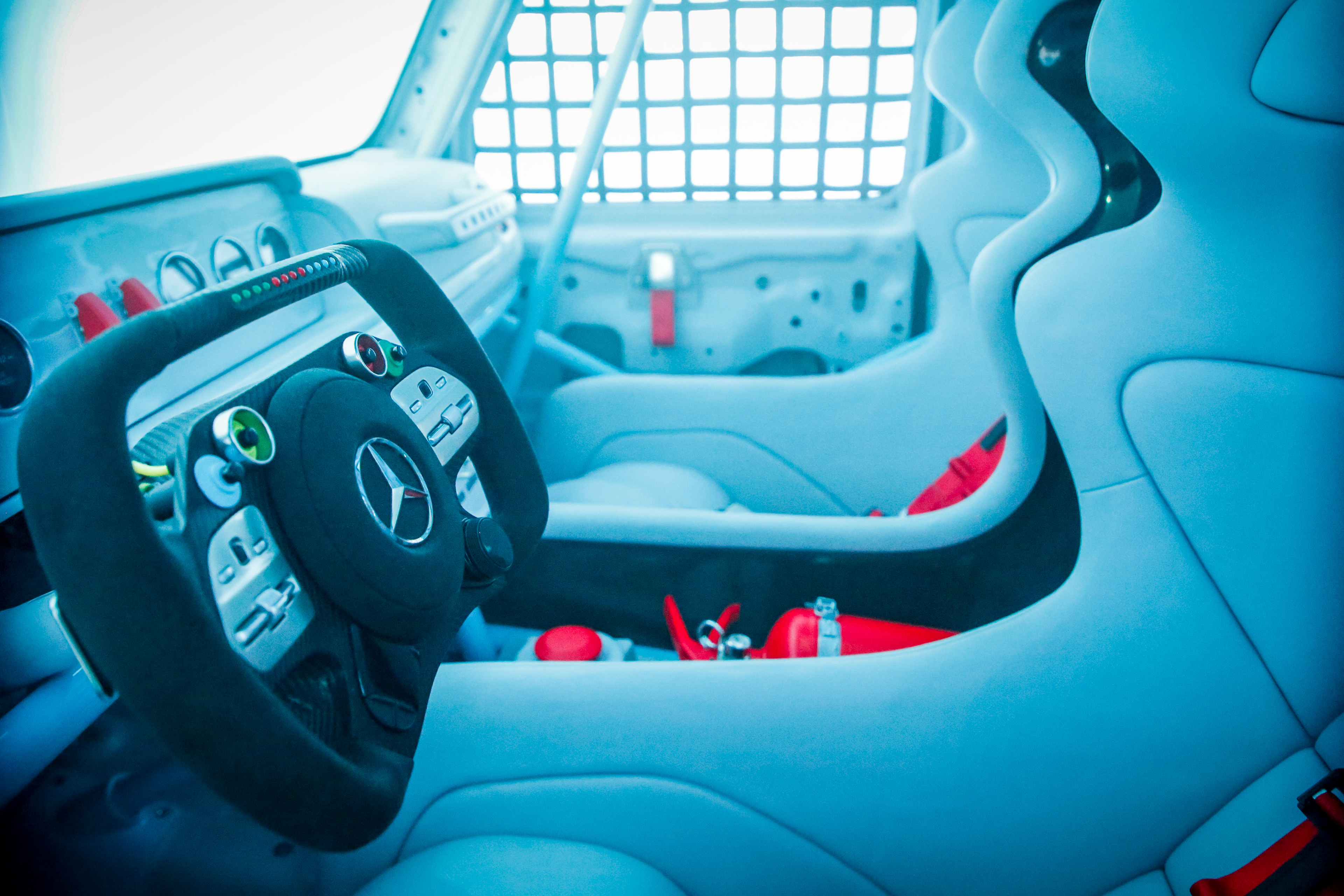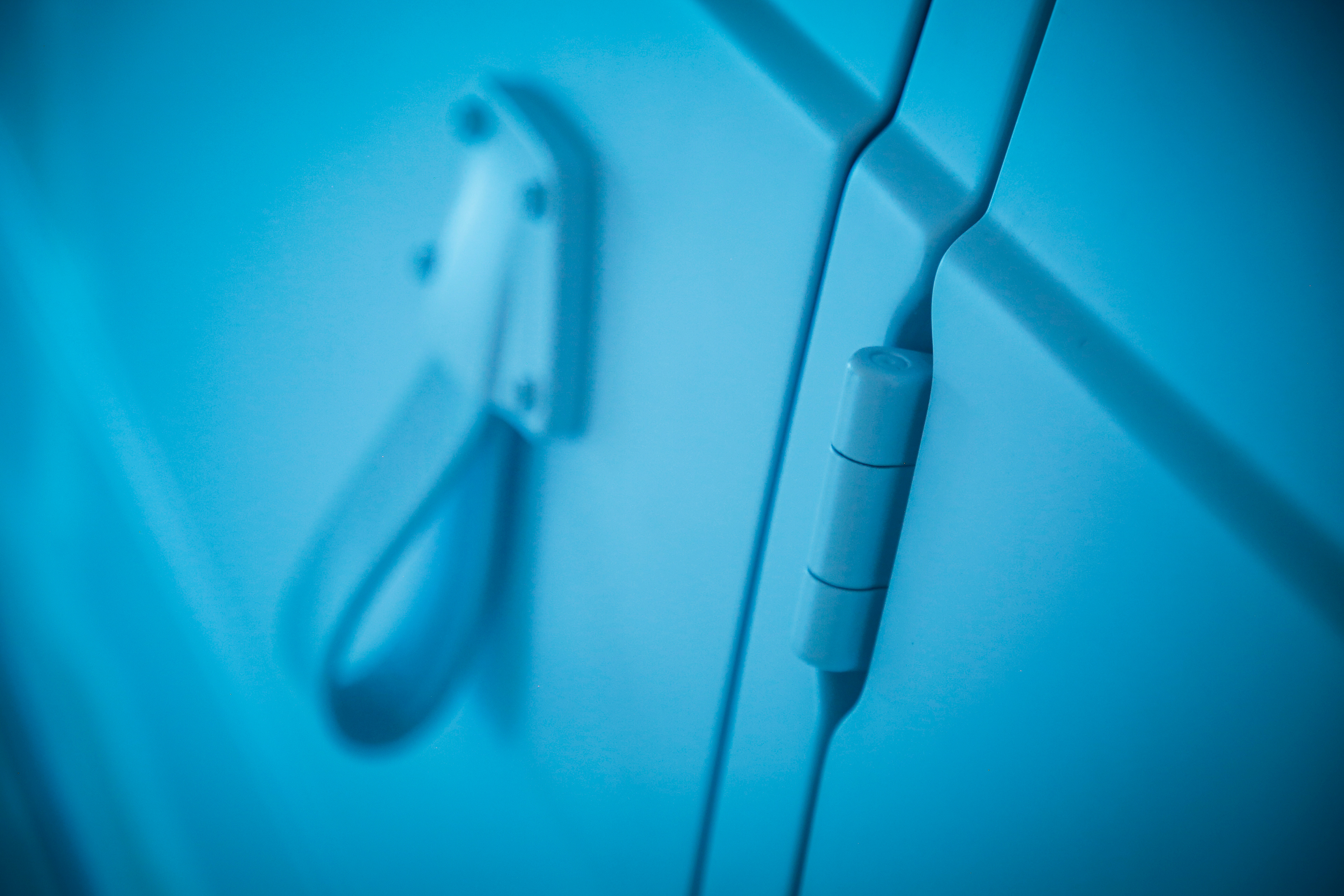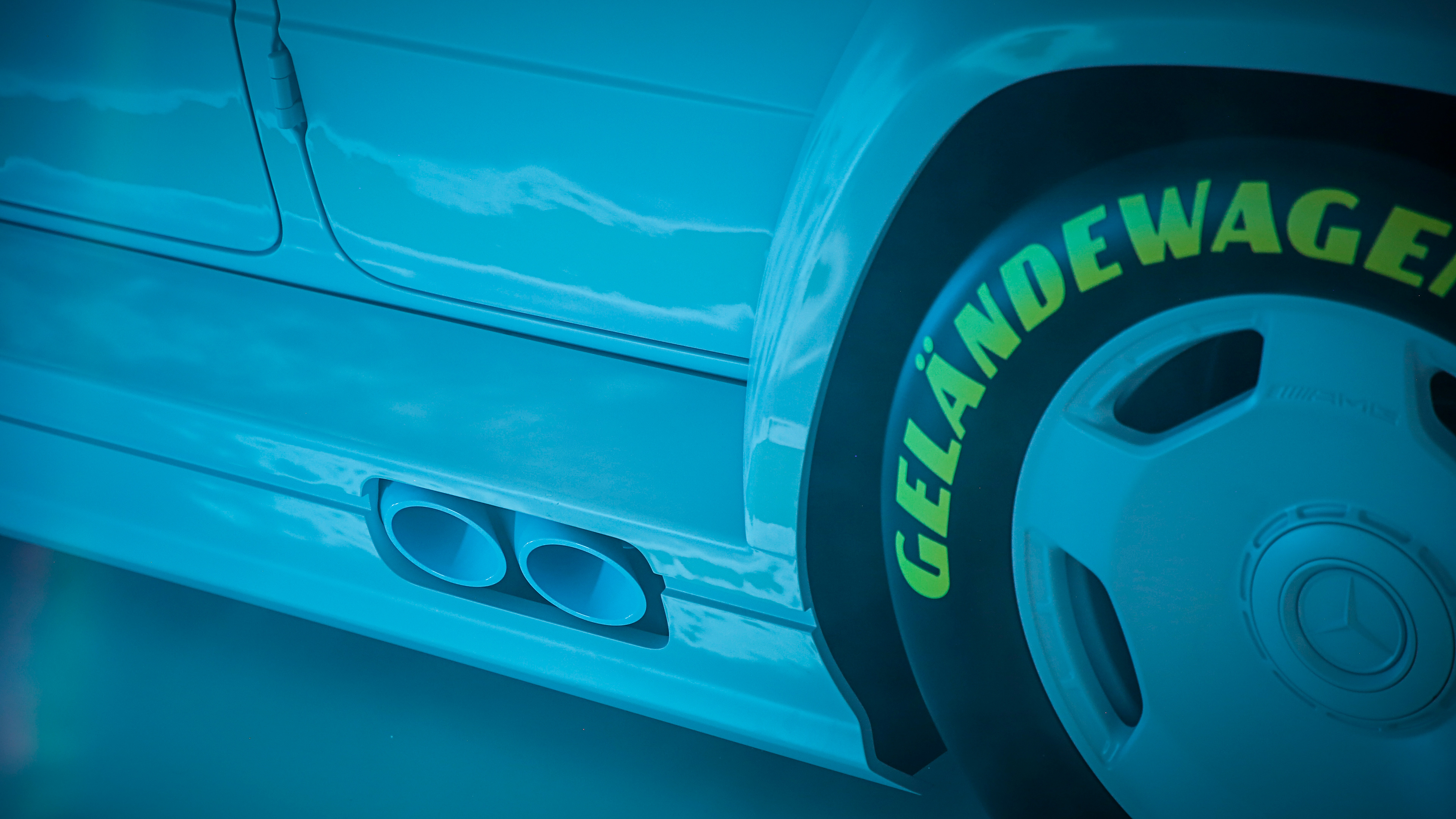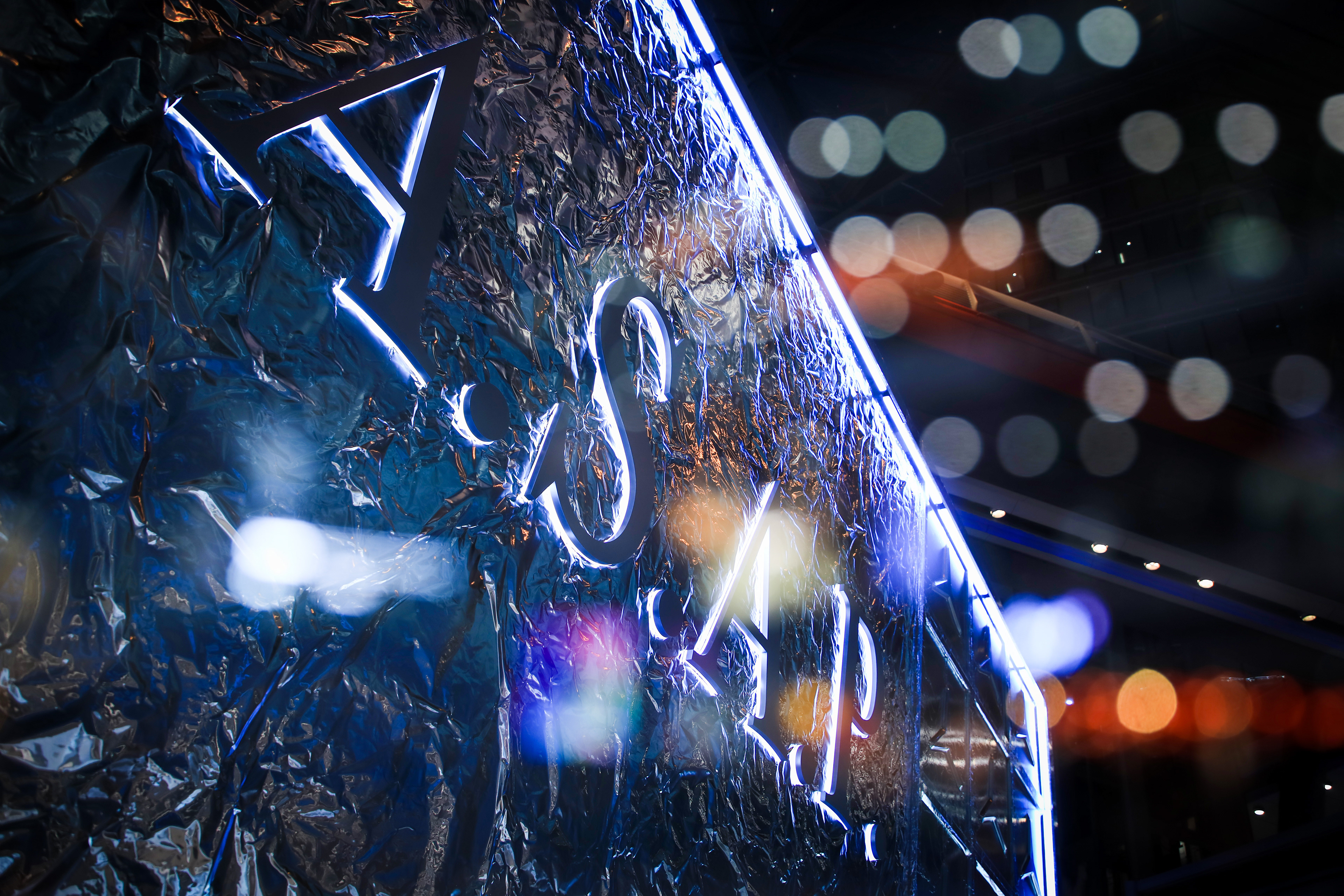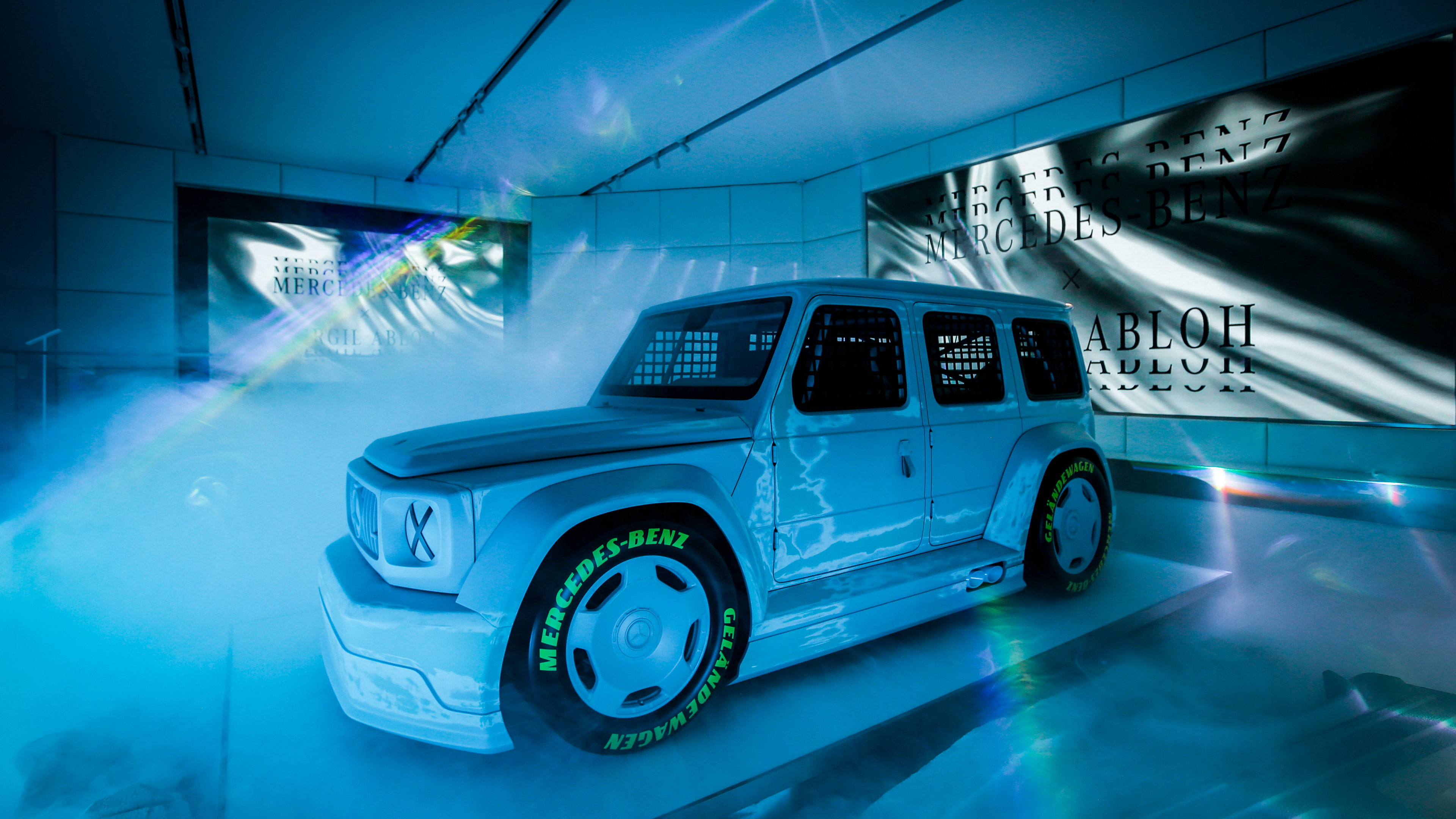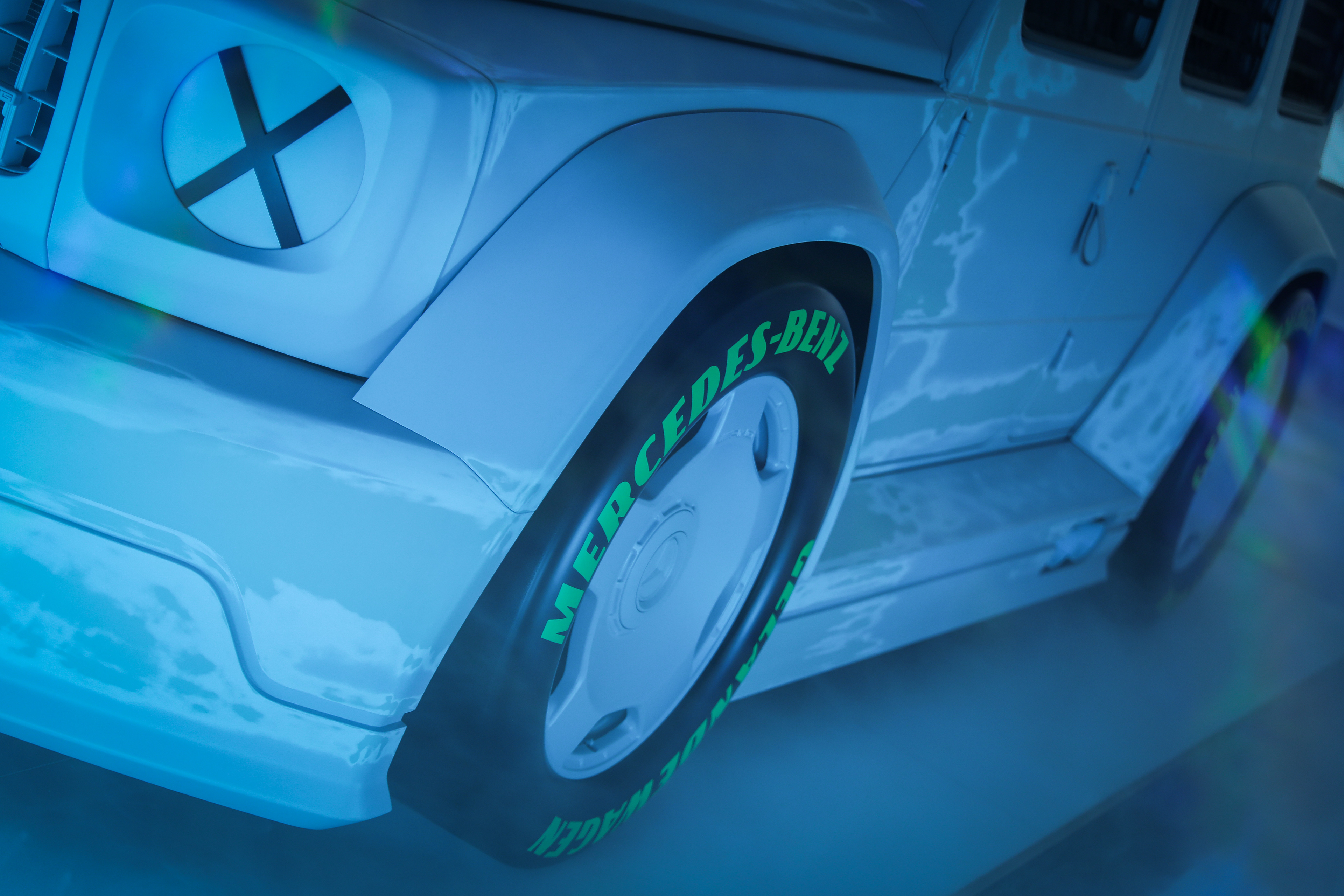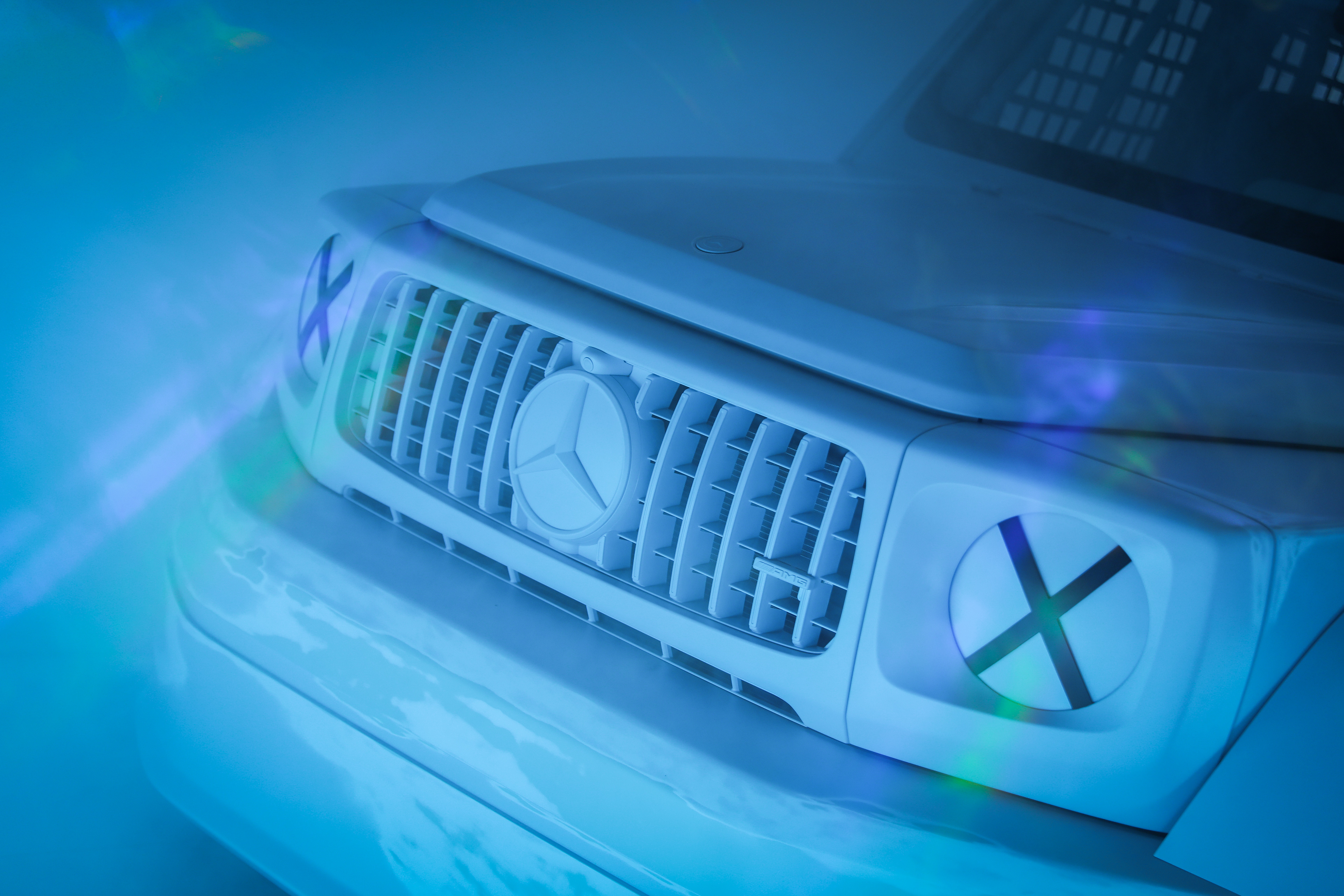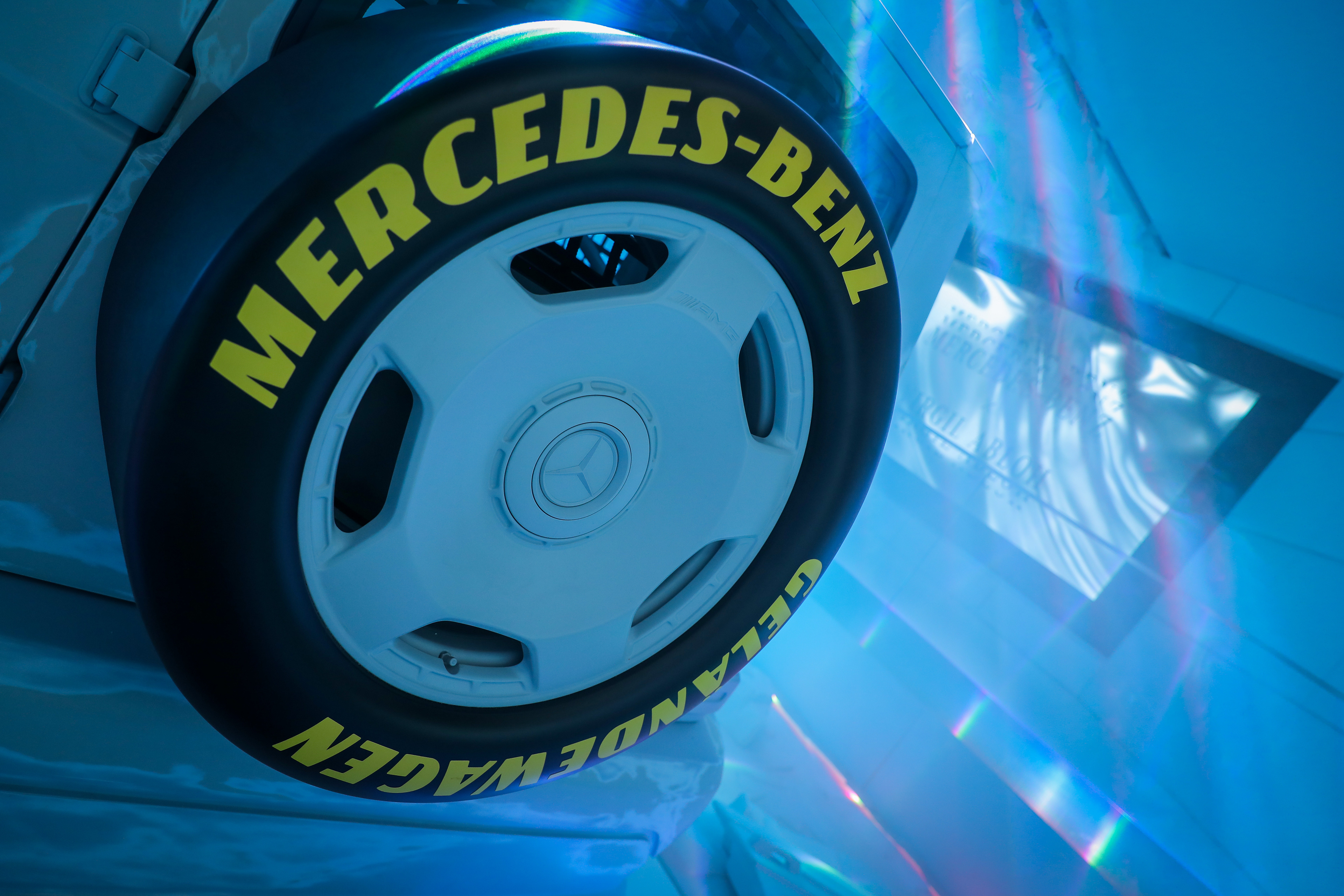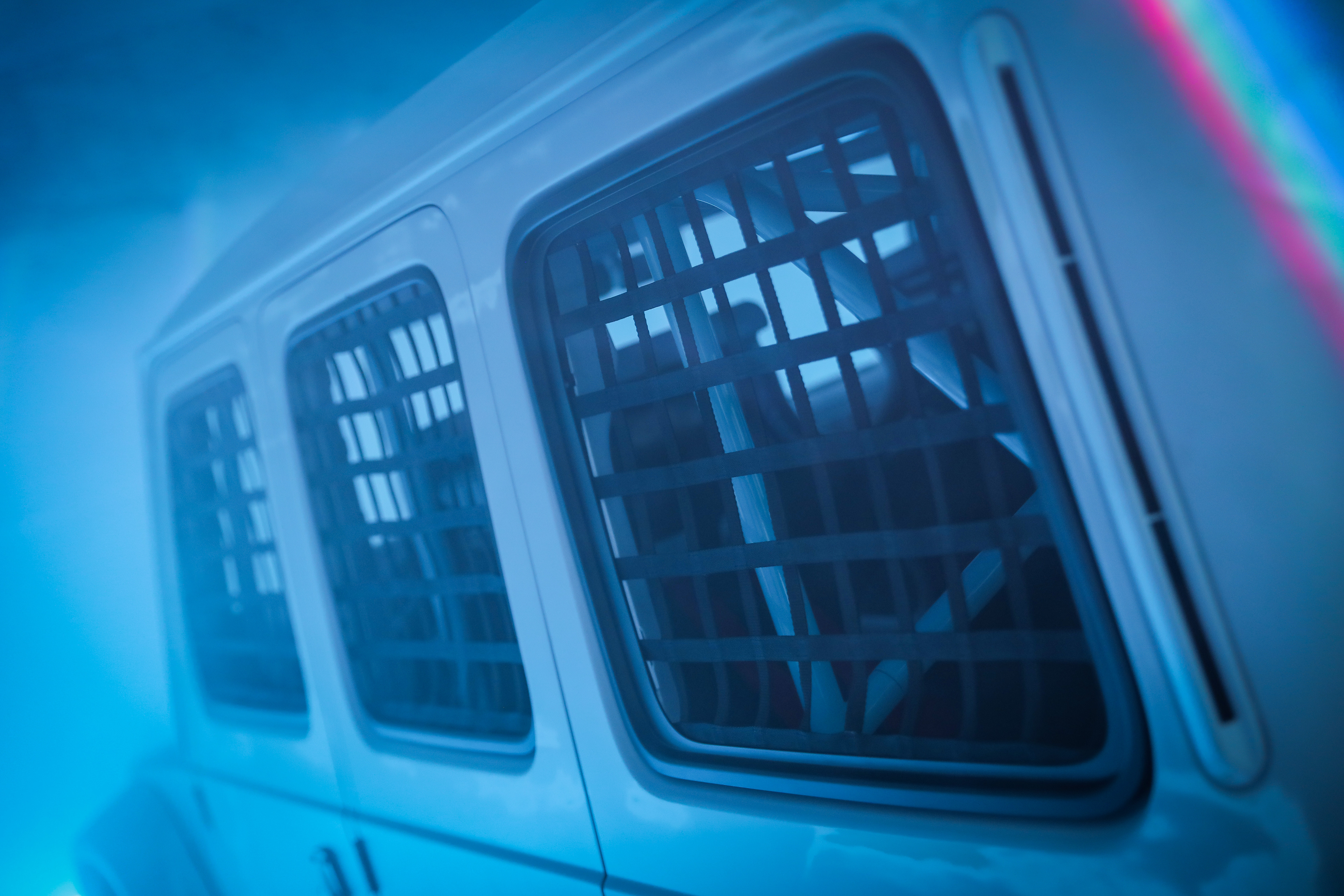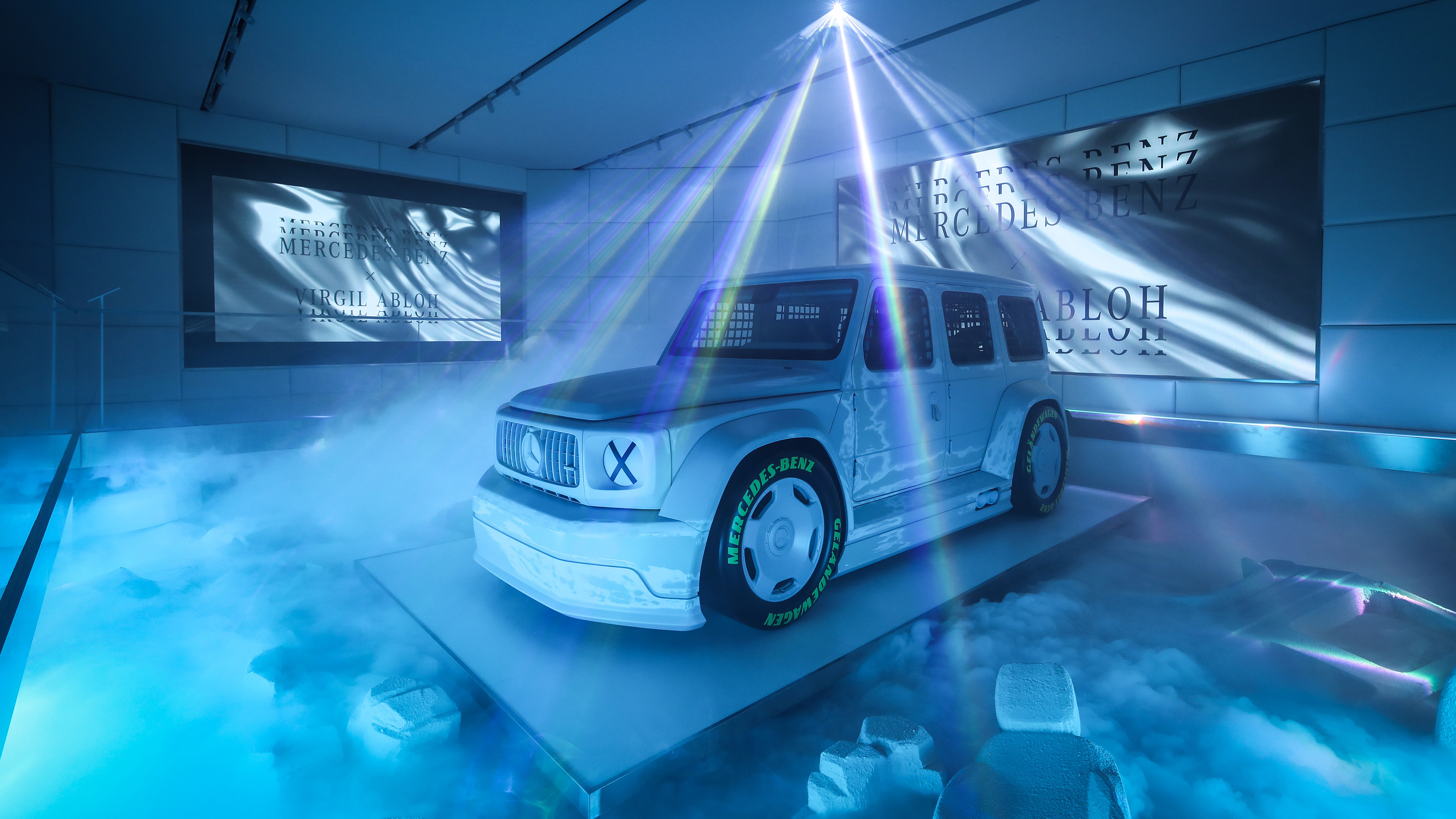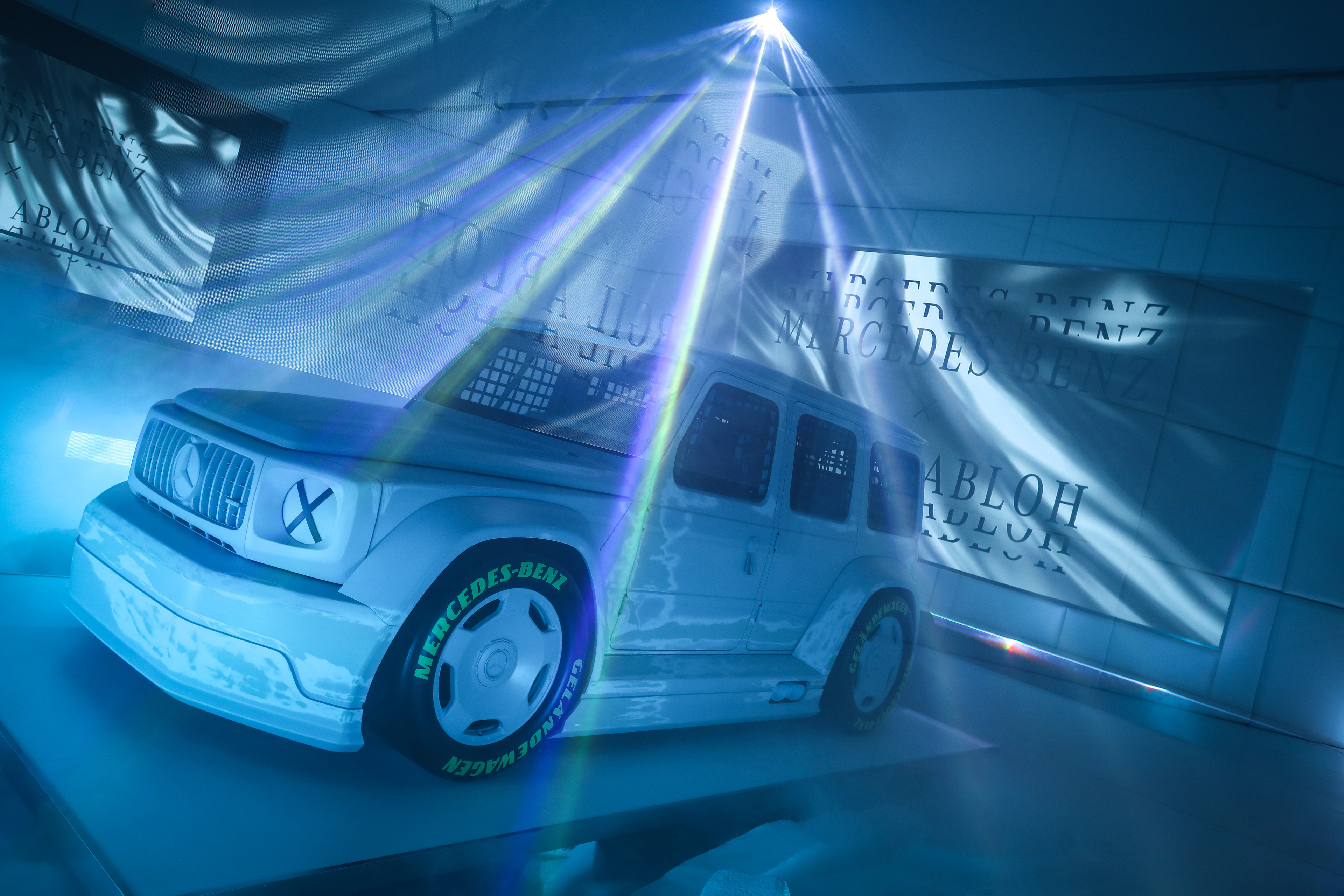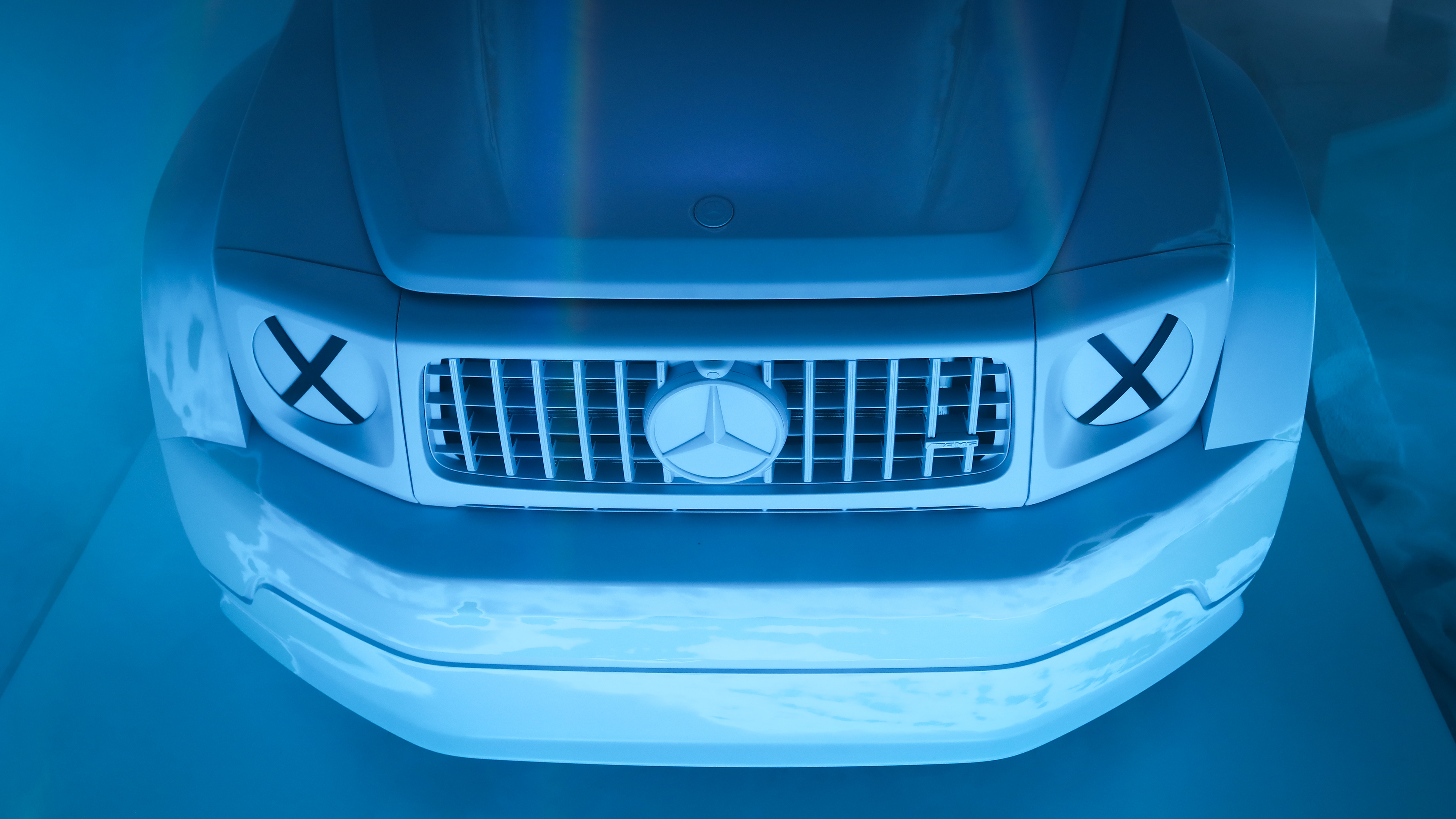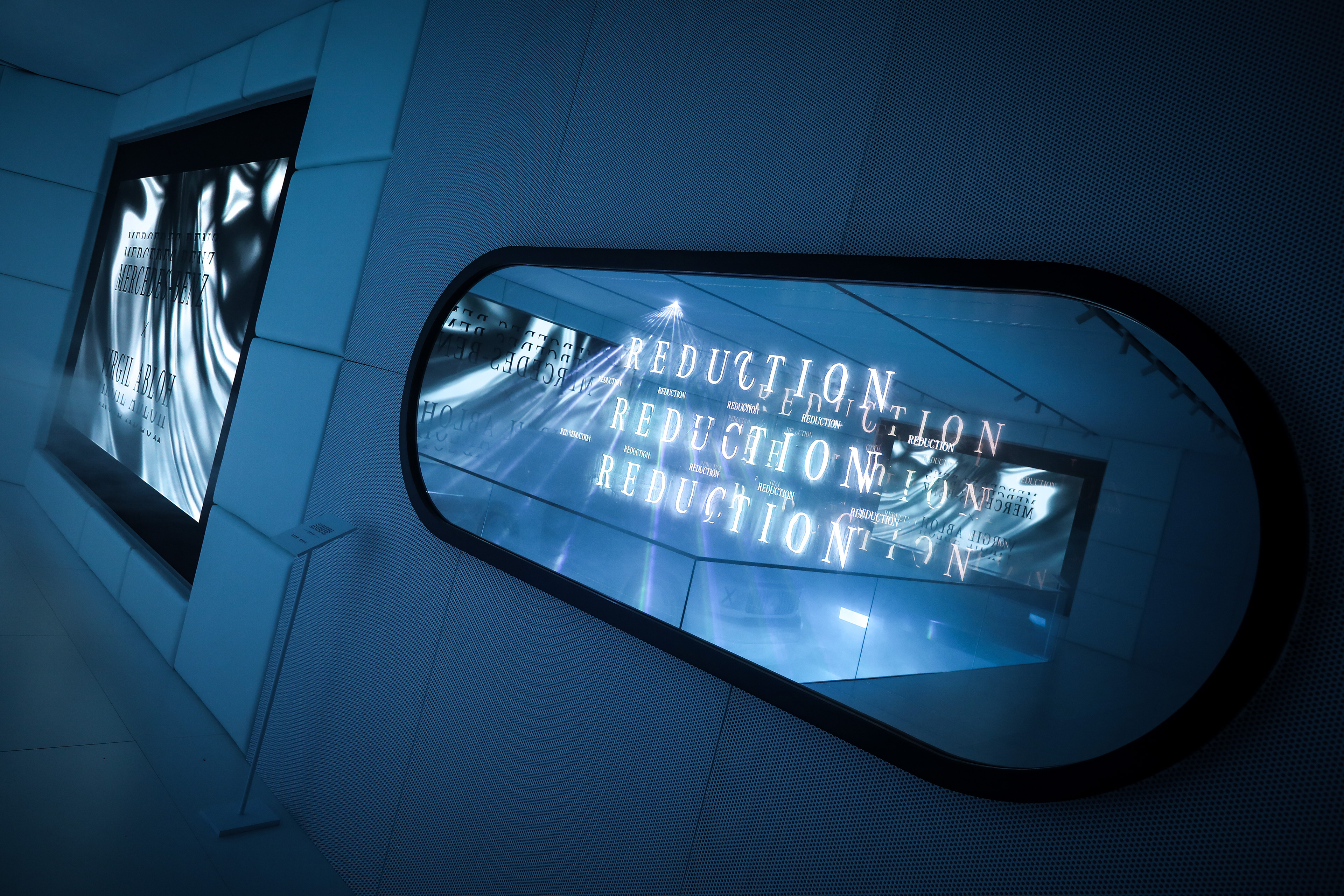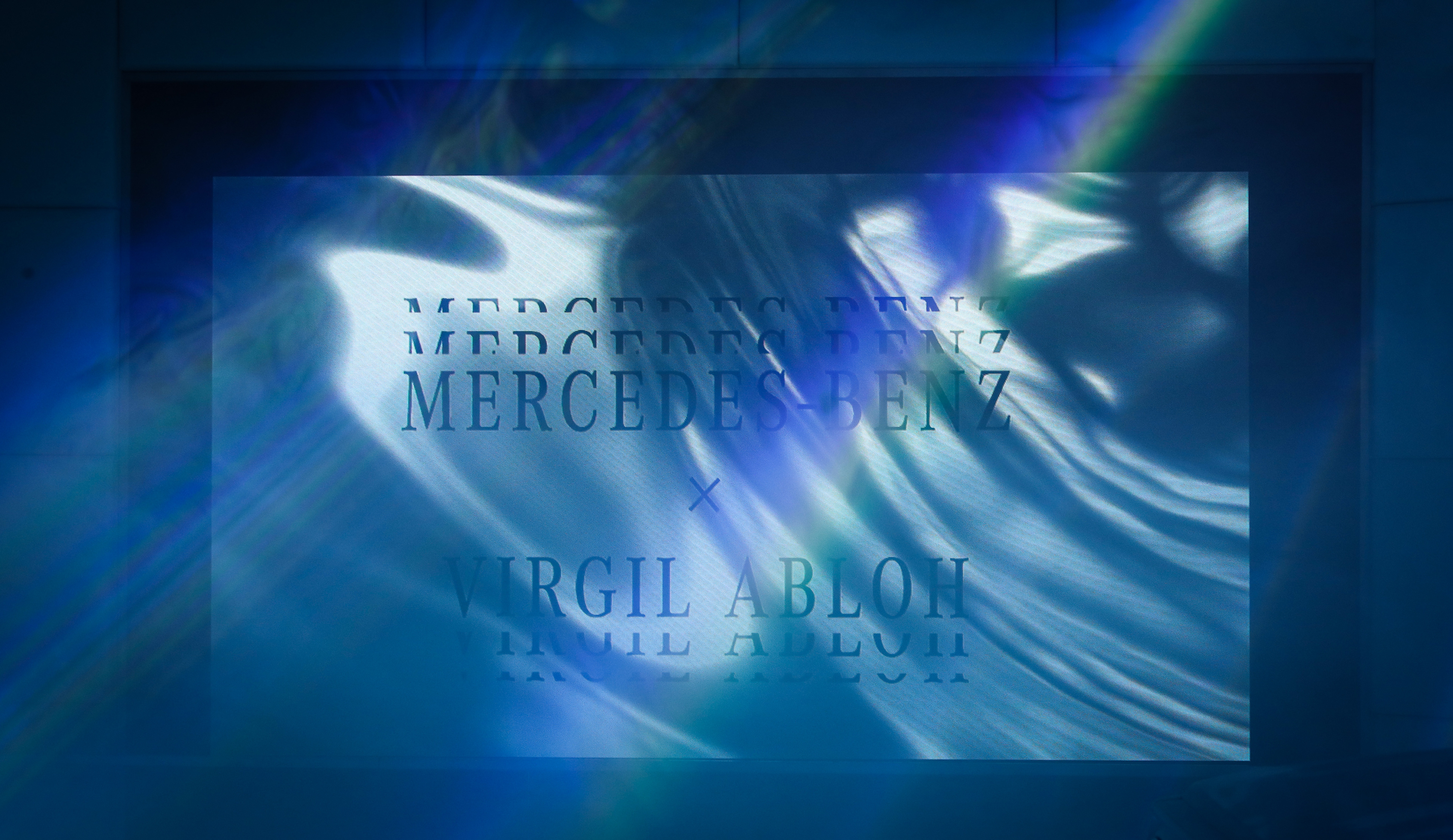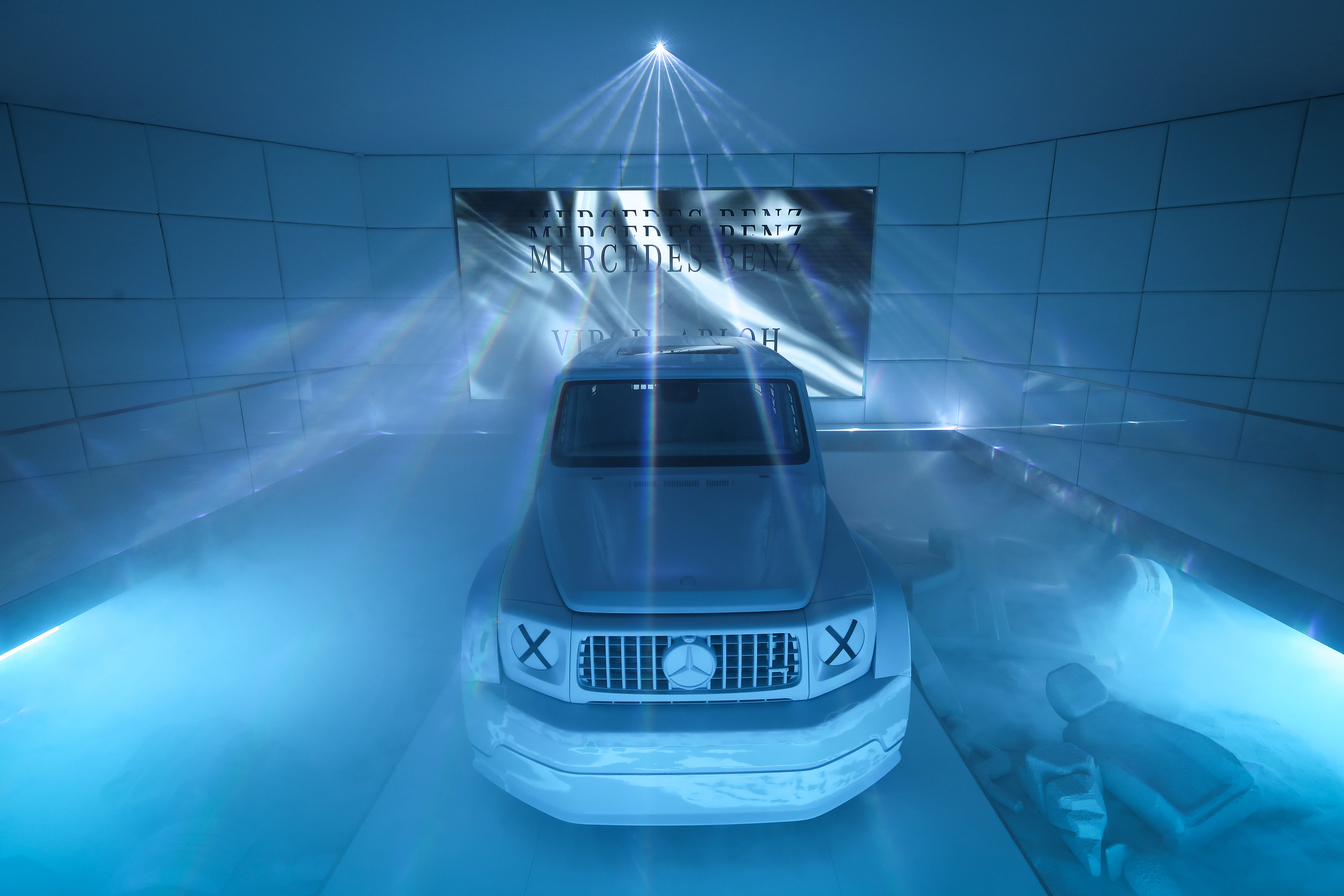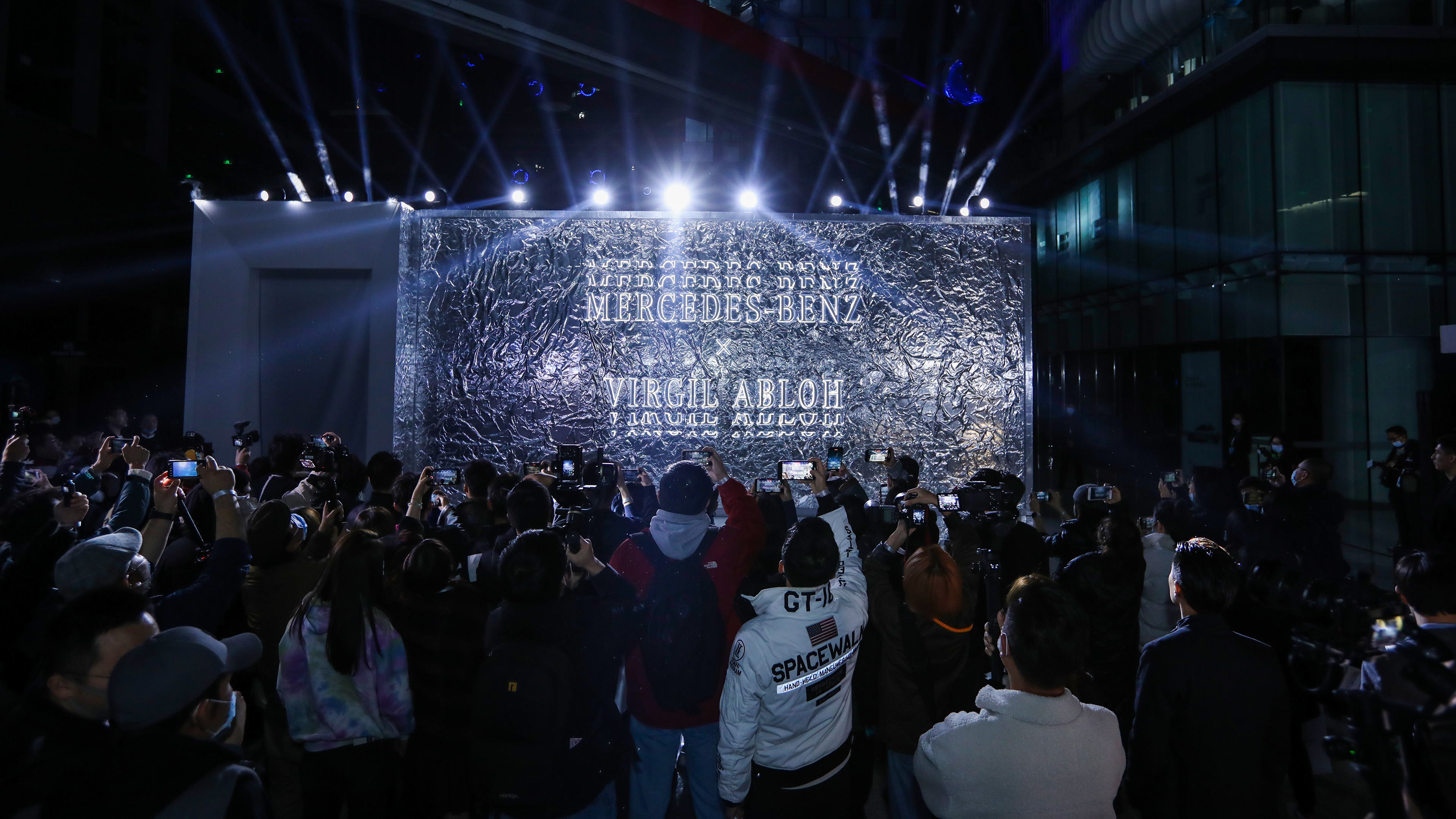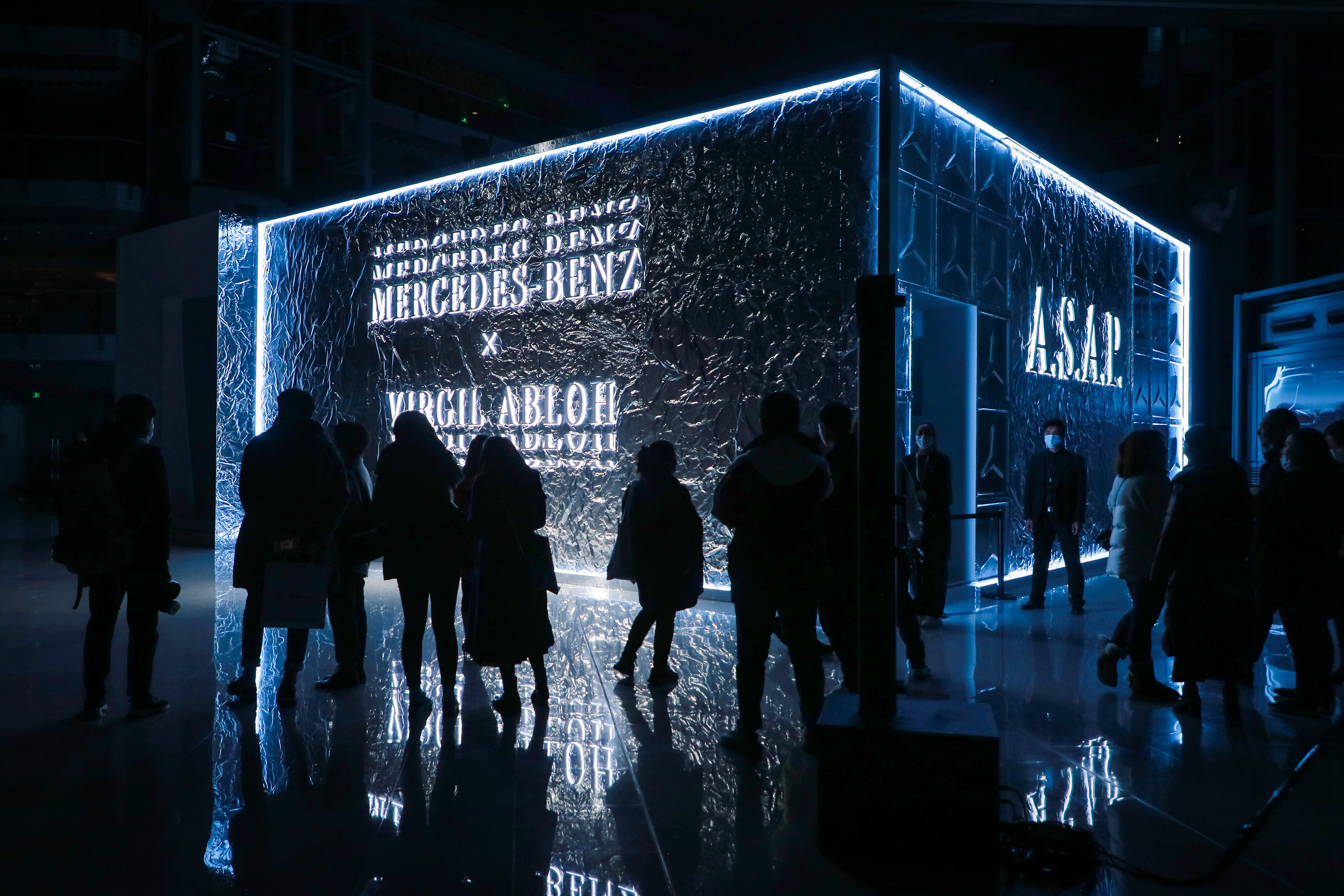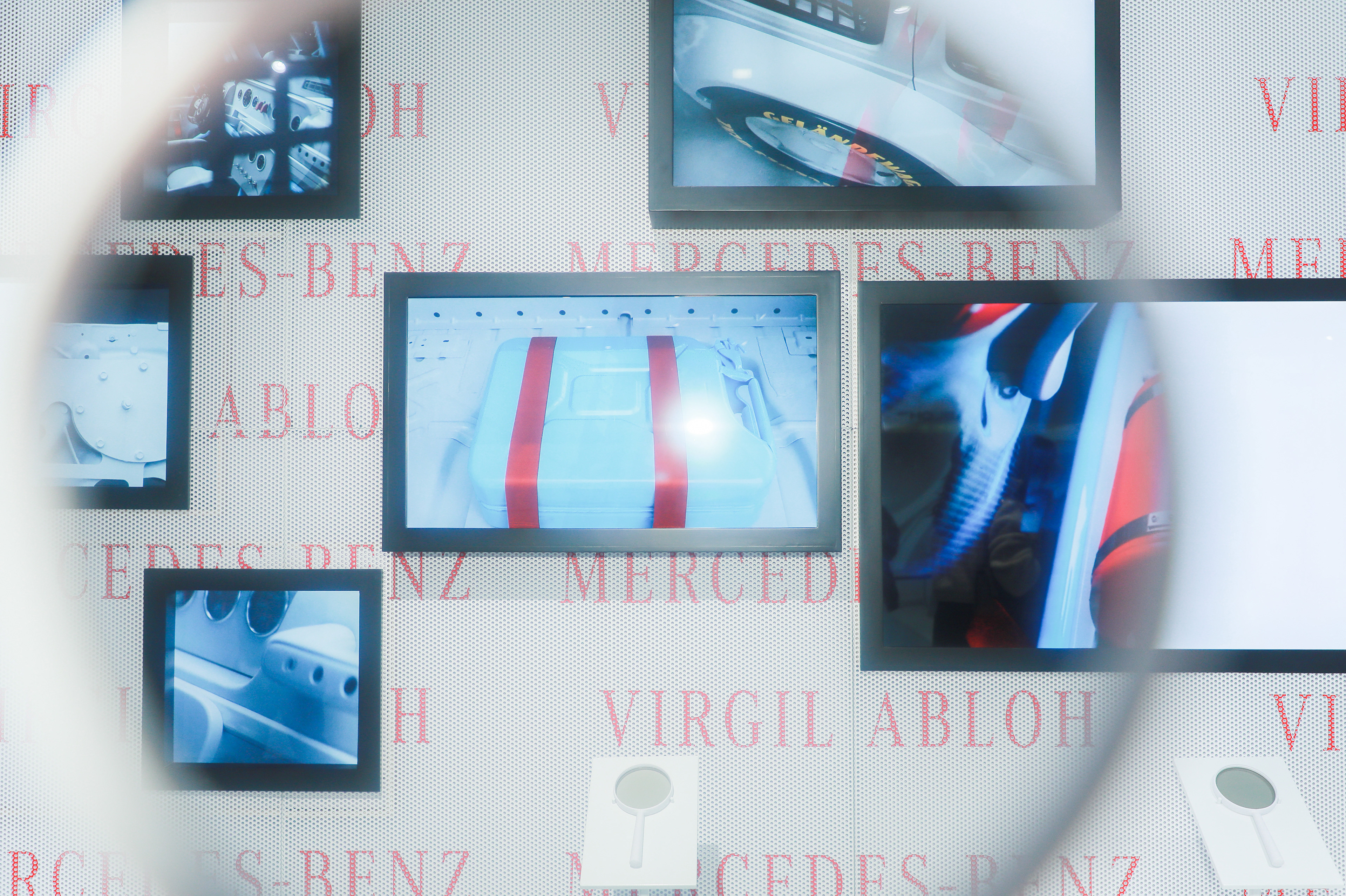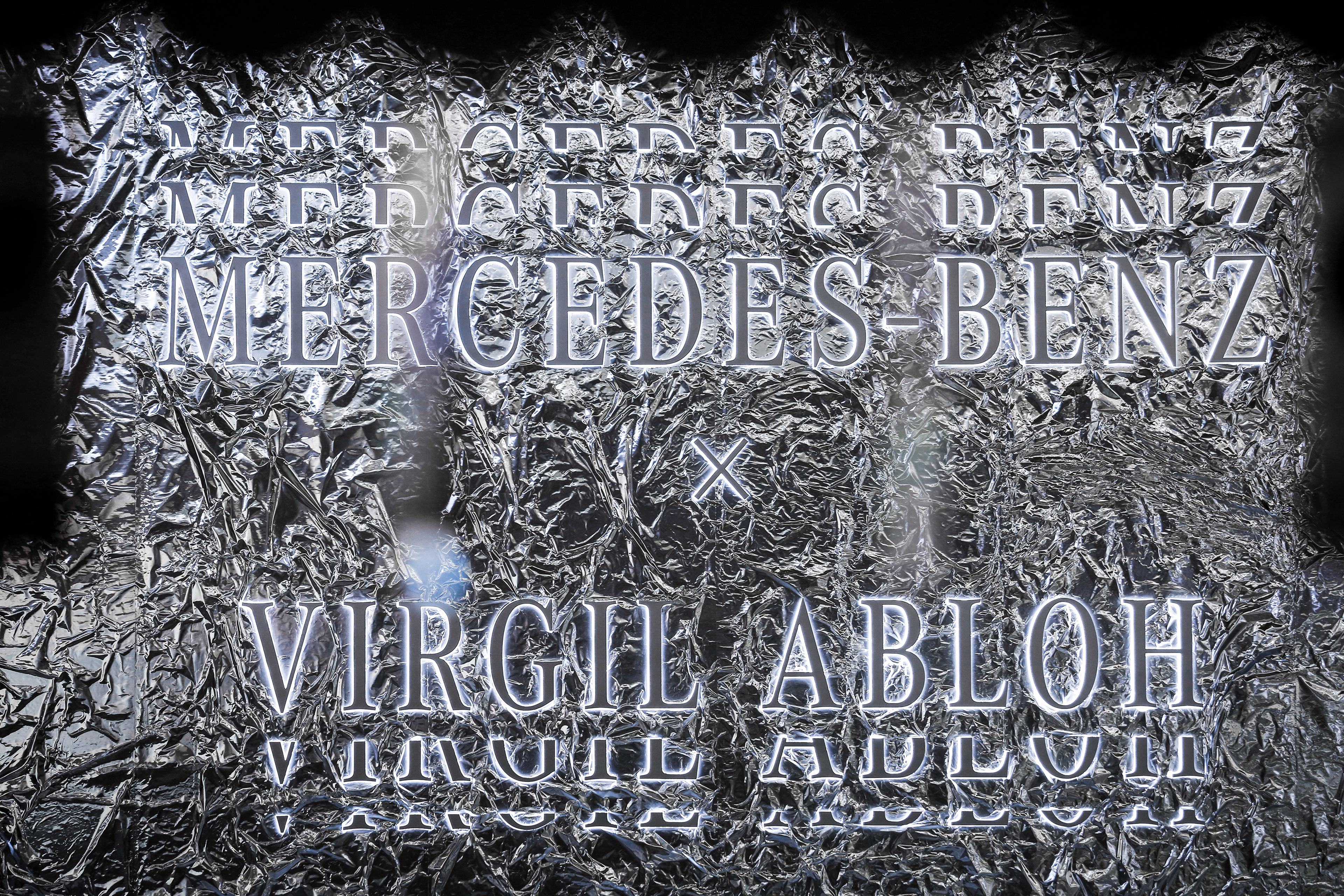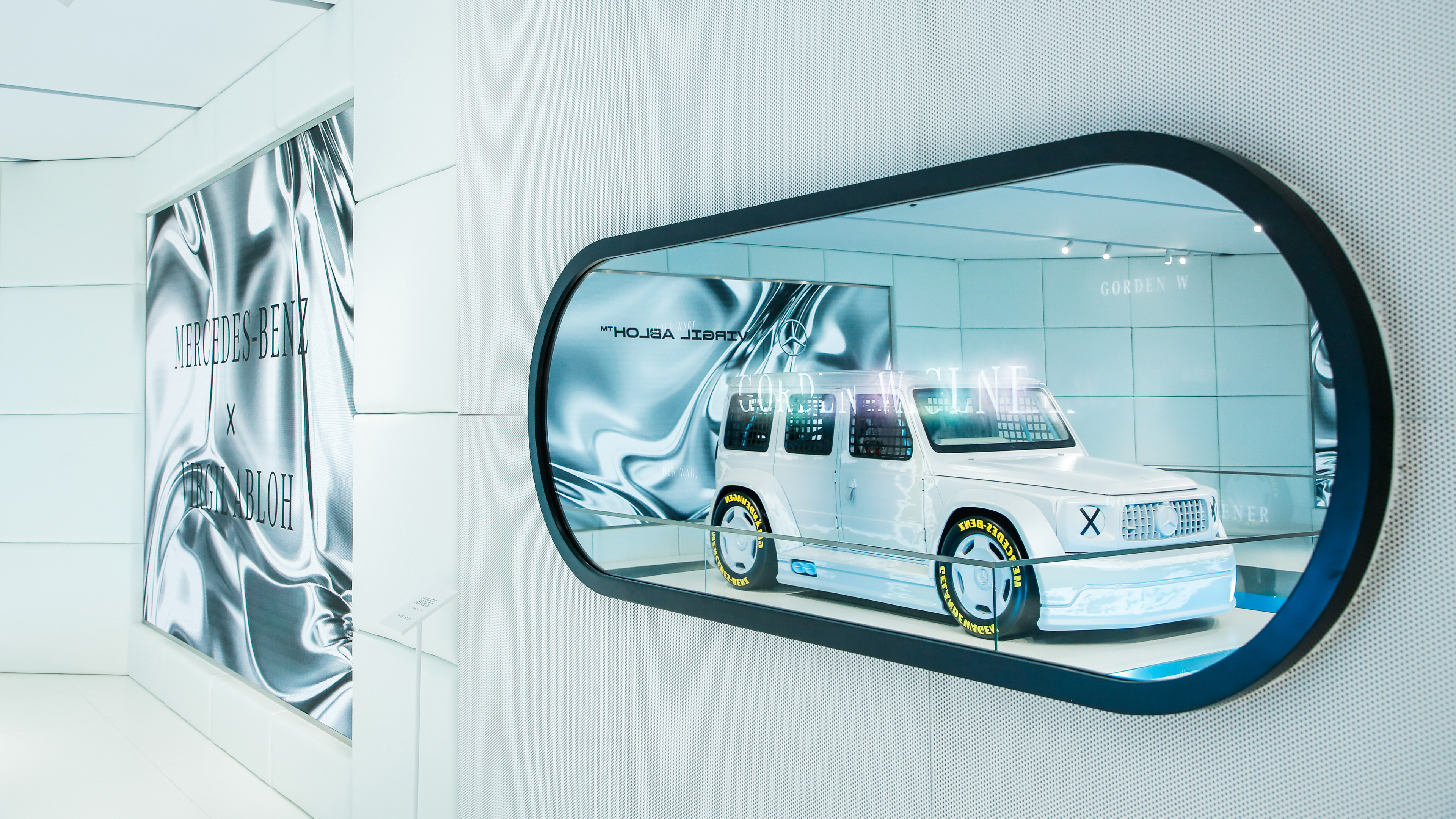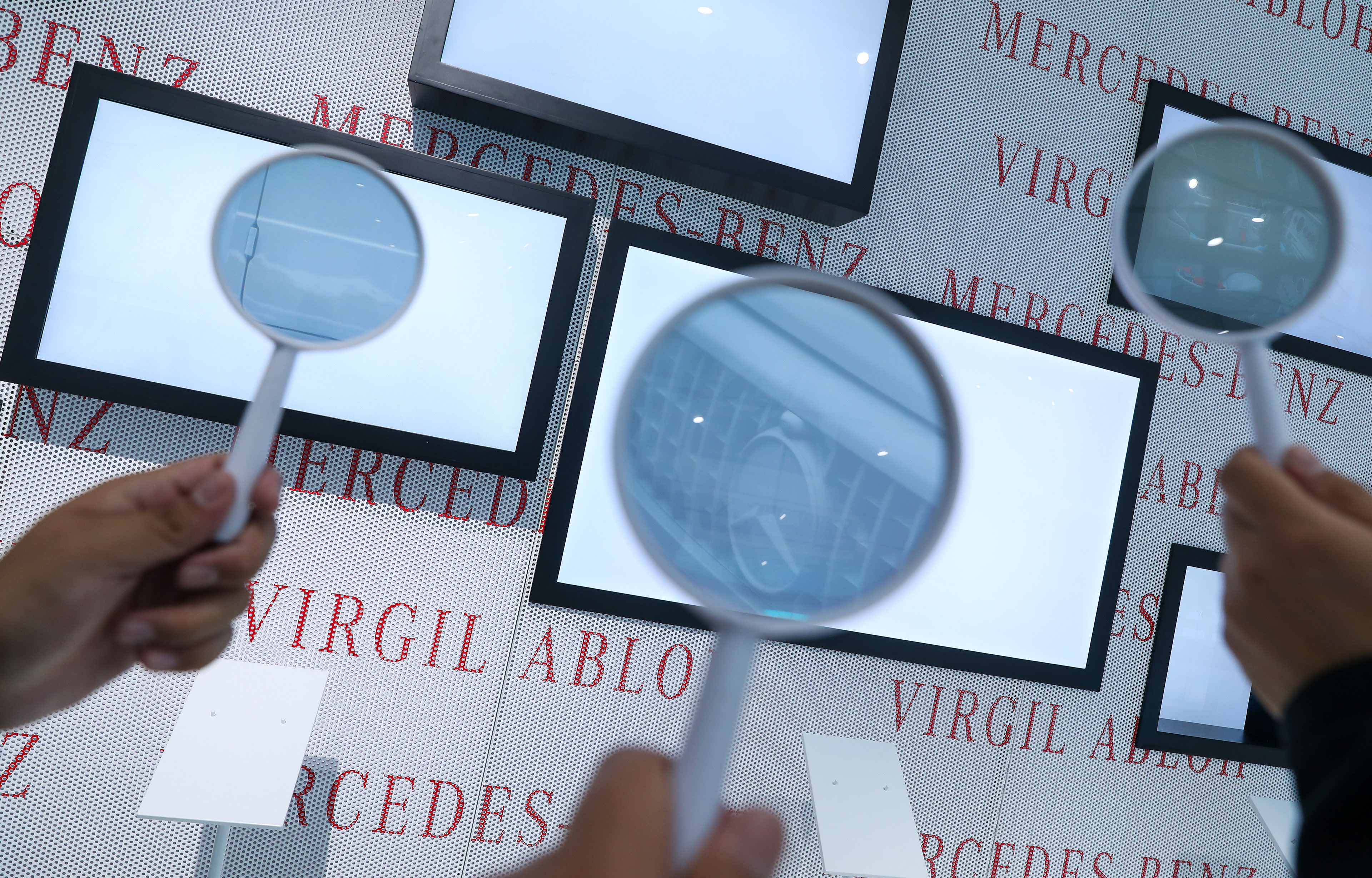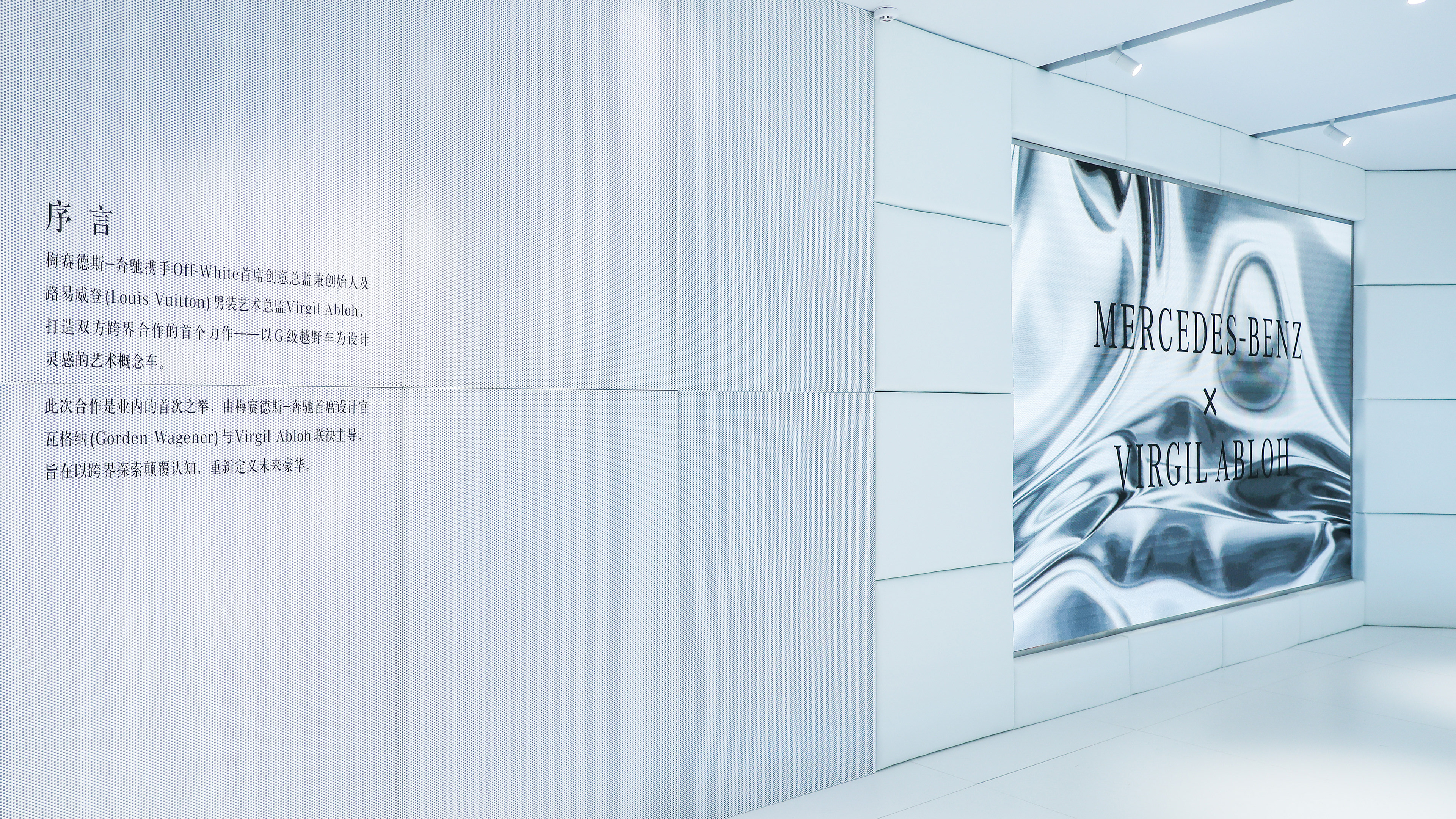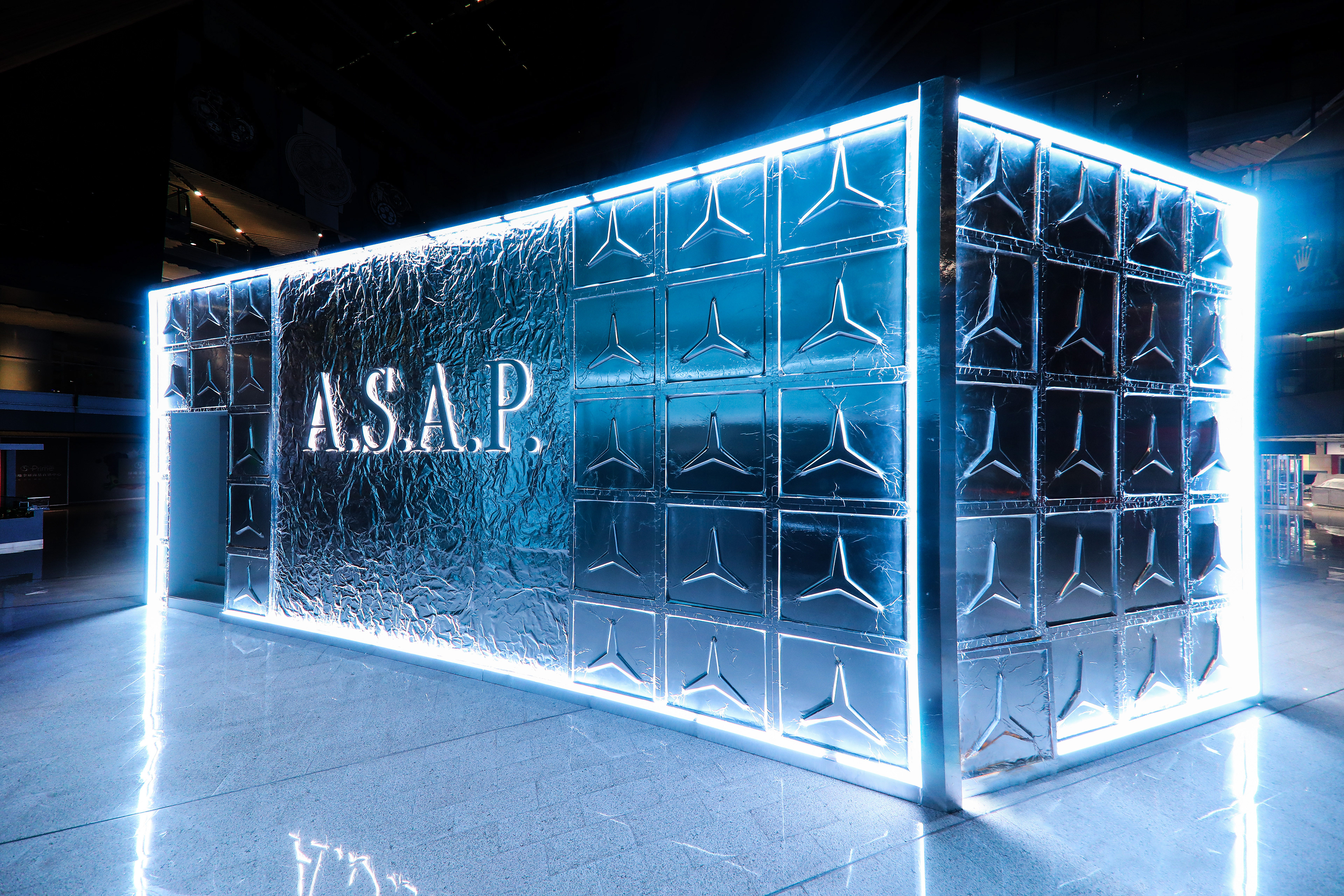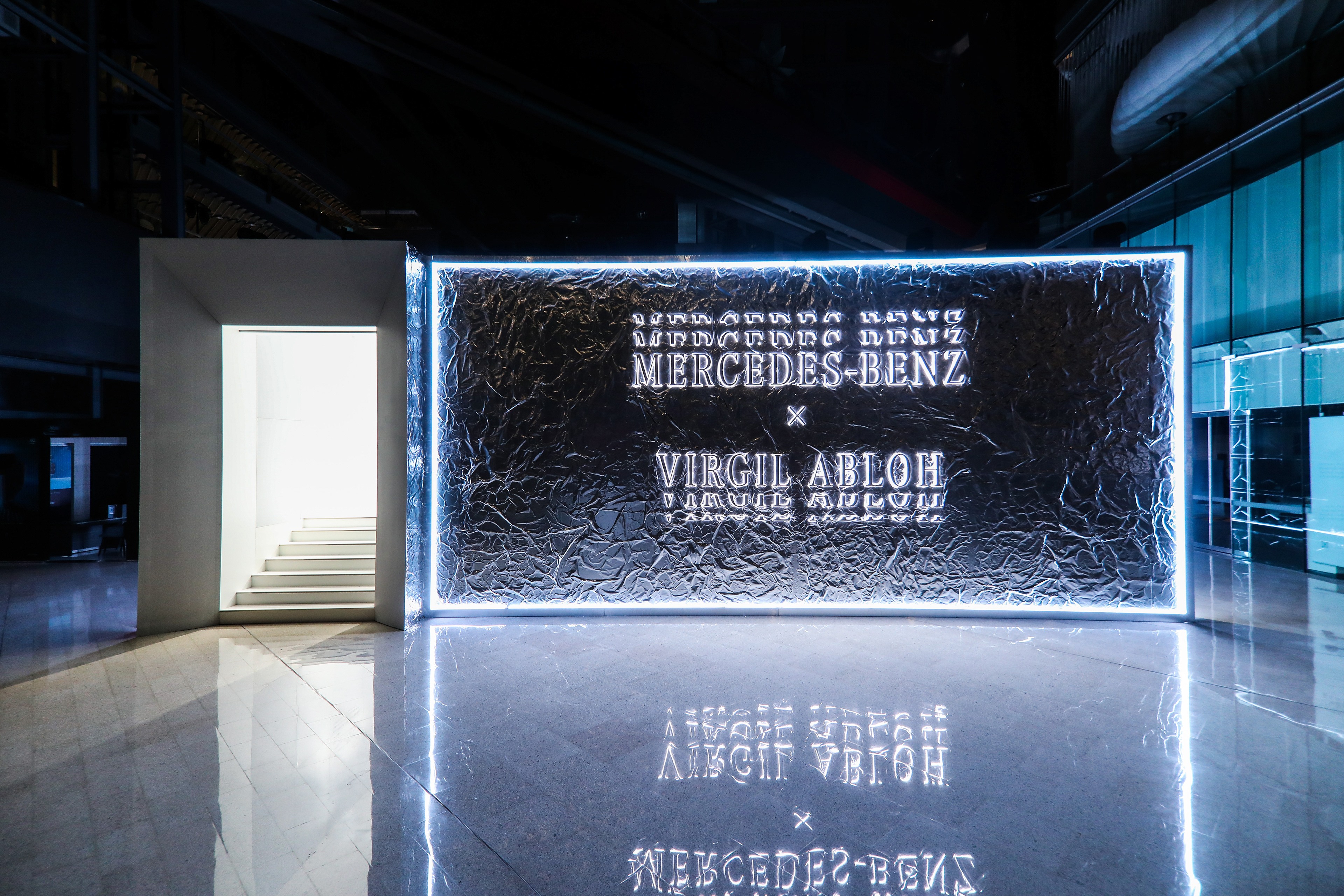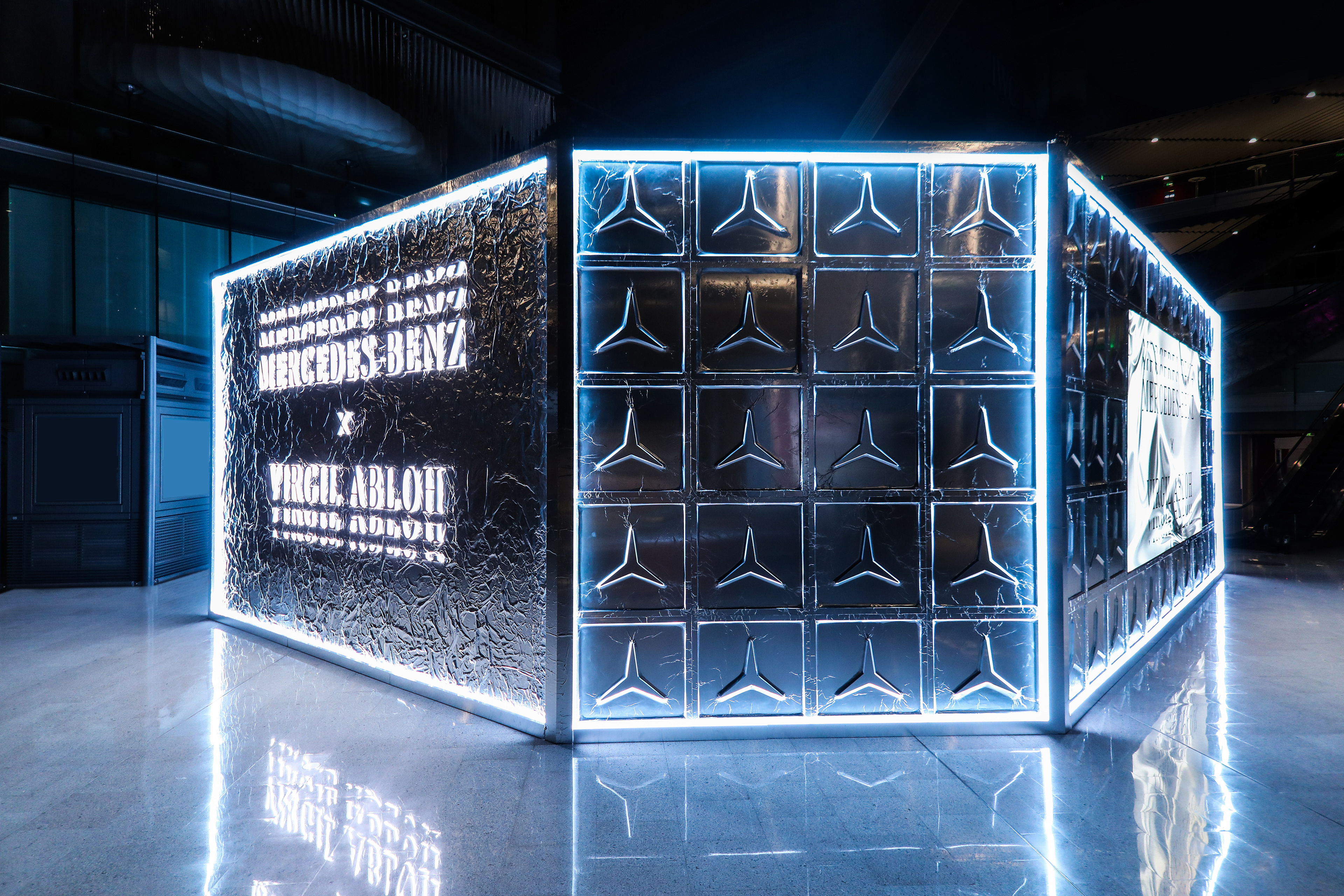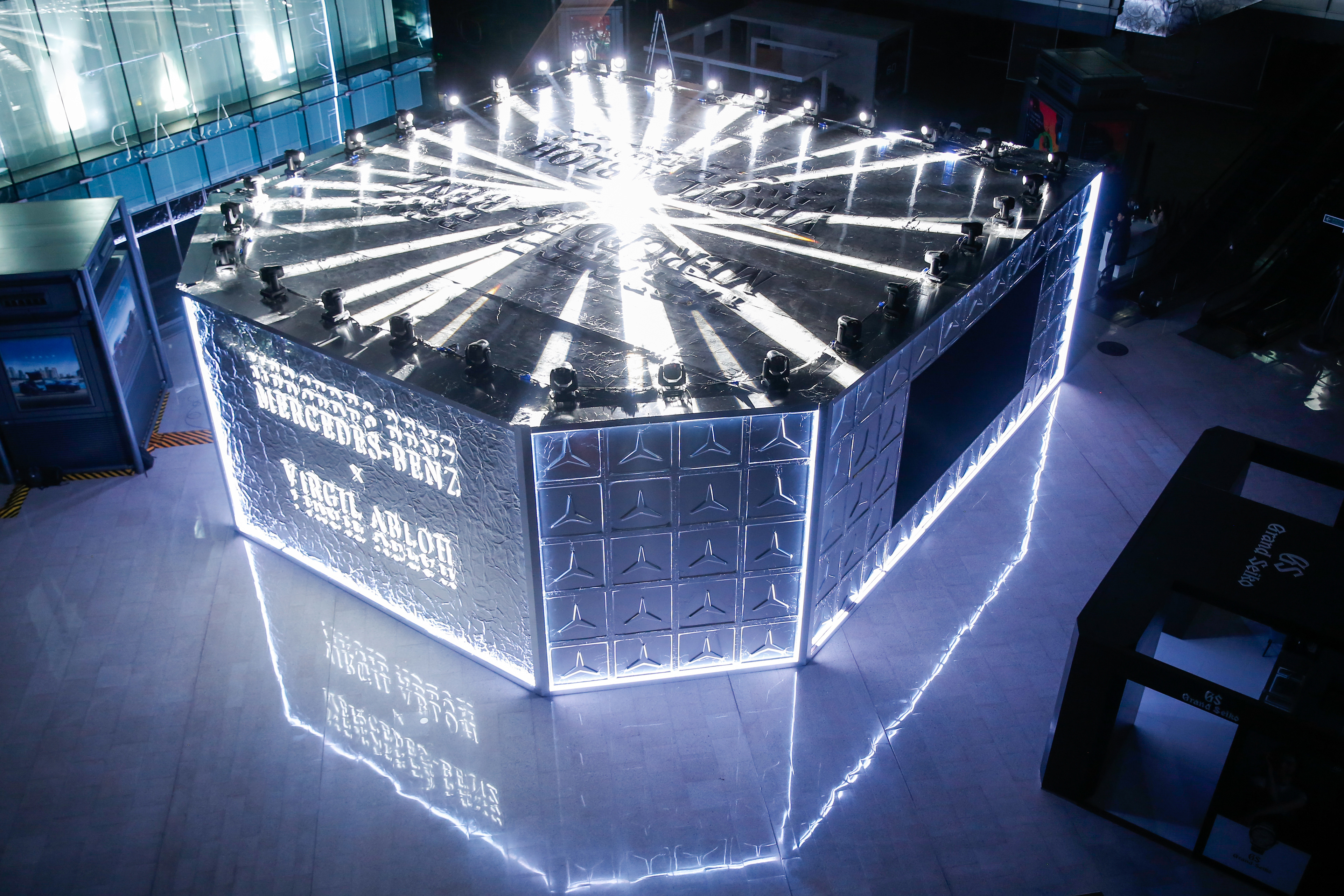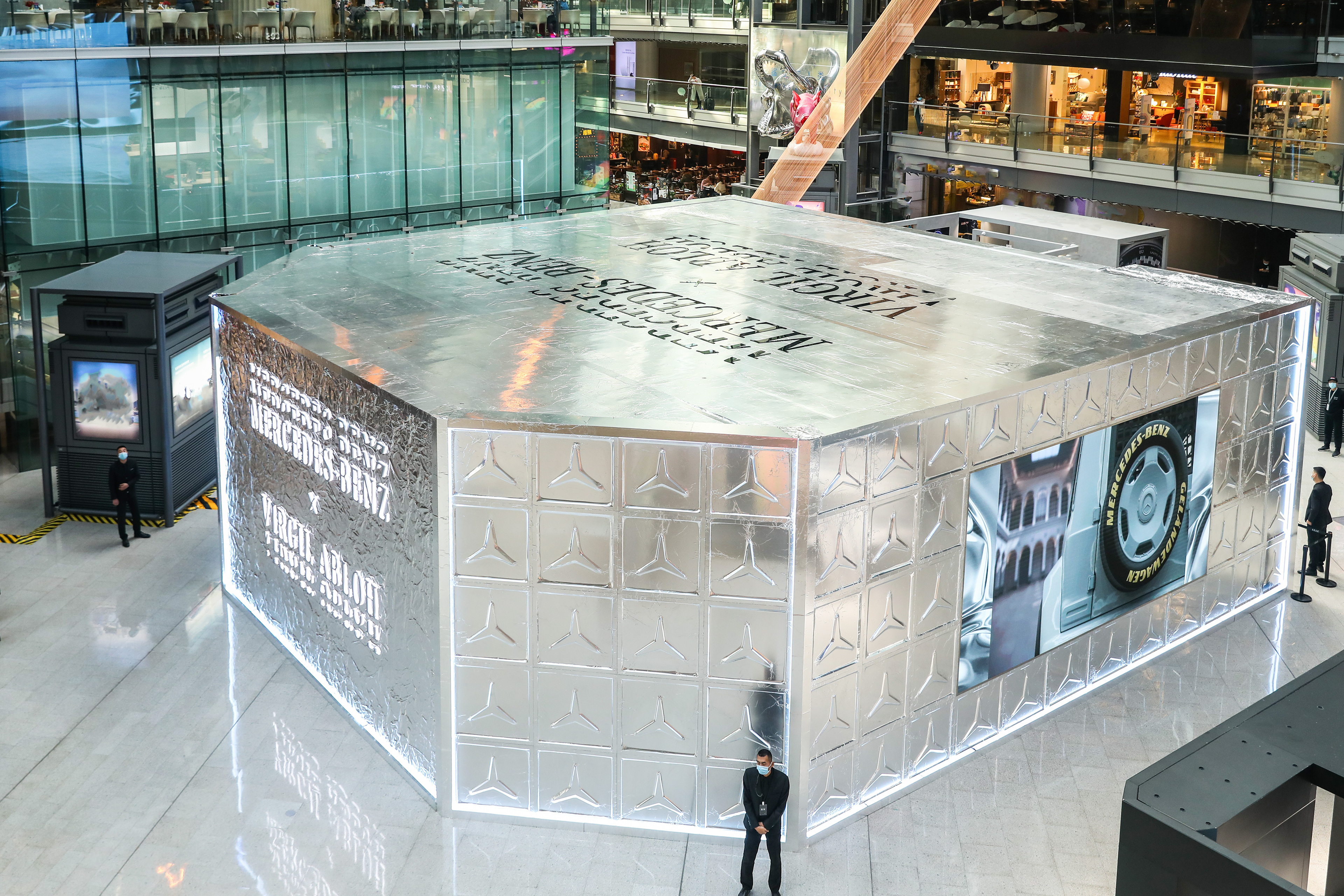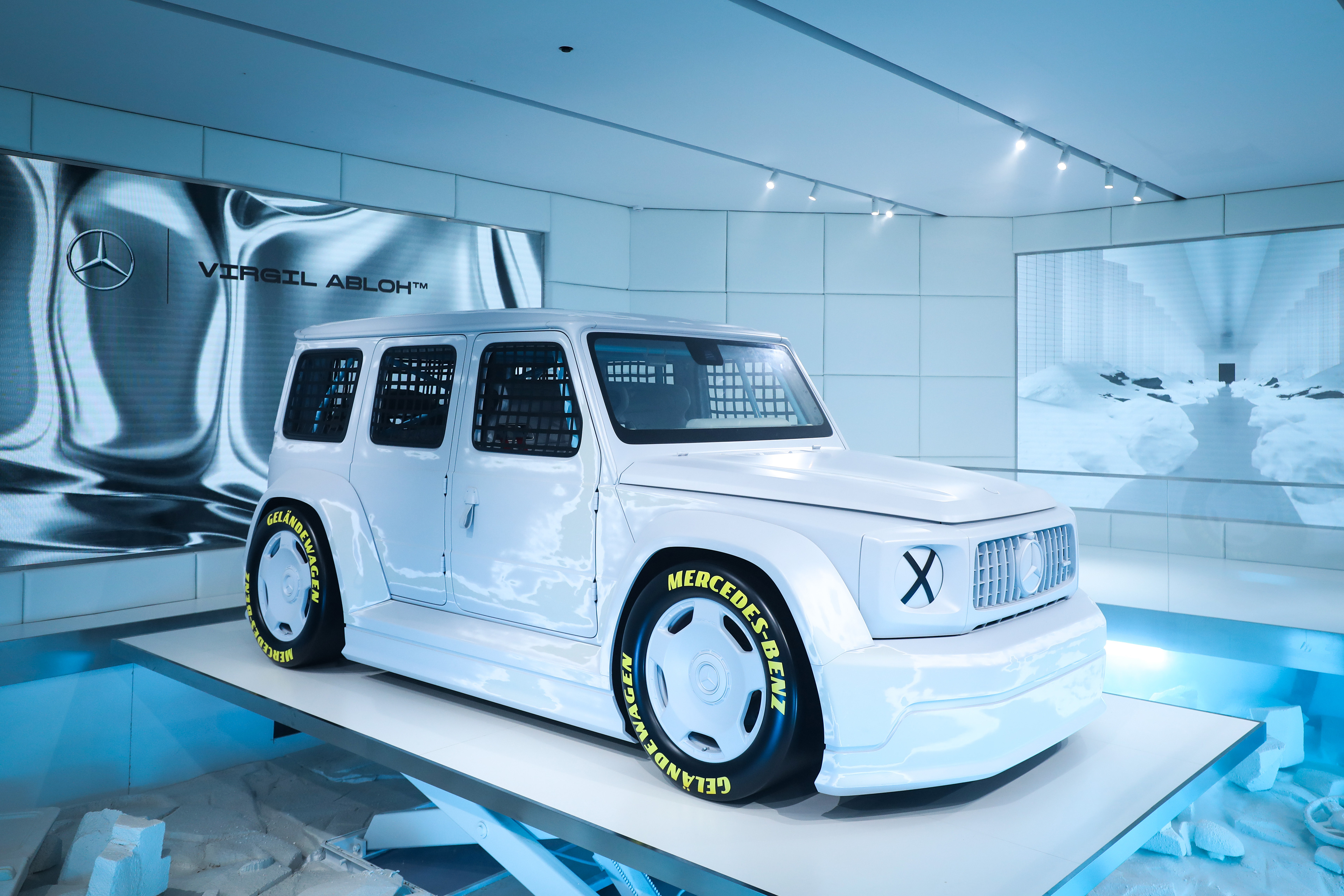 Client – Mercedes – Benz China
Lead Producer – Charlotte Chong
Creative Director - Kaism Lim
Animation / VFX Director – Azhan Karim
Art Director – Azhan Karim, Syazwan Nazaruddin
Style Frame Design –Azhan Karim, Syazwan Nazaruddin
Team Lead – Azham Karim, Syazwan Nazaruddin
CG Leads - Azhan Karim, Syazwan Nazaruddin
Lead Compositors –Azhan Karim, Syazwan Nazaruddin
Compositors – Anna Ching, Madnas
3D Animation:  Kee Li Ming, Azhan Karim, Syazwan Nazaruddin
Produced at Super Bonfire Group