Welcome to the New Era
of unlimited possibilities with xR
XR = Extended Reality
is technology that allows you to blend
virtual
and
physical worlds together using Augmented Reality (AR) and Mixed Reality (MR)
in live production environments to create
fully immersive experiences
​​​​​​​
XR has already revolutionized the world of entertainment and education, allowing brands, artists and organizations to connect with their audiences remotely.
According to research, over the next 2 years, XR is expected to grow eightfold, reaching an estimated market size of more than $209 billion by 2022. 
80% of executives believe it will be important to leverage XR solutions to close the gap of physical distance when engaging with employees and customers.
No good vision can be achieved without a good story.
We always believe that good creative vision must be perfectly integrated and unified with excellent content to achieve the best results.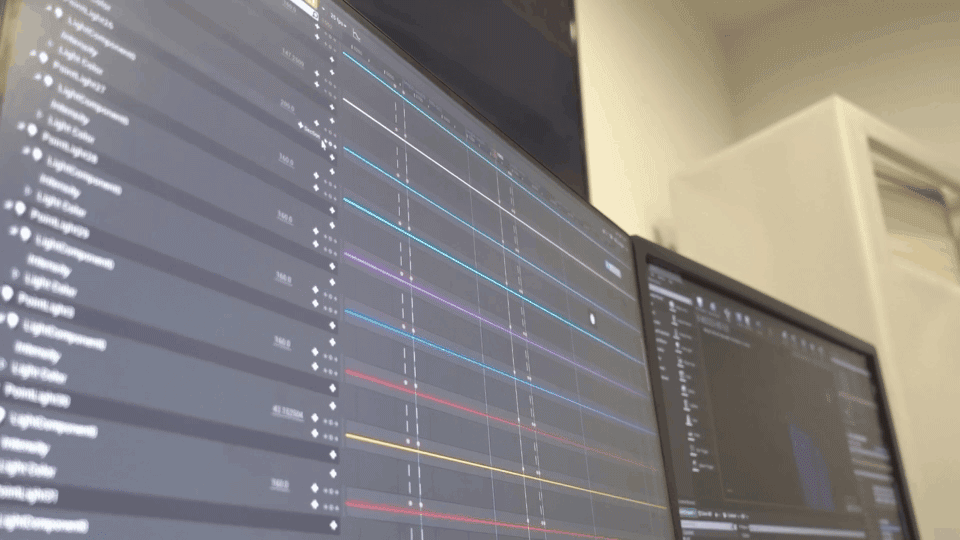 XR Shoot : SBF completed three XR projects in 2021, including the global online launch of Oppo Find X 3, the global launch of Volkswagen ID.6 and the interactive XR at Ford Shanghai Auto Show. In addition, we are also actively trying to integrate AR, real-time motion capture and other technologies to XR shooting to achieve higher quality work.
By integration of software such as UE4 should be used for visual creation, programming, use of the disguise server and rendering engine, and combine with the camera tracking system. SBF is committed to the integration of XR, AR, motion capture system and other technologies to give our audience a fully immersive experiences.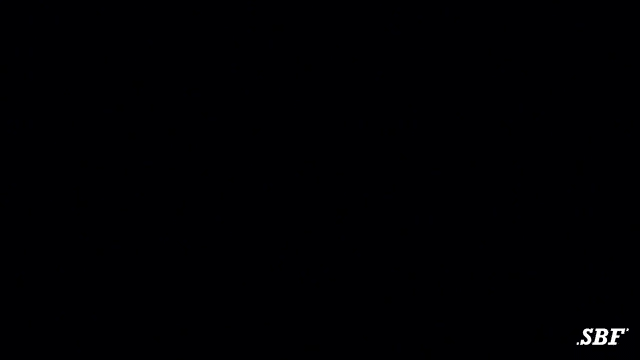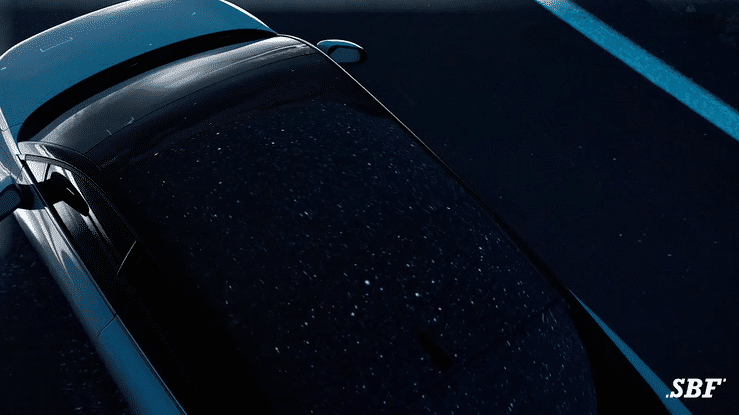 SBF as disguise North America & Asia

XR partner
disguise is the platform for creatives and technologists to imagine, create and deliver spectacular visual experiences. Combining the leading experience production software with powerful media server hardware, disguise empowers brands, artists, production houses and partners to tell stories that inspire their audiences.
Check Out disguise official website for more info