Porsche 20 Years Anniversary in China
The 20th anniversary of Porsche in Mainland China was an important milestone for the brand. HAVAS approached us to create the content for the show. We assisted Havas China in leading the show production in terms of lighting planning and content integration and adjusting some of the display layouts to optimize the experience. 
In this project, SBF was responsible for creating the show content for every single part of the show; as the full rundown of the show, we provided more than 40 video content on our list. It was a massive challenge for us as the resolution and production timeline. We are glad that our client understands that we have to produce a vast amount and give us many guidelines to make it perfect as all parties wanted.
Our task was not easy with 20 years of history that had to show into a panoramic screen. As Porsche is a new client, we learned, but we adapted quickly and executed a flawless event. We are excited to be working with HAVAS and Porsche on this project and look forward to more collaboration.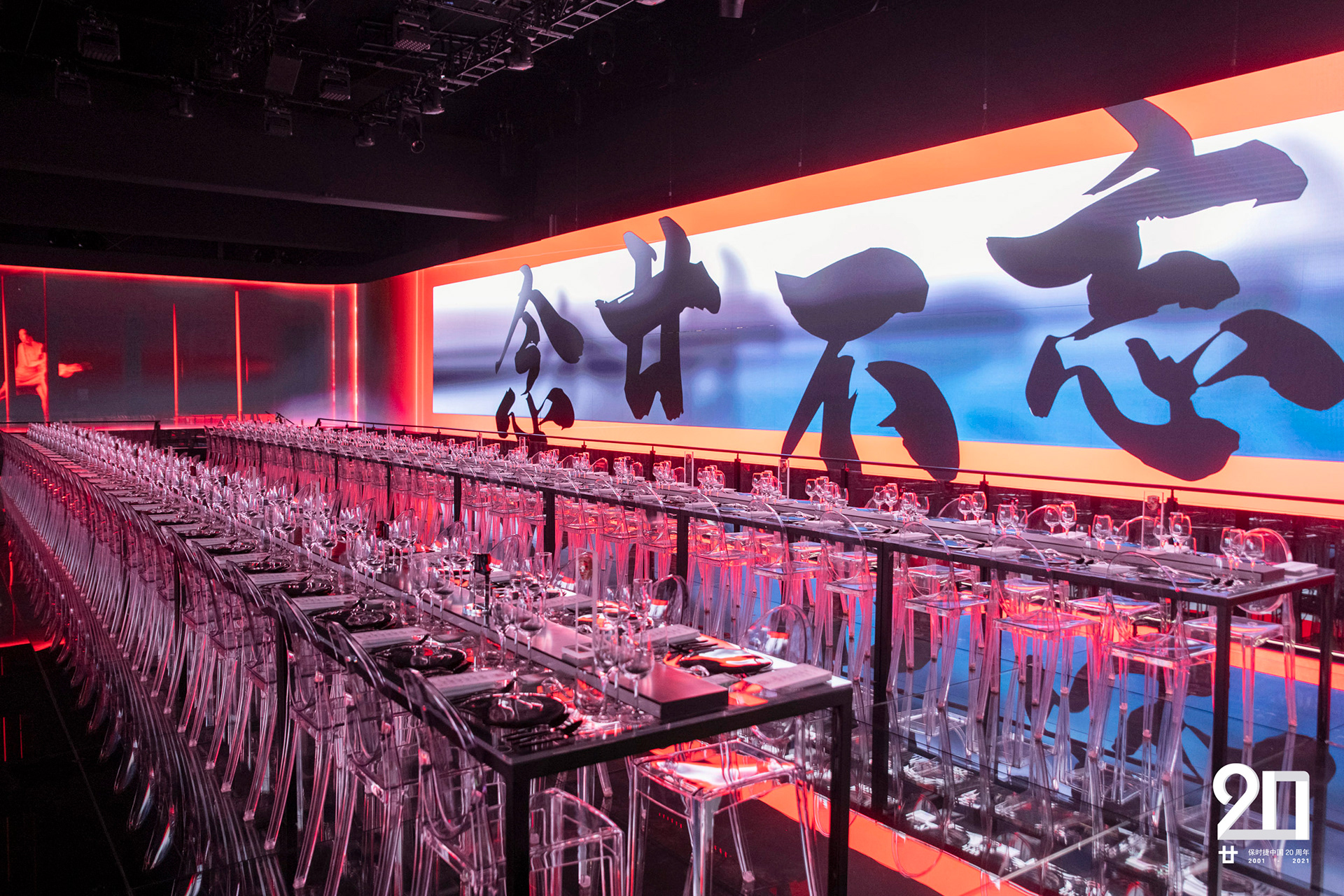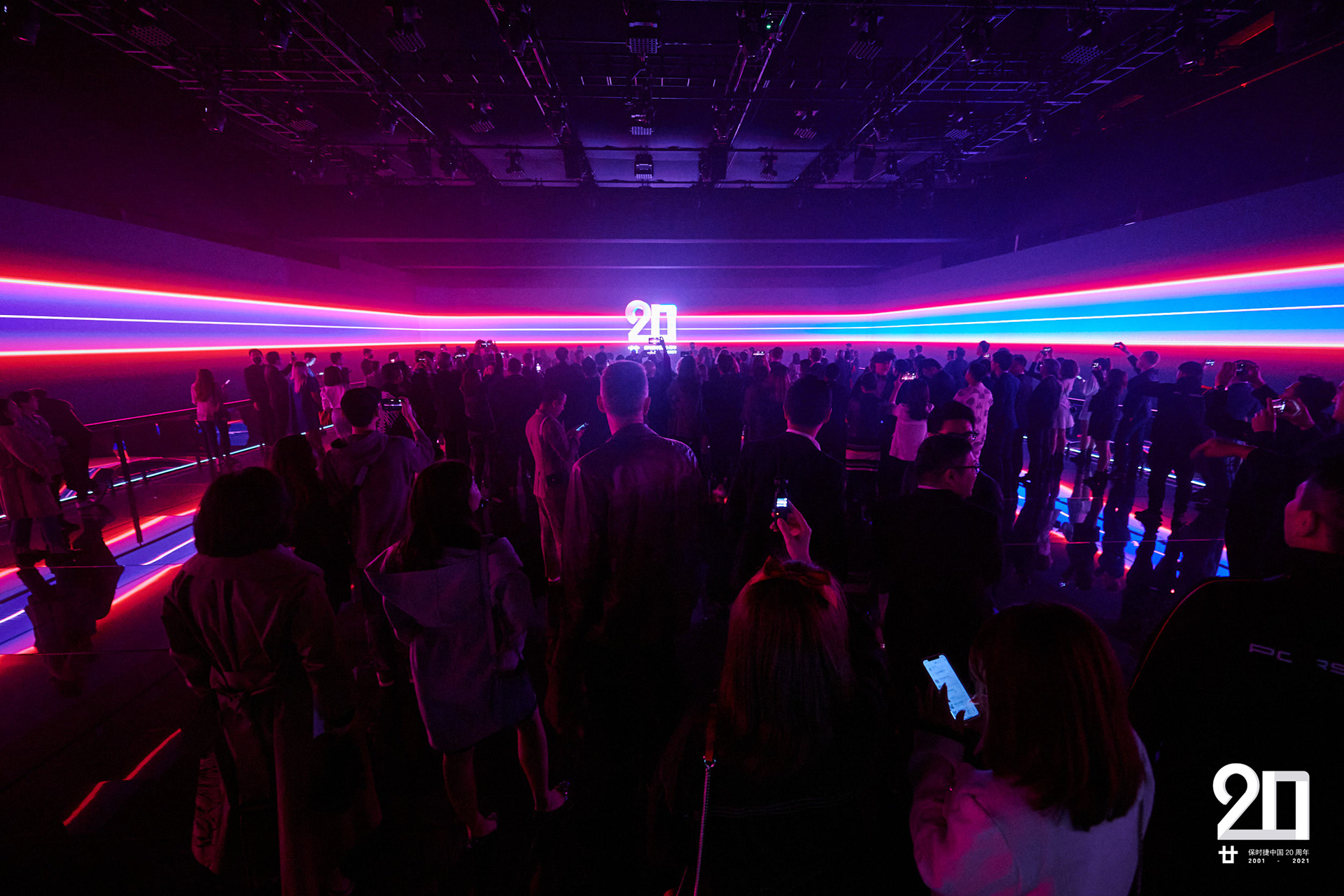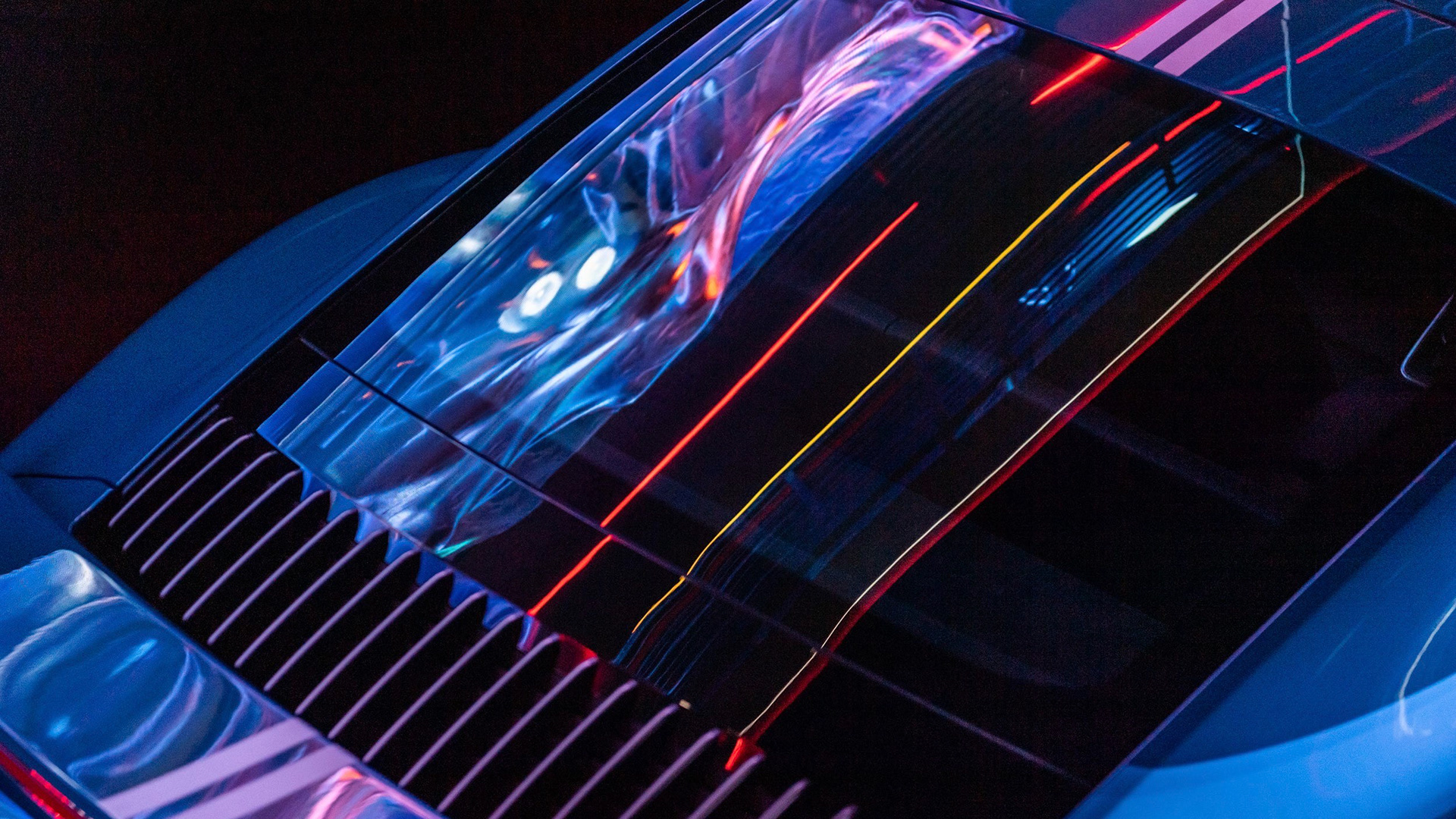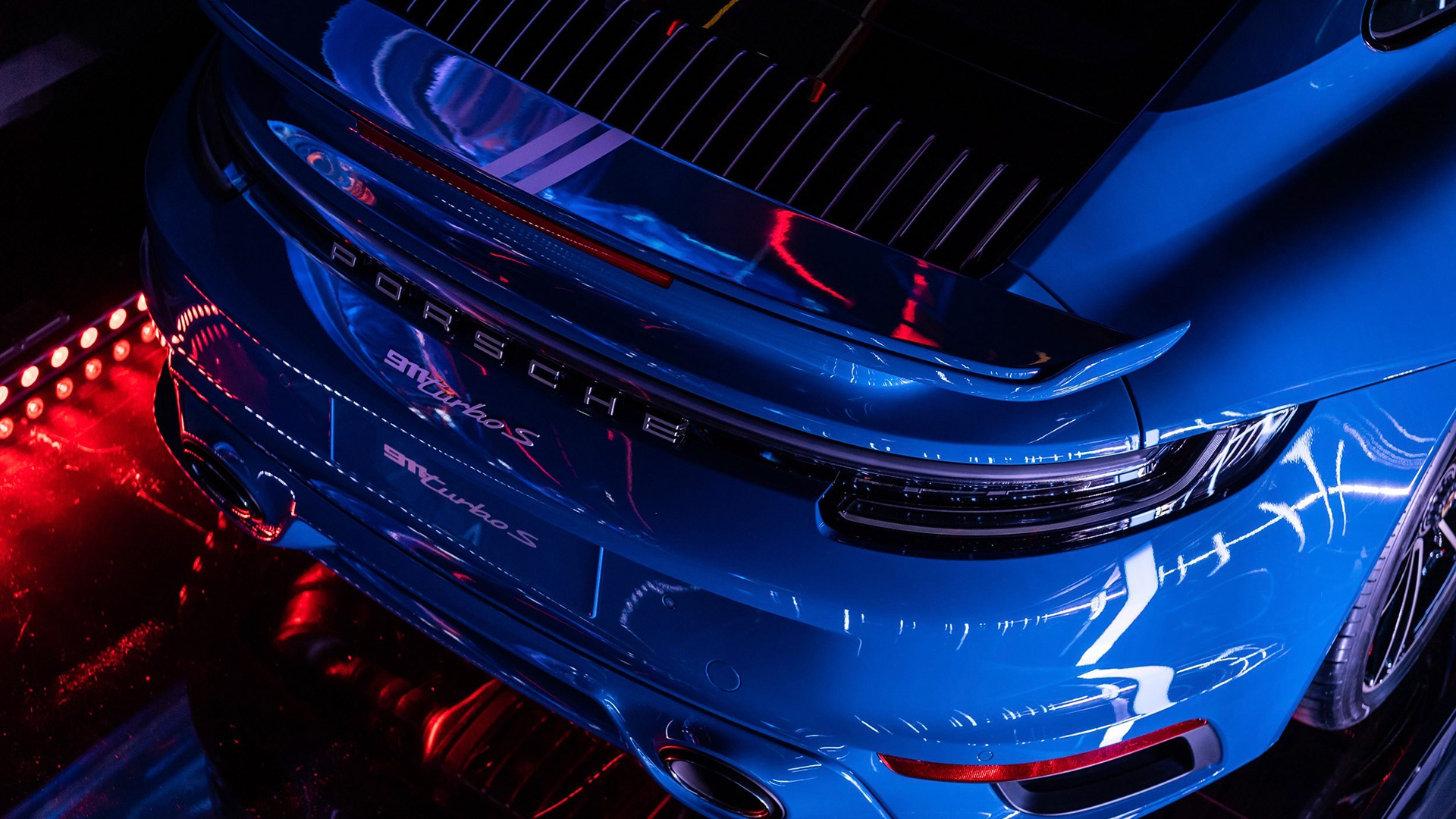 STYLEFRAMES & ART DIRECTION
Agency – Havas Events Shanghai
E. Producer – Jason Kirby, David Ran
Project Manager – Shukri Yunos
Project Management – Kaylee Tee
Lead Producer – Charlotte Chong
Onsite Producer – Vera Zheng
Logistic Producer – Gao Ying
Creative Director - Kaism Lim
Art Director – Lock Yi Chong
Creative Support - Syazwan Nazzaruddin
Animation / VFX Director – Azhan Karim, DB Gao, Kaism Lim
Style Frame Design – Lock Yi Chong
Style Frame Support – Syazwan Nazzaruddin, Kee Li Ming, Lim Shi Kai
Team Lead – Lock Yi Chong, Azhan Karim, Syazwan Nazzaruddin
CG Leads - Syazwan Nazzaruddin, Azhan Karim
Lead Compositors –DB Gao, Syazwan Nazzaruddin, Azhan Karim, Ming, Tao Zi, Zhen Yu Guo, Anna Ching, Madnas
Compositors - Lock Yi Chong, Wang Sheng, Oliver Te, Zi Qing
Asst. Compositors - Yie Soon, Victoria Siau
3D Animation - Ming, Tao Zi, Kee Li Ming, Lim Shi Kai, Zhen Yu Guo, Wang Sheng, Oliver Te
Onsite Support: Gou Mao Lin, Lv Dong Yang
Sound Design / Music Composer – Marco Lehnmann
Audio Mixing – Marco Lehnmann, Wu Shuai
Produced at Super Bonfire Group with Partner Tenline