Geely Auto Forms New Premium Electric Car Company – ZEEKR
Meet the Zeekr 001, a new electric vehicle out of Geely's fourth sub-brand. The first iteration of the group's Sustainable Experience Architecture (SEA) platform.
SBF was hired by Lynk & Co to produce a series of CG films for the launch of Worlds first Zeekr 001. Our team was excited when the project landed as we were able to learn a lot about EV's and the car itself looked beautiful. We had a chance to get in-depth understanding about the technology that lay under this automobile of modernity. The result was satisfying and it took us into a whole new levels of full CG automotive film making. 
For the launch of Geely's new intelligent electric car brand - ZEEKR, SBF created two full CG functional demonstration short films: three electric technologies and autopilot, as well as related still images and animations. As the first hit product of this new brand - ZEEKR 001, SBF actively communicated with client, discussed the details of various functions and the accurate way of expression, and integrated showing the product point in the two videos.
#01 - Autopilot Technology
To showcase technology in the intelligent age that ZEEKR brand wants to highlight, the scenes in the film are designed as rows upon rows of modern cities. The video Outlines the modern driving experience of intelligent driving through a simple daily trip.
​​​​​​​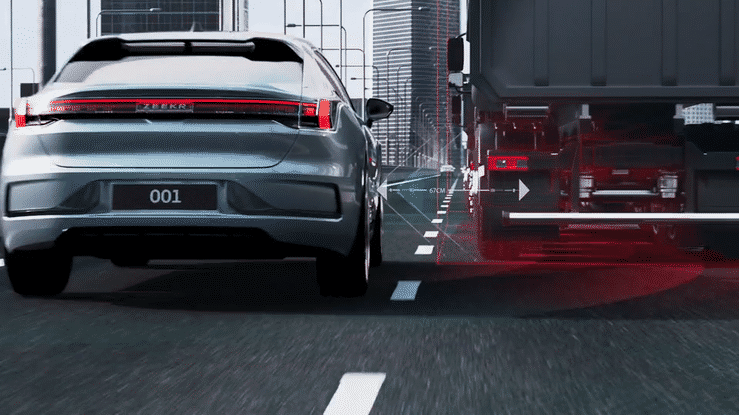 ZEERK 001 is a car born in SEA, in order to match the brand tone and highlight the environmental protection of new energy vehicles, we treat the overall picture as clean and pure texture. In the video of 60s, we decomposed layer by layer from the cell to the battery and then to the vehicle and brought out each product point.
​​​​​​​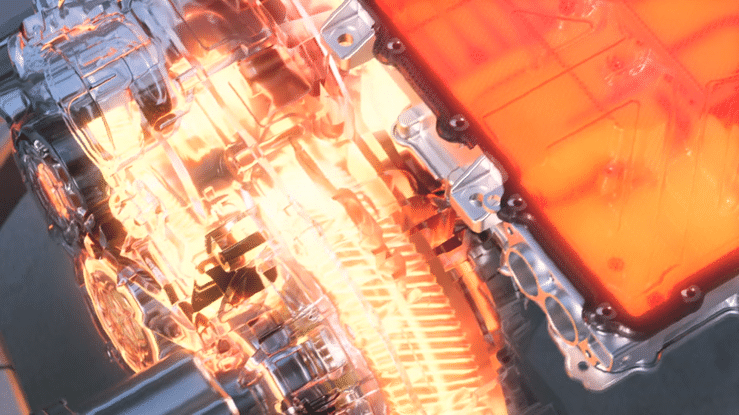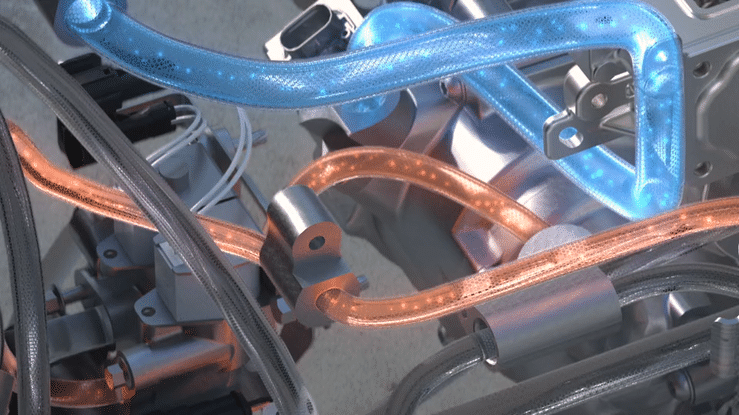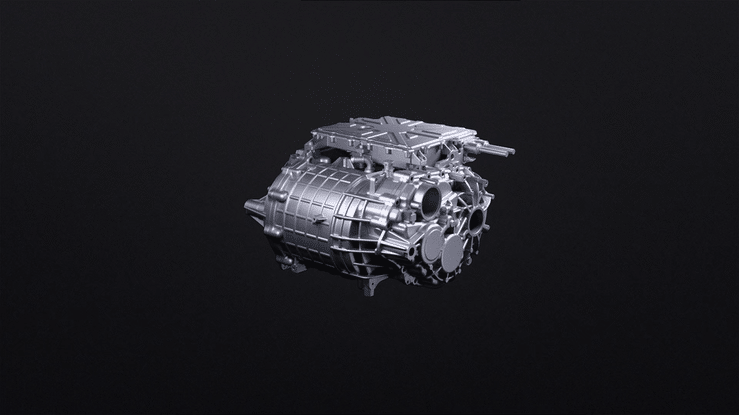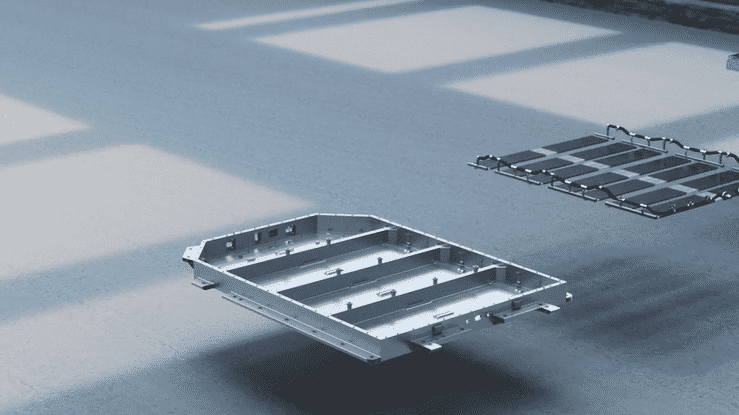 Client - Geely (Lynk & Co)
E.Producer - David Ran, Kaism
Creative Lead - Nas, DB Gao, Azhan
Story Board: Anna, Minmin zhang
Animation Director - Nas, DB Gao, Azhan
3D Animation - Nas, DB Gao, Azhan, Kee Li Ming, Taozi, Zhenyu Guo
Compositor - DB Gao, Nas, Azhan, Zhenyu Guo
3D Car Modeling - Maolin Gou
3D Character Modeling - Sufie
Car Texture, Shading, Lighting - SBF & Elberfeld Kreation
Asst. 3D Assist - Daishun
3D Environment - Azhan, Nas
3D Environment support - Oliver, Desmond
3D Environment lighting - Elberfeld Kreation
Production Partner - Elberfeld Kreation
Produced at Super Bonfire Group with partner Elberfeld Kreation