Range Rover Sport - Virtual Launch 2022
July 2022 to September 2022, SBF in collaboration with agency ACTIVATION, focuses on the virtual launch of the highly anticipated 2022 Range Rover Sport. Embracing the concept of "Sporting Luxury," SBF and Land Rover work together to create a disruptive XR launch experience.
Traditionally, Range Rover Sport challenges were filmed in real outdoor environments. However, for a more immersive and realistic approach, our team spent over two weeks brainstorming and refining the scenes, ensuring seamless transitions and dynamic storytelling.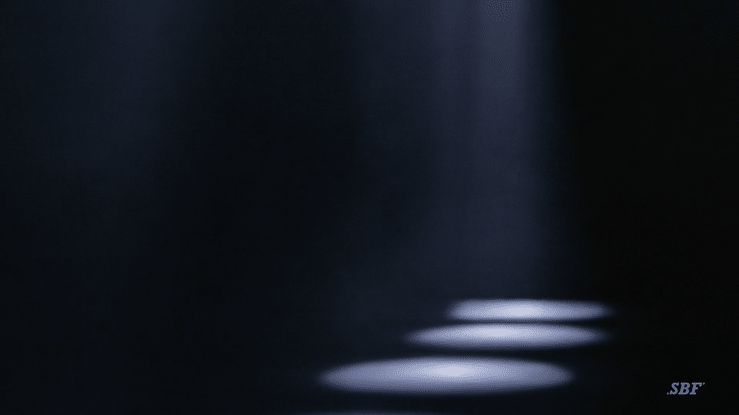 With six virtual scenes, two days of technical rehearsals, and three days of intense shooting, we orchestrated a 30-minute virtual launch that seamlessly integrated five different speakers across various settings.
How To Become A "Challenger"
To achieve authenticity, we combined real sets with XR technology, constructing over 300 square meters of LED displays. Reflective floors and genuine rocks were utilized to recreate the Icelandic environment for two distinct scenes.
We broke the barriers of distance and time zones by enabling real-time conversations between the Beijing and UK teams, ensuring the most natural and genuine speaker footage.
Completing six scenes within three days presented a significant challenge. Two sets of real ground setups had to be swiftly replaced every two hours. Coordinating the shooting of five different speakers simultaneously tested the skills of our technical and production teams. Adjustments to the virtual scenes were made on-site to ensure seamless integration and visual harmony with the live-action footage.
Throughout the virtual launch, pre-produced show segments seamlessly blended with live footage and computer-generated unveiling moments, enhancing the overall experience using Unreal Engine 5 for heightened realism.
This remarkable project came to life within a tight timeline of less than eight weeks, thanks to the collaborative efforts of production teams spanning China, the UK, and Malaysia. Our clients were highly appreciative of the final result.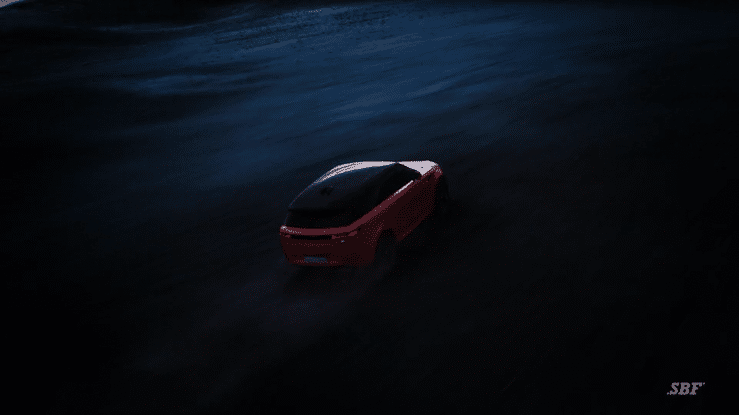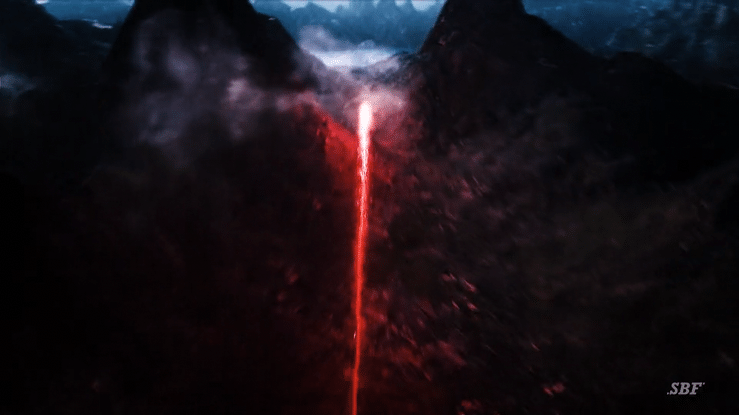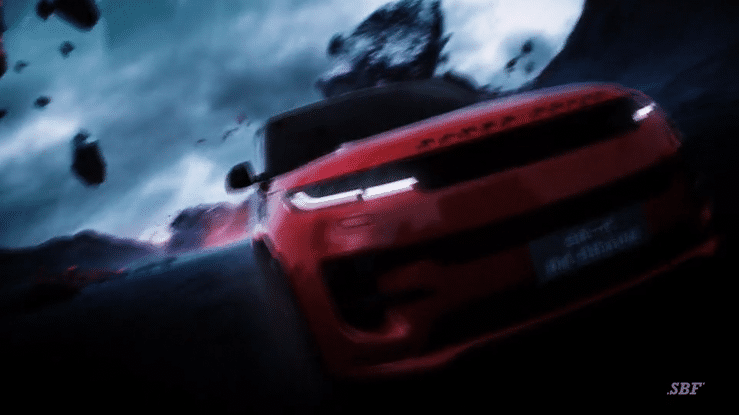 Range Rover Sport Virtual Launch Credit List
E. Creative Director: Kaism
Film Director: Zhen Yu Guo
Producer: Mancy Liu, Yanlu Guo
Creative, Content & Scene Development
Creative Director: Zhen Yu, DB Gao
Lead UE Artist/ Teams: B-ART, Zhenyu, Dongyang, Xiaowen, Weixing, Heiqiang
Technical Director: David Ran
Assistant Director: DB Gao
Unit Production Manager: Da Ming, Liang zi
System & Construction: Showplus
Editor: Lumi, Xiaohe, Juanjuan
CG Artist: Nas, Syazwan, Zhenyu, Dongyang, Taozi, Alvin
Compositor: Nas, Yiesoon, Danish
Color Grading & Clean up Teams: Shan Nai, Guang Yao
Audio Mixing: Shuai shuai
Produced at Super Bonfire Group with partners.