XPeng P5 Global Launch (XR)
On September 15, 2021, XPeng P5 Global Launch was another full XR process launch for SBF. SBF completed shooting of one-hour global launch full content in 9 scenes within a one-month period. XR shooting of 3 KOL videos, full XR shooting and production of 1 car reveal video, and a full CGI opening video.
*
*
*
The idea of the opening video is a full CGI video with the first view of a transparent XPeng car, crossing oceans, mountains, and cities to arrive at the scene as the story line. Transparent car run through the places, only with light and shadow, the whole opening film was produced with up-beat music, laid a warm and humanistic tonality for the whole film.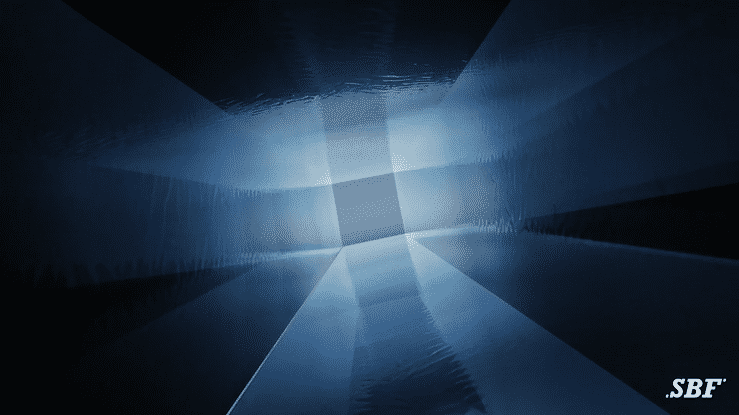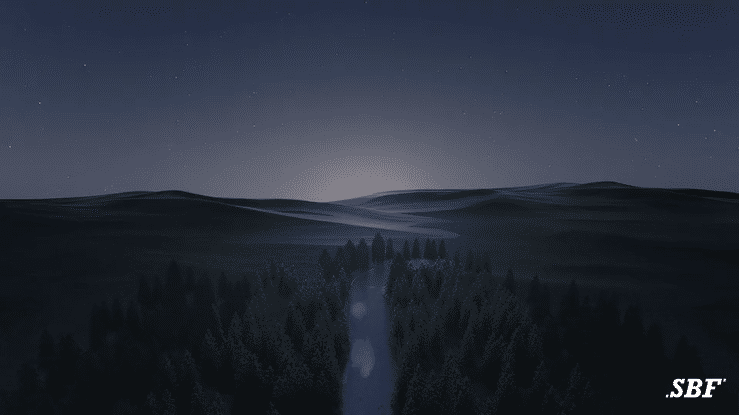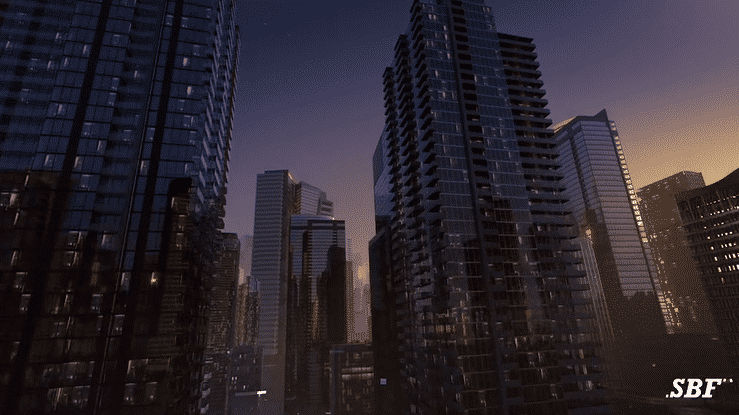 The car reveal video is a new attempt of SBF in the field of XR shooting, which not only evolves from the virtual scene of VW ID.6 to a more realistic scenes, but also more edgy direction in camera movement. In terms of scene asset production, both forest and starry sky scenes can achieve a more dreamlike effect by mimicking or even surpassing the reflection of natural scenes.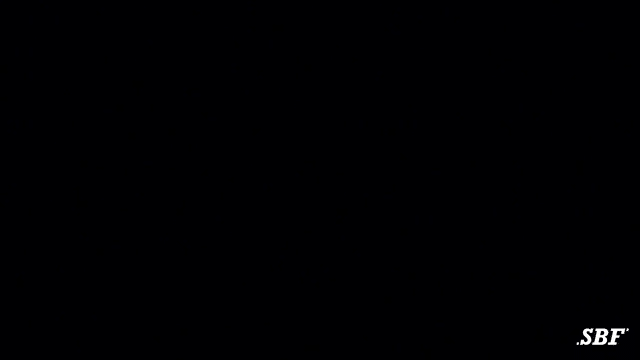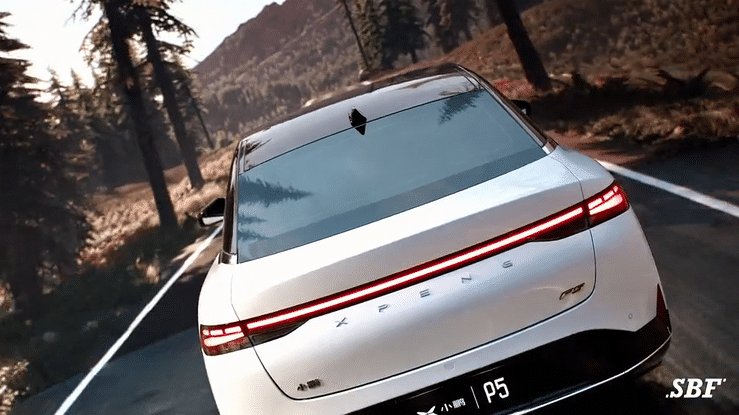 The other 3 KOL videos skillfully transform everyone's ideal space and reality through the illusory concept of XR scenes, and the concept of changeable space runs through the three videos.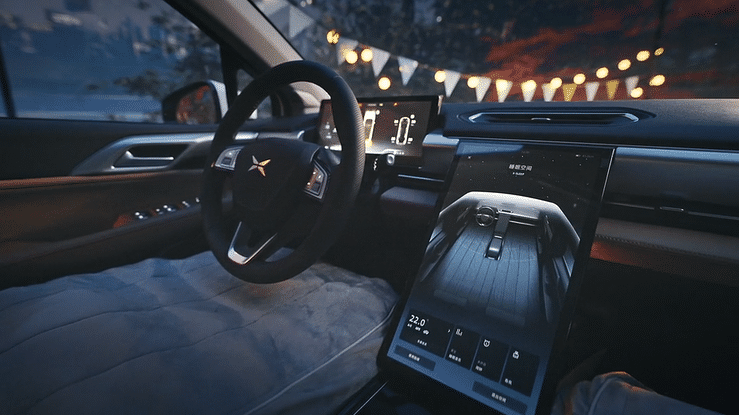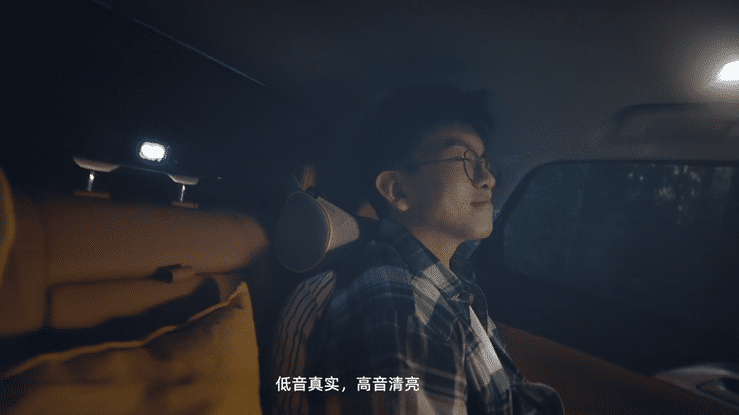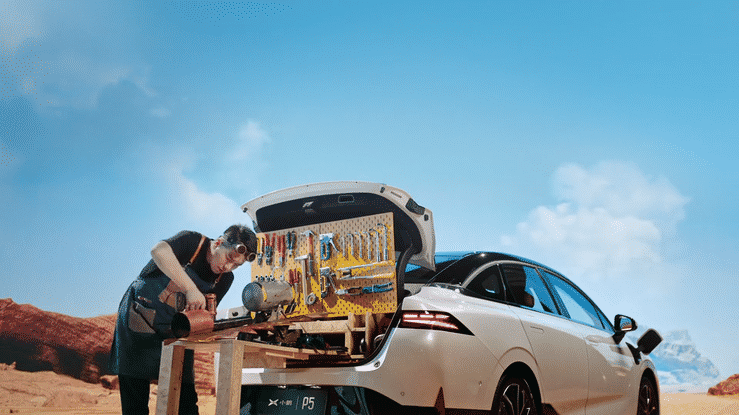 As the process of the whole global launch, we have made as many as 9 scenes for the speaker's speech, and we also need to consider the scene change of the speaker. Since the actual shooting time was less than one day, we did a lot of shooting script design and rehearsal in the early-stage time to ensure the efficiency of the real shooting day. On the final shooting day, we finished shooting all 9 scenes in about 8 hours and ensured the speaker's good speech state.
To ensure the reflection of vehicles in the overall project, we used 270-degree circle screen + circular sky screen to ensure the reflection of vehicles, and 4 RX rendering sets and 2 VX sets as the output to achieve 4K real-time XR shooting. With the cooperation of Show Plus technology and Joint Vision, we have made another evolution in this XR production.
SBF's automotive product XR solution has been able to achieve the whole process of automobile advertising and automobile launch coverage and can ensure the real-time effect and great results. Through continuous accumulation of experience and technology, our XR creation and production capabilities continue to upgrade, we are looking forward to the next time up soon.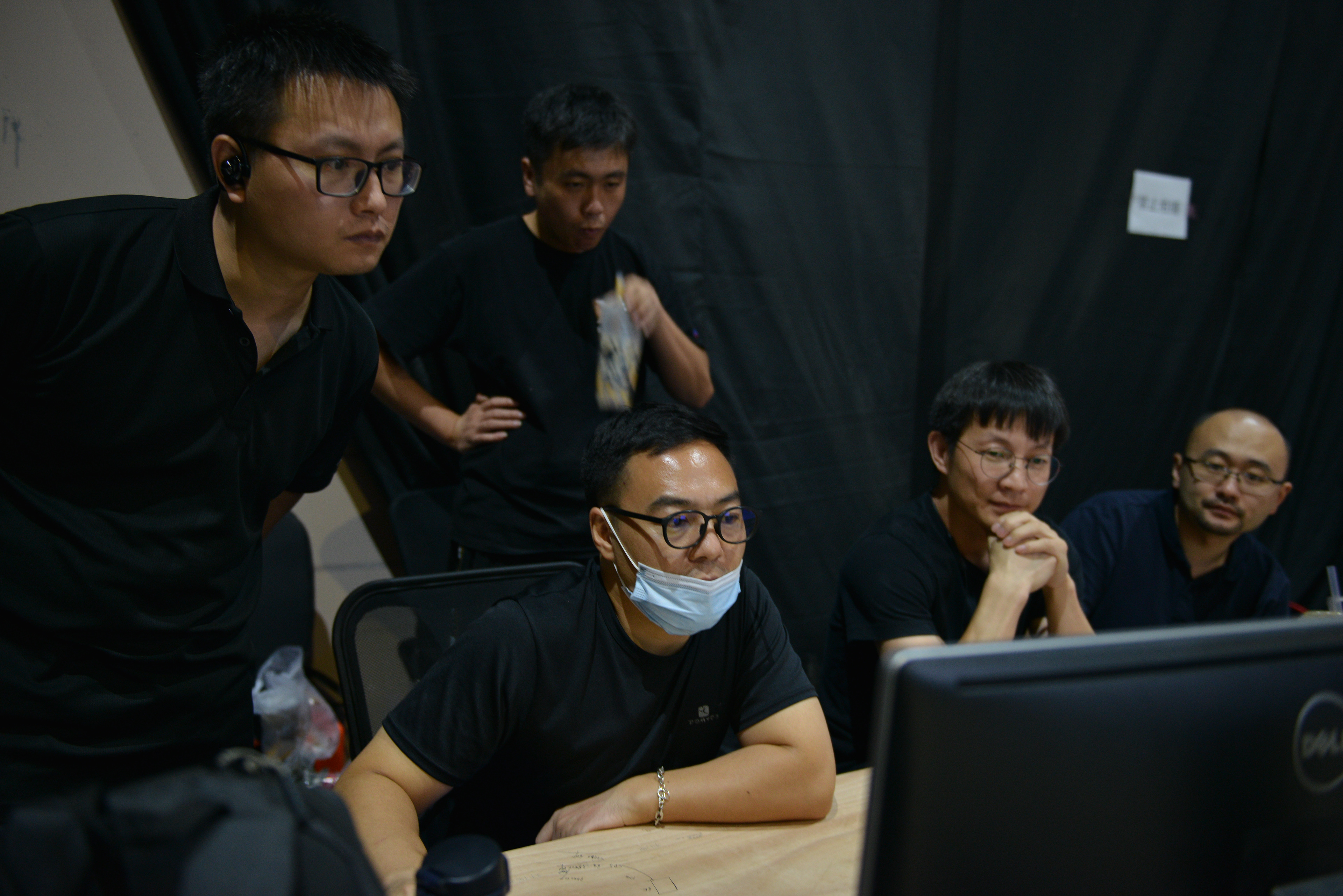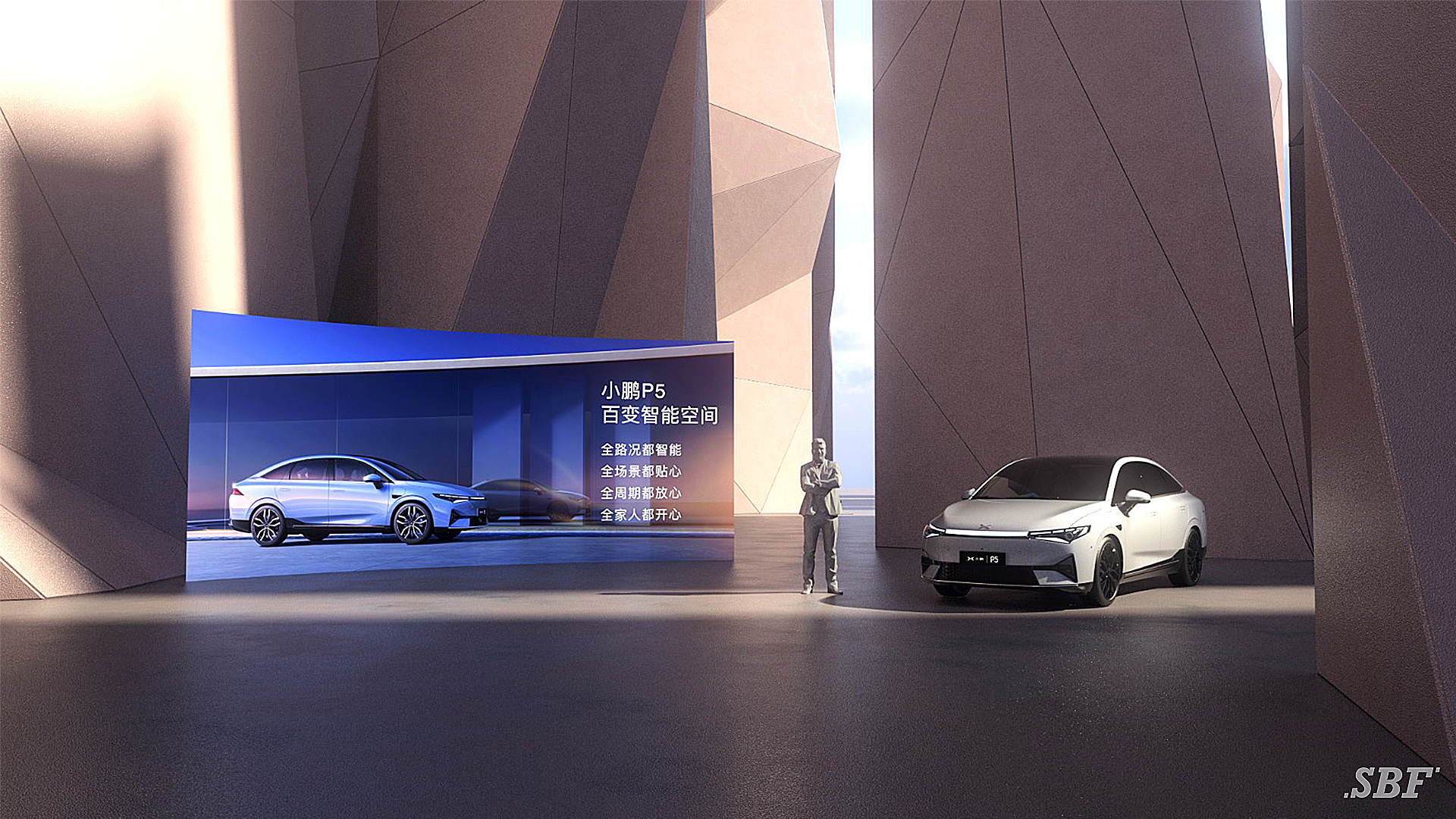 E. Creative Director – Kaism
Production Advisor - Jason Kirby
Project Manager - Vera Zheng
Creative, Content & Scene Development 
Art Directors – Lock Yi, Daxiang, Anqi, Lang M
Lead UE Artists / Teams - B-ART, Azhan, Pulla, 3 Particle, Xiao G
Scene Design & Animation Support – Xiao G, Kee, Yang Lim, Fukun
On Site Production Director - DB Gao
Unit Production Manager - Da Ming, Xiao Liang
Technical Director - Duke Yang
System & Construction - Showplus, Joint Vision
Director - Xiaolei Zhang, Lu Mi
Producer - Charlotte Chong
Lead CG Artist - Taozi
CG Artist – Zheng Yu, Kee, Dong Yang, DaiSun
Film Editors – Lumi, XiaoLei, Wang He, Yuan Yuan
Audio Mixing – Shuai Shuai
Produced at Super Bonfire with production support & partners – Showplus, Joint Vision, Pulla, 3 Particle, Tenline, Ninetysix MP.