ZEEKR Forced Perspective Video
On April 18, 2023, in Shanghai, ZEEKR Intelligent Technology unveiled its entire series of models at the 20th Shanghai International Automobile Industry Exhibition. The lineup featured the newly launched ZEEKR X, the ZEEKR 009 luxury all-rounder SUV, the ZEEKR 001 native pure electric luxury MPV, the luxury hunting coupe, and the ZEEKR M-Vision concept car, among others. It was a visual feast of aesthetics.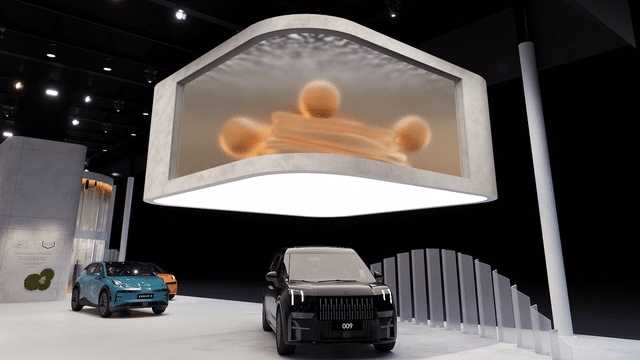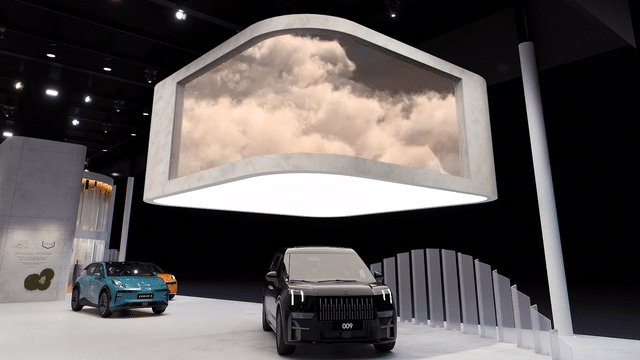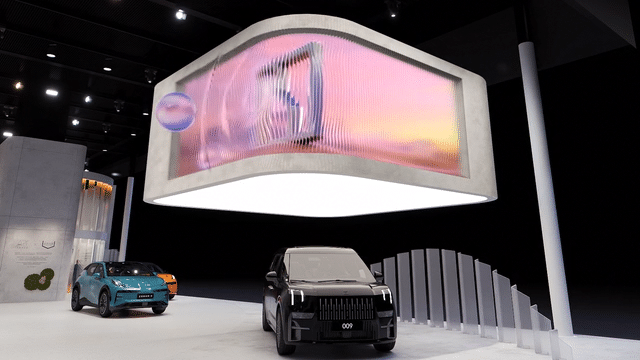 The SBF team ingeniously integrated the essence of ZEEKR into the extraordinary 009 models. From visual design to creative concepts, we maintained the distinctive ZEEKR style. Through the seamless combination of banner screens and naked-eye 3D screens, we highlighted the advantages of the brand and showcased the irresistible appeal of the 009 models. Leveraging our years of experience in visual design, we challenged conventional thinking to unveil the unique brand culture and accentuate the distinctive charm of the 009 models. This presented a fresh and unparalleled experience for visitors and car enthusiasts alike.
The videos were a collaborative effort between our Beijing and Malaysian teams. From conceptualization to execution and overall production, the SBF team delivered outstanding work within a mere month, thanks to our efficient execution and unwavering dedication. The client greatly appreciated our efforts, and the industry responded with positive acclaim and numerous commendations.
E. Creative Director: Kaism
Producer: Kaylee Tee, Elinor
Creative / Animation Director: Syazwan Nazaruddin
Lead 3D Artist: Dai, Lorrypop
3D Artist: Syazwan Nazaruddin, Zi Qing
Main Comp: Syazwan Nazaruddin, Lorrypop