Hongqi Came to us in the middle of the covid 19 pandemic to create an online launch for the new H9 launch in china. Whilst original discussions were to build a full virtual production studio utilizing XR the project changed mid-way through, and we adapted the concept into a studio shoot.
---- BEHIND THE SCENE ----
By creating a ceiling and floor out of led screen in circular shapes and placing the car in-between these two surfaces we were able to reflect different environments into the car and the scene.
This project was a fusion of both out live event content experience fused with years of car photography expertise to create this visual hybrid. SBF took this challenge as a test to expand on XR technique and we will continue work to develop more XR projects based on this experience.
---- ART DIRECTION & STYLE FRAMES ----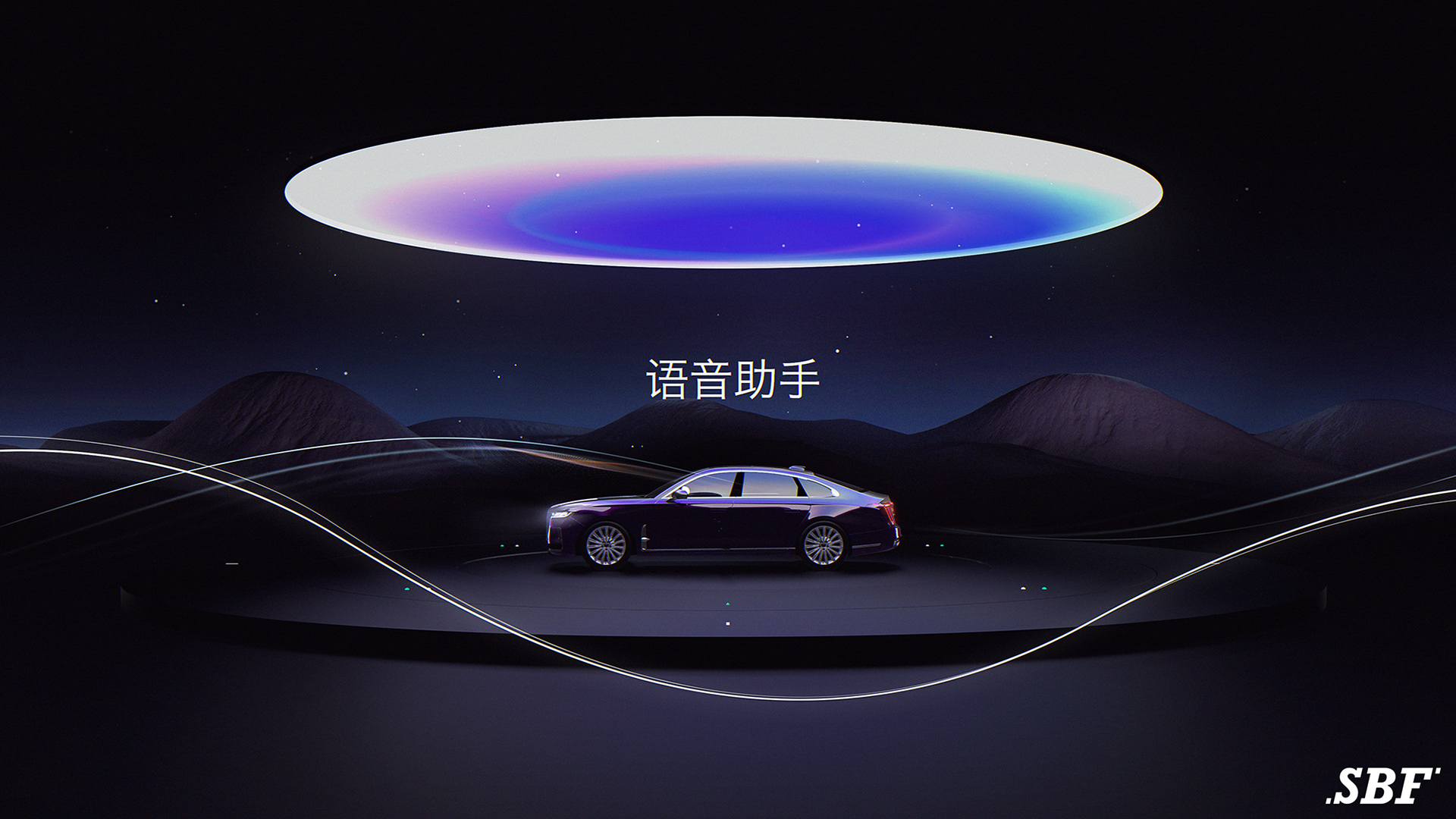 ---- KEY VISUAL DESIGN ----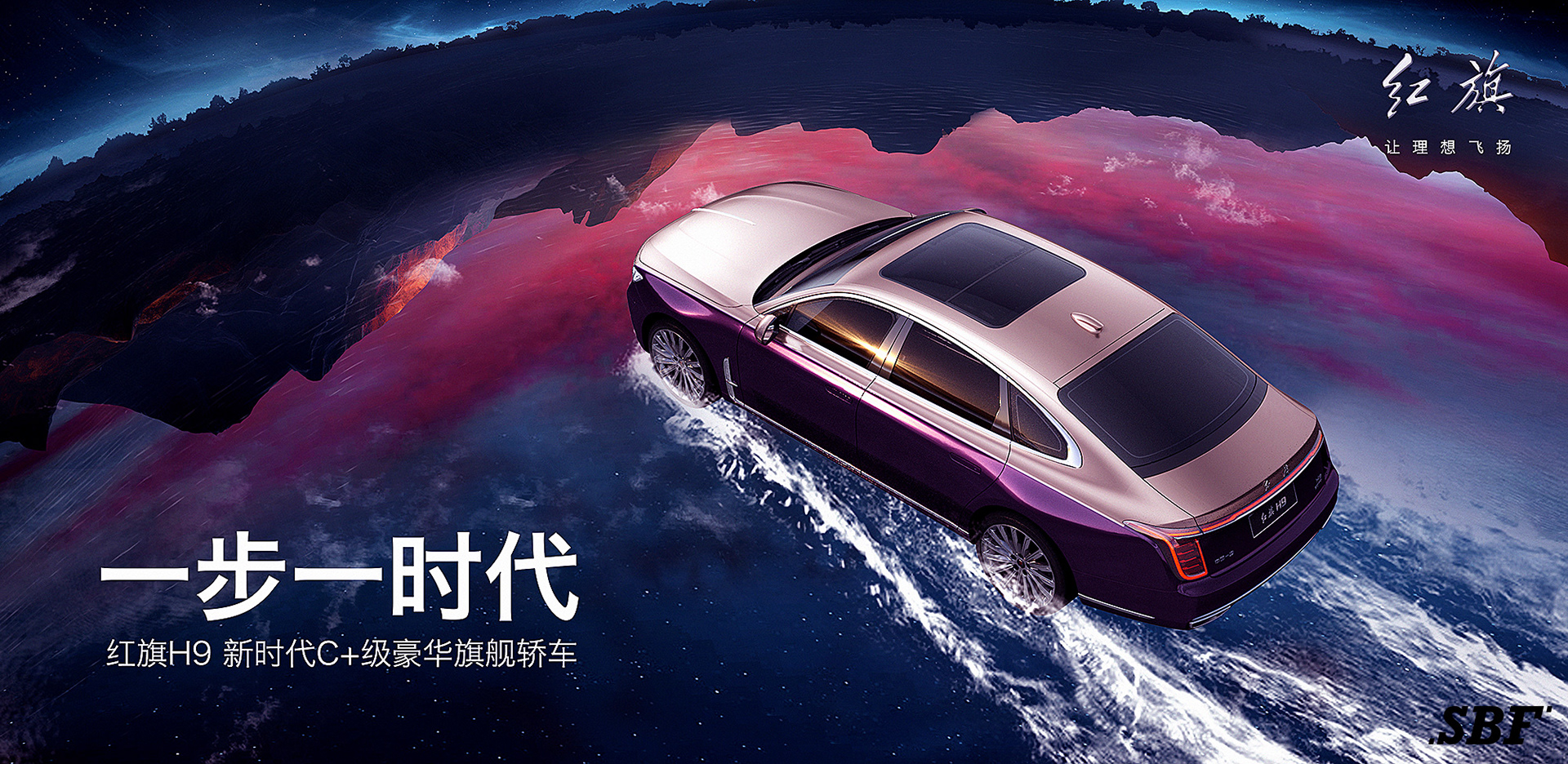 ---- PROPOSAL CONCEPT ART ----
2020 Hongqi H9 Virtual Launch
Creative Director - Kaism Lim
Project Management – David Ran, Jason Kirby
Asst. Art Director - Zhao Xiangli
Animation / VFX Director - Madnas, Kaism Lim, DB Gao
Style Frame Design - Zuk Wu,  MM, Iris , Fenghang
Compositor Leads - Azhan, Syazwan, Yeujian Lim
Compositors - AhJunz.  Kee ,ZiQing, Eshwar, Clifford, Oliver Te, Anna, Zhenyu, MM
3D Animation -  Kee , Ziqing,Gou Maolin
Unreal Artist - Azhan, Syazwan, Madnas, Oliver Te
Editor / BTS Editor - Lumi
Assistant Director - Vera
LED content support:Zhenyu
Produced at Super Bonfire Group
Produced at Super Bonfire Group with partners (Moving Apes)