Audi approached DMG to produce
Audi Brand Summit 2016
 while l
aunchin
g the 
All New A4L
in China.
Bringing across Audi's persistence of creation and innovation and presenting achieved milestones.
Audi makes us to reach the future.

The pursuit of future is rooted in our gene.It drives us to make impossible possible.
Audi's innovations show the vision of the future.
The future isn't unreachable anymore.It starts now.
Audi Brand Summit 2016 Moodboard
_________________________________________________________________________________________
Audi Brand Summit 2016 Styleframes
_________________________________________________________________________________________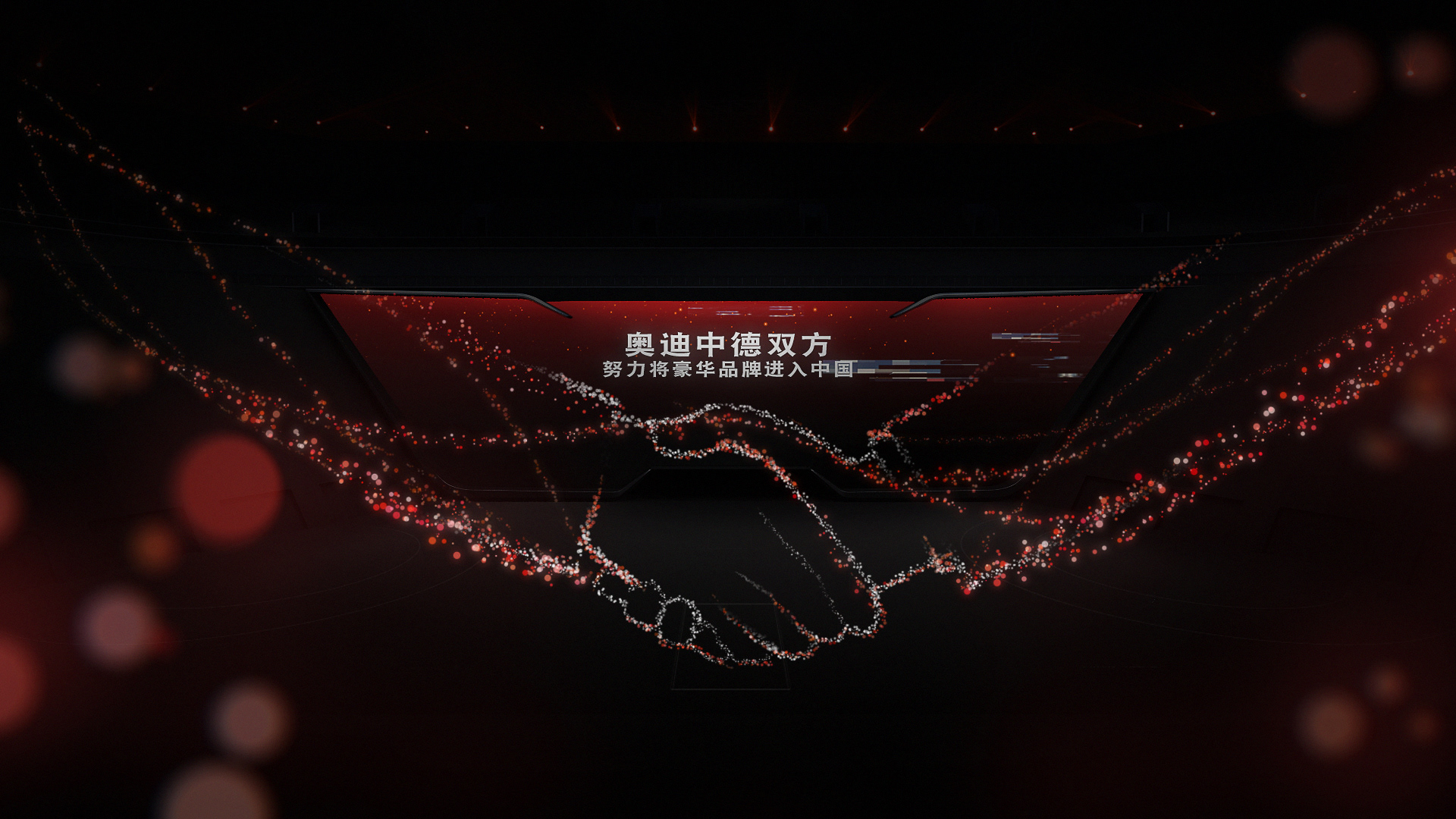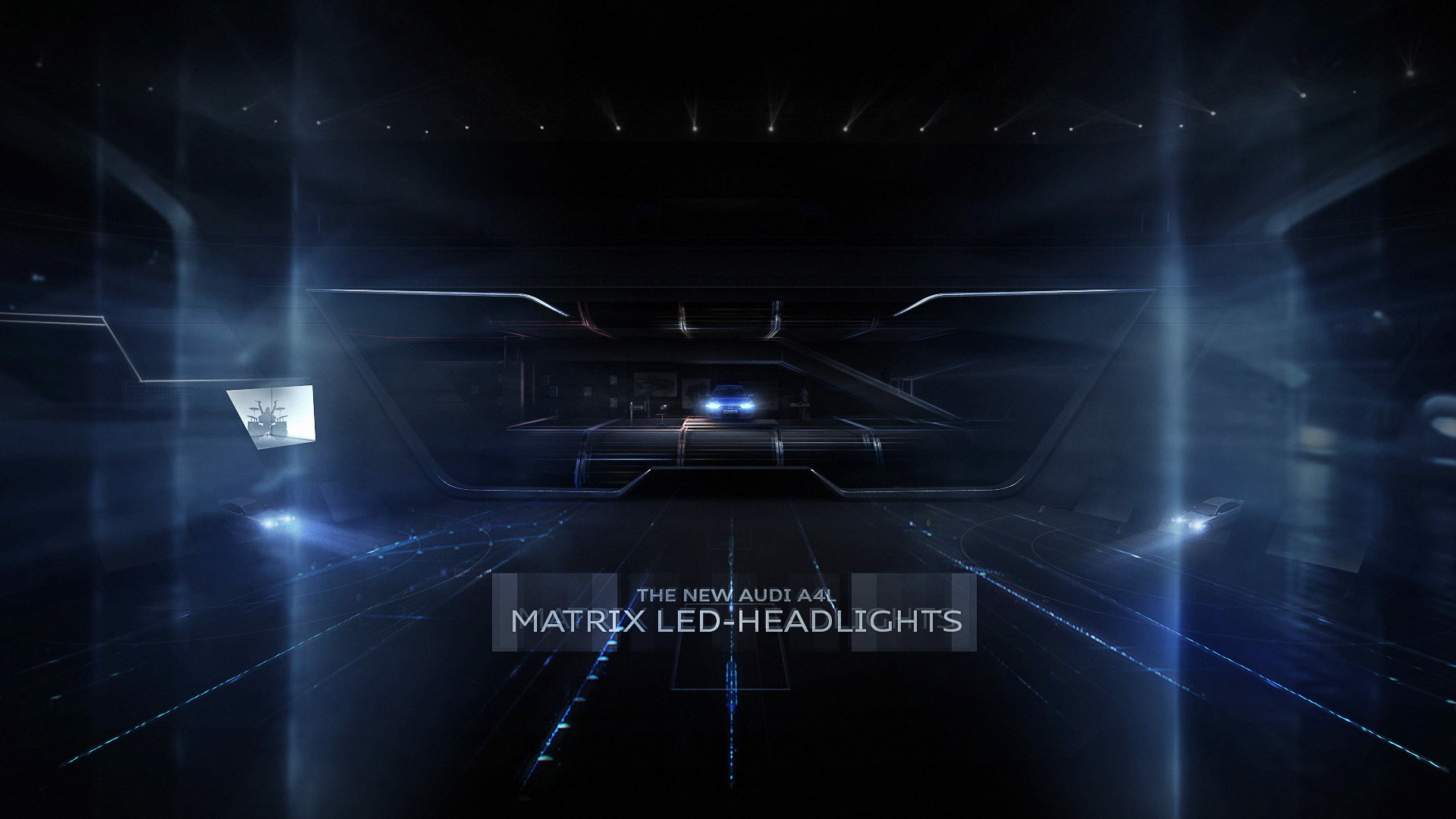 Audi Brand Summit 2016 Live GIF
_________________________________________________________________________________________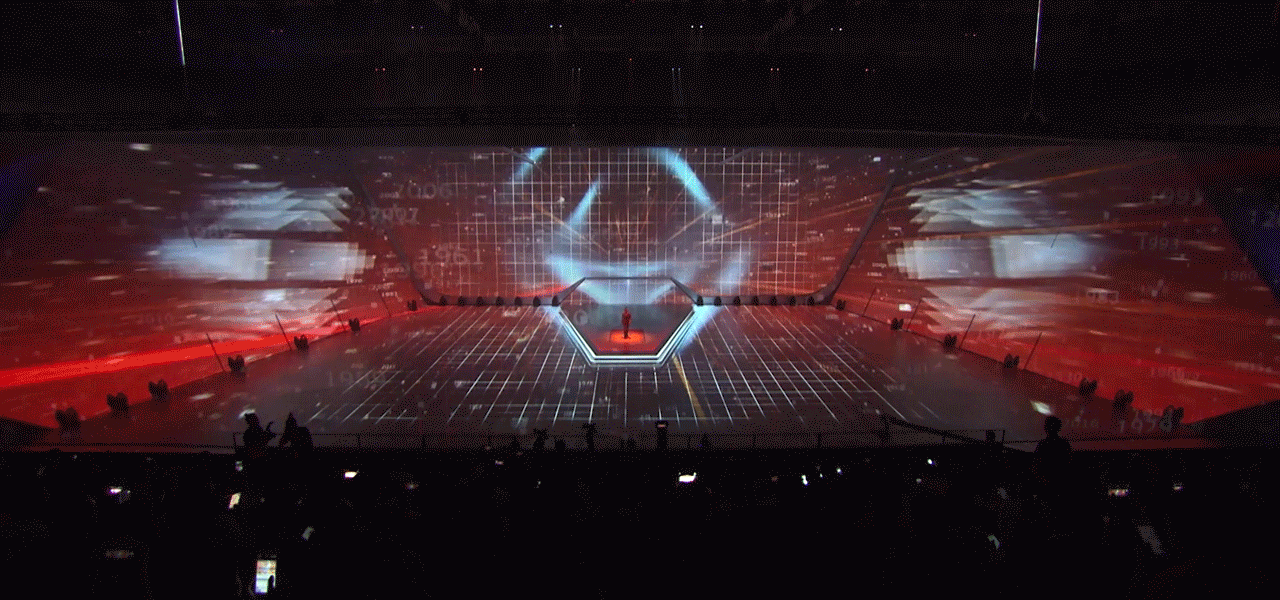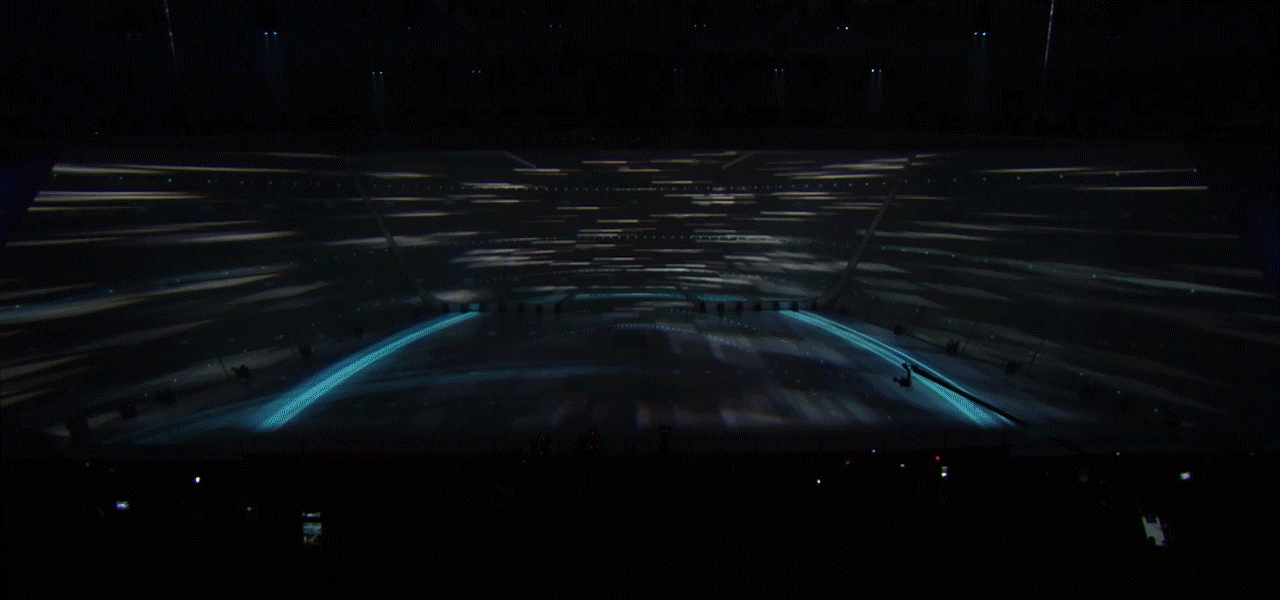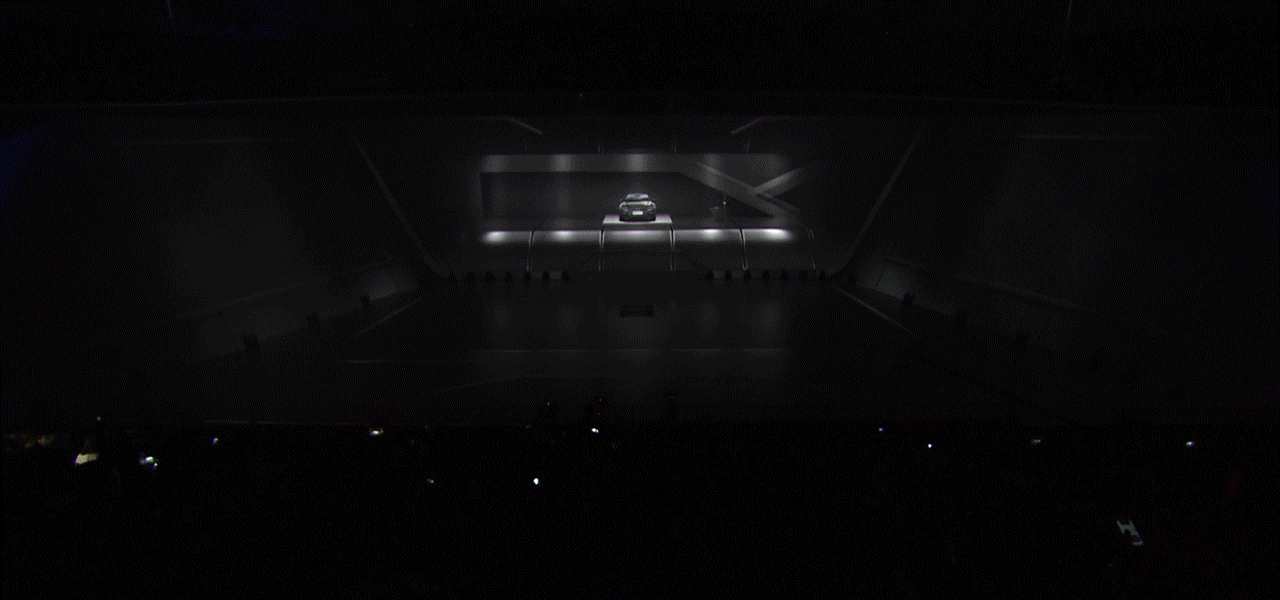 Client -

AUDI CHINA


Concept -

DMG Event Team, Kaism Lim
Show Director - 

Andree Verleger


Video Director -

Kaism Lim


Executive Producer -

Jason Kirby


Producer -

Xudong, YinChen, Sam Chee


Art Director -

lockyi
DMG Post Production

(Kaism, DB Gao, Zhang LuLu, Zhang MinMin, AnQi, Abdu Rahmon, GuoJing, lockyi)   
Bruce Lee




Lorrypop studio

(Calvin Mok, WeiLiat, BoonKee)
Moving Apes studio

(Ck Kong, Yow WuBin, YeuJian)
Two people studio

(Wednesday Rong)

Produced at

DMG