Photo Fairs & Porsche 20 Years Brand Exhibition
The Time

Machine / Journey Through Leg

acy
Envision 20 years journey of Porsche in Chinese Mainland through a time machine visual escapade. All the monumental achievements in shaping the niche and demand of sports car culture have been striving. This is only possible with the massive support from the Chinese market. Now it is time to give back to them.
To celebrate these 20 first years, Porsche wants to give a Rendez-vous to Shanghai citizens. Porsche invites you to live an experience you will remember for the next decade. 
SBF takes on the role of leading the creative & art direction for 2 sections of this project. The highlight of this setup is 20 1:1 car models sitting on a sloping façade sits in the middle of Shanghai city. It is a hybrid of façade and car mapping. It was a pretty complicated stage set up for us to get the best mapping results for this huge canvas. By the way, we still had fun on this one.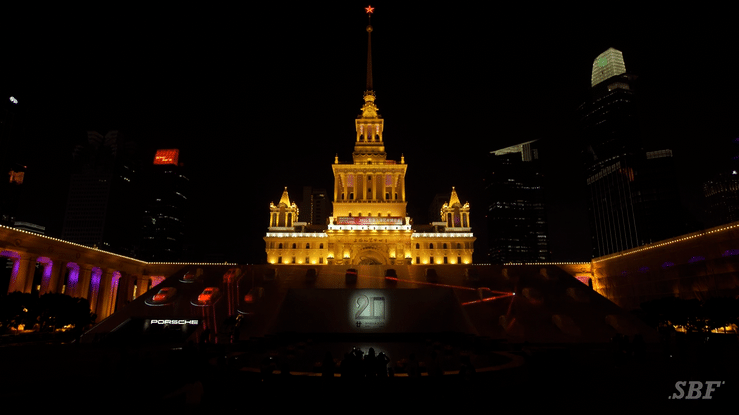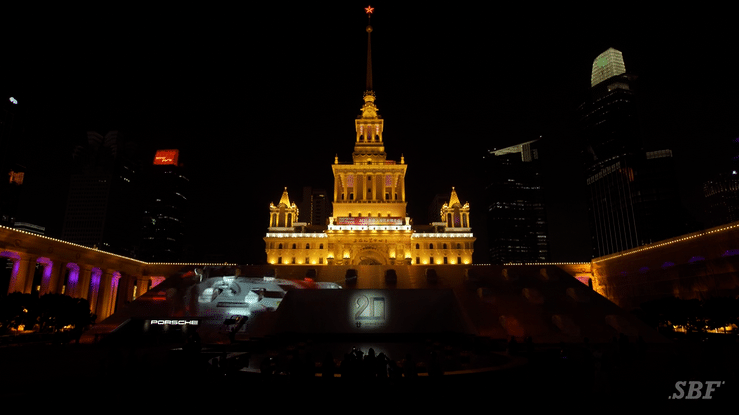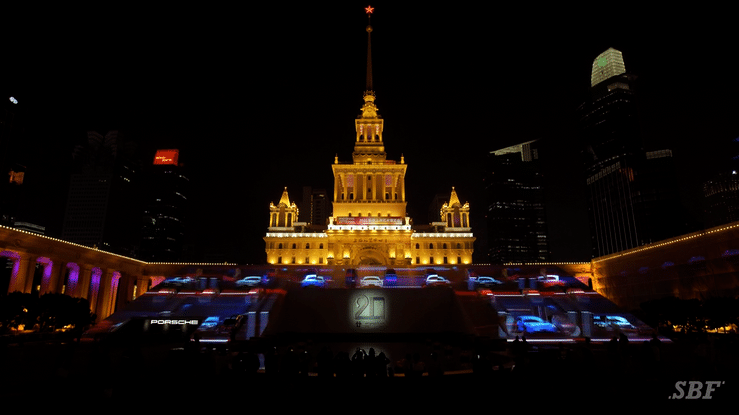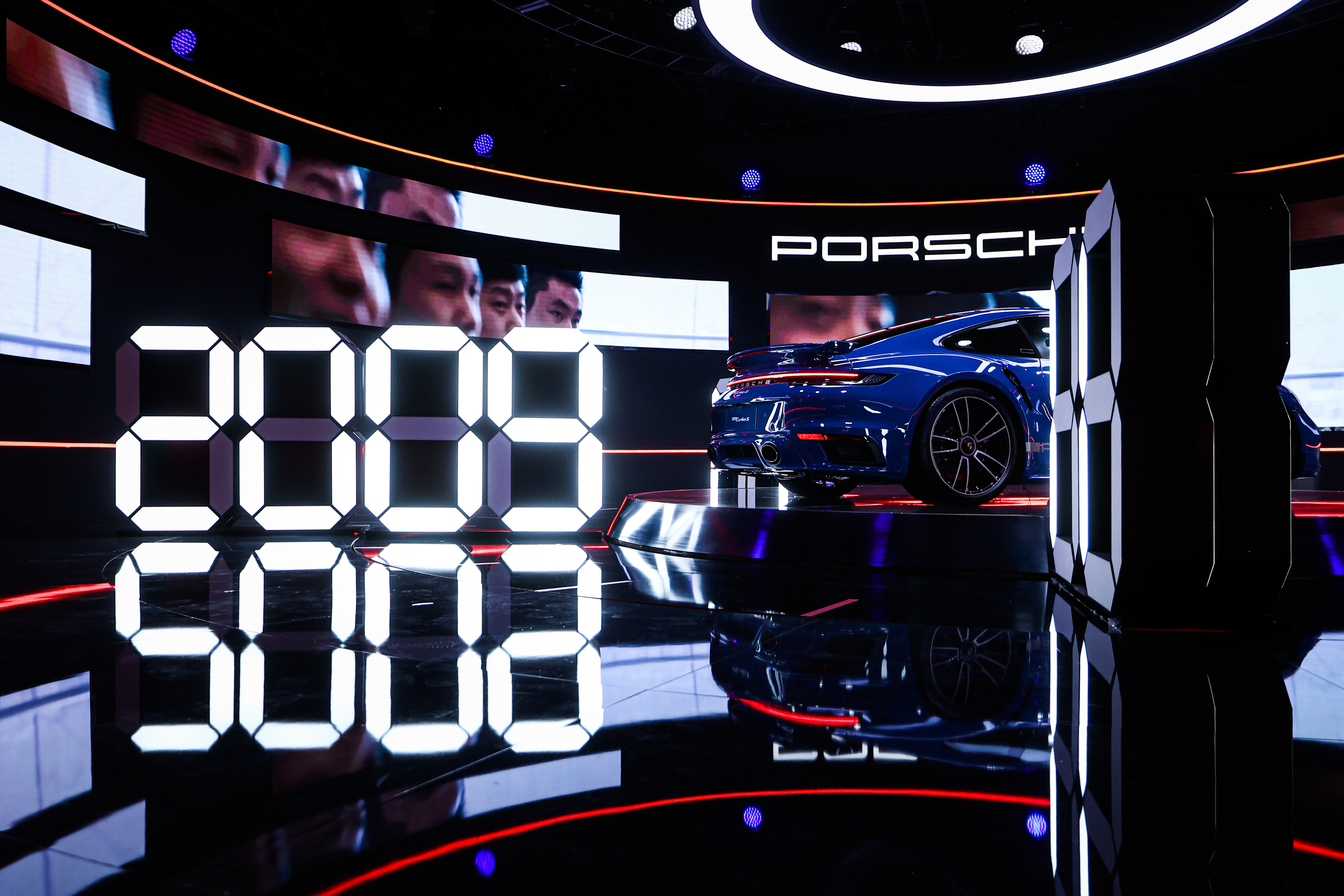 Porsche 20 Years Anniversary x Photofairs 2021
Agency: Havas Events Shanghai
E. Creative Director: Kaism
Creative Director: Syazwan Nazaruddin
Animation Director: Azhan Karim
Lead compositor: Syazwan Nazaruddin, Azhan Karim
Compositor: Zi Qing, Oliver, Victoria, Alvin